Page 2: Steven Seagal, Sunshine, Star Wars, Breaking Bad, Downton Abbey, Alien, Muppets, Princess Bride, Predator, Hook, Battlestar Galactica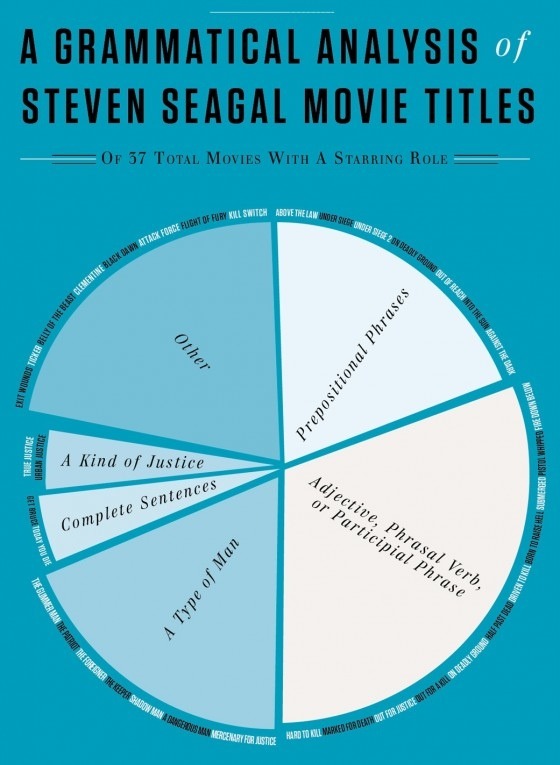 What is Page 2? Page 2 is a compilation of stories and news tidbits, which for whatever reason, didn't make the front page of /Film. After the jump we've included 58 different items, fun images, videos, casting tidbits, articles of interest and more. It's like a mystery grab bag of movie web related goodness. If you have any interesting items that we might've missed that you think should go in /Film's Page 2 – email us!Header Photo: A Grammatical Analysis of Steven Seagal Movie Titles
Movie Studios Are Forcing Hollywood to Abandon 35 mm Film. But the Consequences of Going Digital Are Vast, and Troubling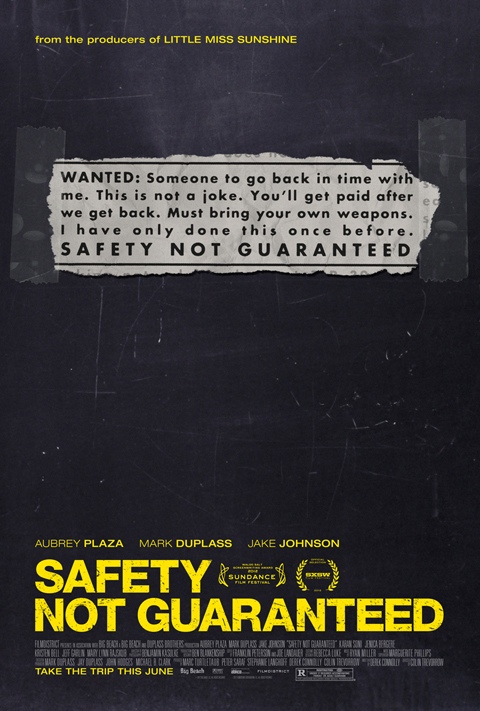 The poster for Safety Not Guaranteed.
Monster Mashups: The Monster Squad Turns 25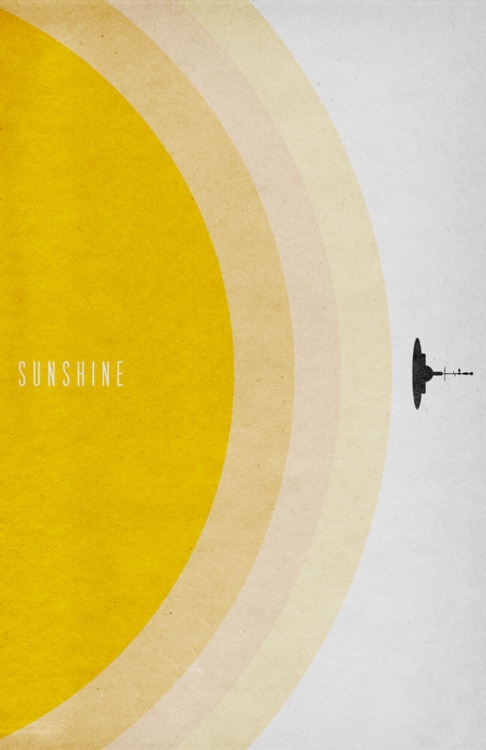 Sunshine poster by Travis EnglishTrailer trend: Here comes the BWWWOOOooommm
5 Modern TV Shows Recut as Classic Sitcoms
The best and worst Nicolas Cage films.
Young R2D2 cosplayer exhausted after a Con.
The Top 11 Animated Features Defining Generation Y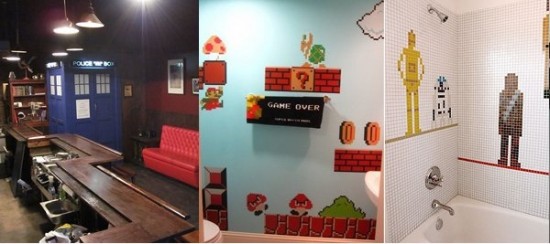 The World's Nerdiest Bathrooms
15 creepy movie cabins you'd never want to visit.
Custom-Made LEGO Star Wars Organ Plays the Star Wars Theme Song
The Top 10 Worst movie monsters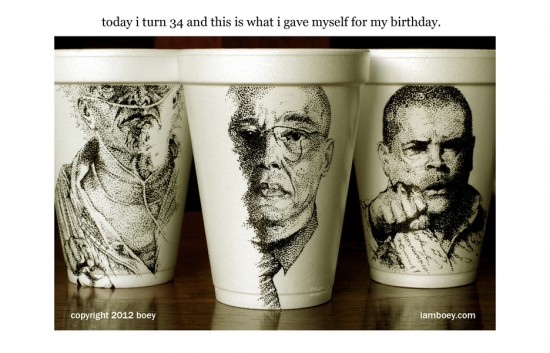 Breaking Bad Cup Art5 Things You Might Not Know About 'Say Anything,' 23 Years After The Release Of Cameron Crowe's Classic Rom-Com
Impressive R2-D2 Cake with Step by Step Tutorial
The 50 best documentaries of all time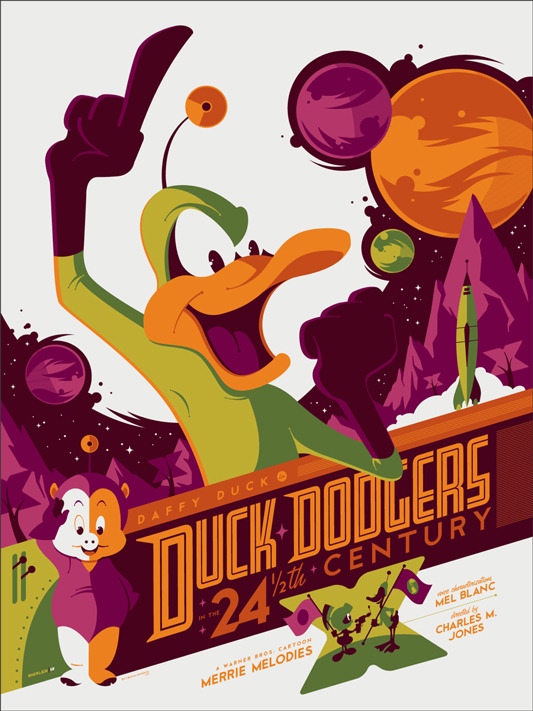 Mondo's release of Tom Whalen's "Duck Dodgers in the 24 1/2 Century" poster
Top 10 Movies That Were Never MadeJimmy Fallon's Downton Abbey parody "Downton Sixby"The 7 Best Western-Themed Sci-Fi TV Episodes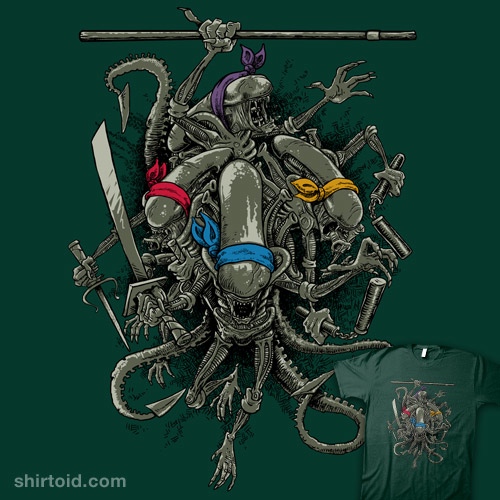 Ancient Ninja Xenomorphs t-shirt.
Warner Bros Preempts Novel 'The Ghostman'
Interview with Pepe the King Prawn About the Disney FantasyChristopher Nolan is not giving up on shooting on film.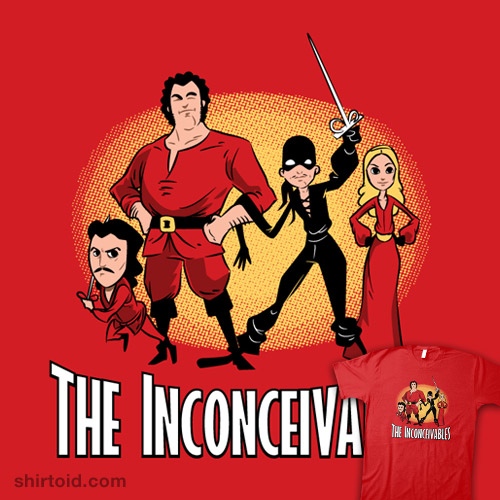 The Princess Bride/The Incredibles mash-up t-shirt "The Inconceivables"5 Things You Might Not Know About 'Mad Max,' 33 Years To The Day After It Hit Theaters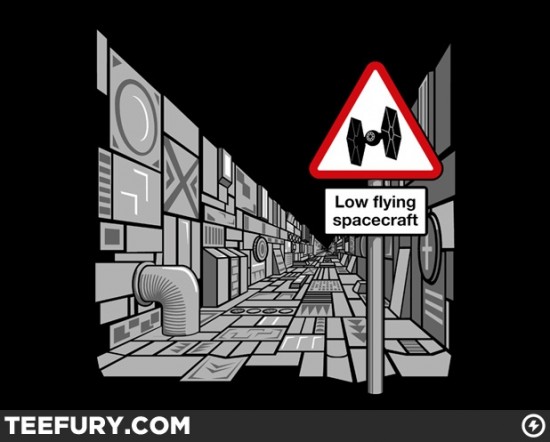 Today's t-shirt of the day on TeeFury is a Star Wars-inspired design "Low Flying Spacecraft".
When Serious Actors Become Action Stars: A Guide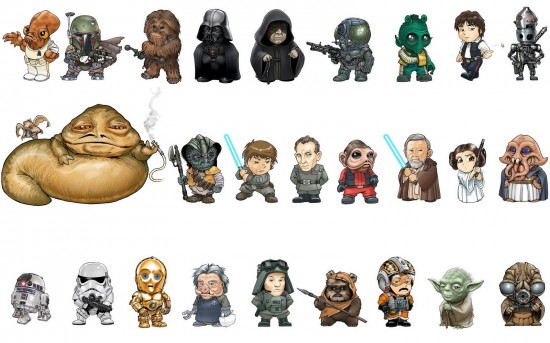 Star Wars alphabet character art.25 Things We Learned From the 'Se7en' Commentary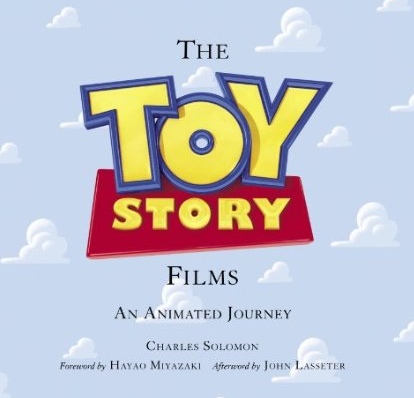 Disney will be releasing a new book, The Toy Story Films by Charles Solomon. The 192 page book has a forward by Hayao Miyazaki and an afterword by John Lasseter. Release date of August 7, 2012.
Los Angeles Film Festival Picks Woody Allen's 'To Rome With Love' as Opening Night Film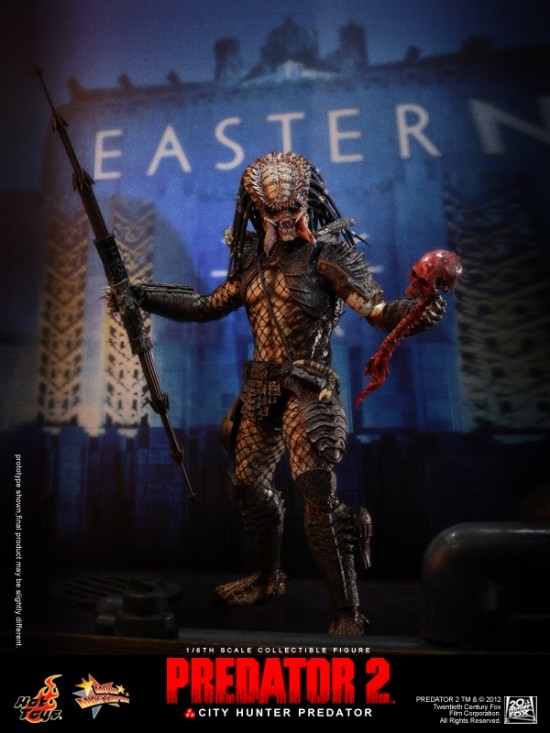 Hot Toys is releasing a Predator 2: 1/6th scale City Hunter Predator Collectible Figure
50 Reasons Why Dawn Of The Dead Might Just Be The Greatest Film Of All Time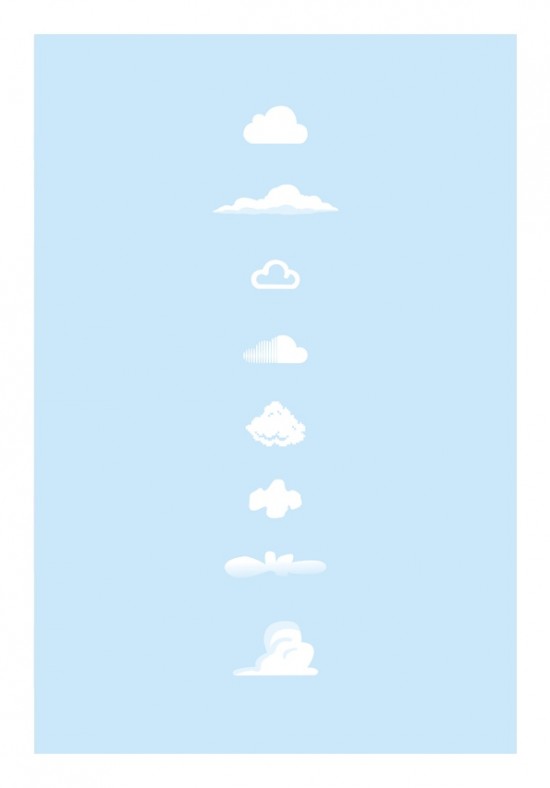 Famous Clouds print by Yoni Alter.
10 Universal Truths We've Learned at the MoviesVideo: Pai Mei, Star Wars Nerd
If Game Of Thrones Was a Fighting Game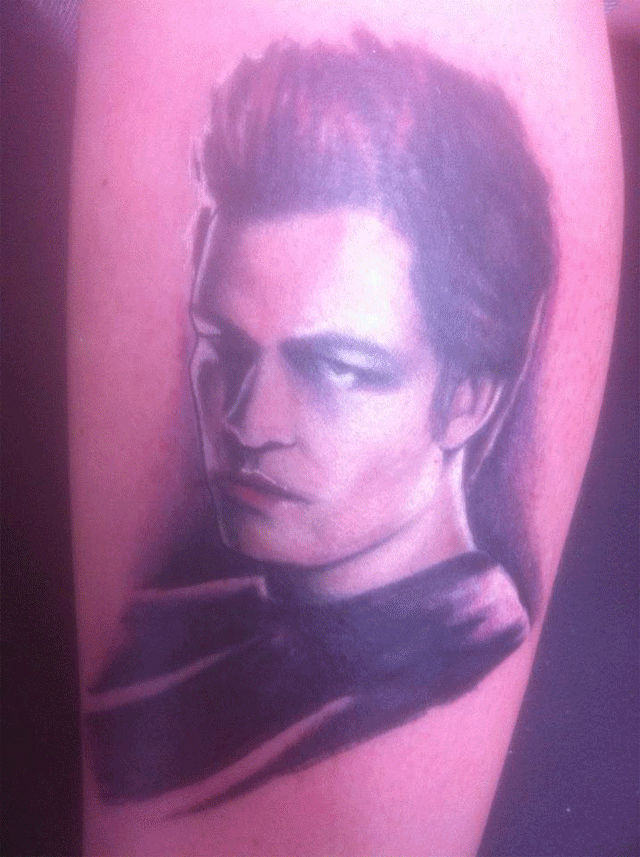 Best Coverup EVER: Guy Gets Edward Cullen 'Twilight' Tattoo On Bet, Gets Covered With Badass 'Hook' RufioThe Essentials: The Films Of John Milius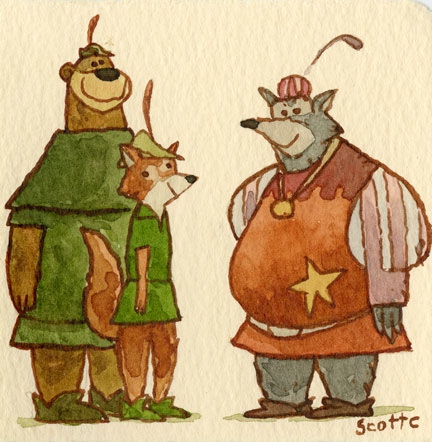 Scott C's latest Great Showdown is of Disney's Robin Hood.
How to bring back Firefly in five terrible steps
Supercut: Celebrities Playing Jerky Versions of Themselves
Fox Searchlight Pictures and Montecito Pictures have announced that principal photography for Hitchcock will start this week with Anthony Hopkins and Helen Mirren set to star.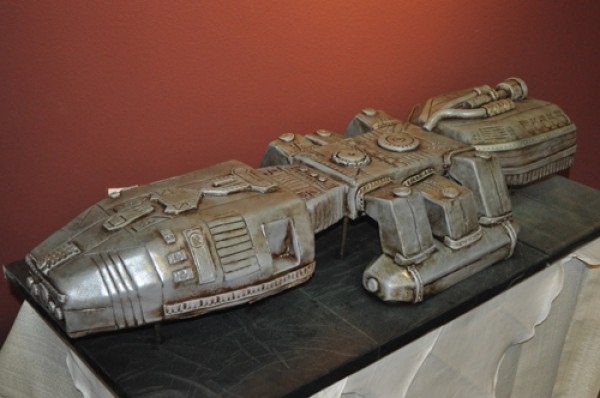 Battlestar Galactica Wedding Cake.Vince Vaughn is developing a teenage dominatrix memoir for tv.Video: Shit Stormtroopers Say.Eric D Snider has posted his treatment for Clash of the Titanic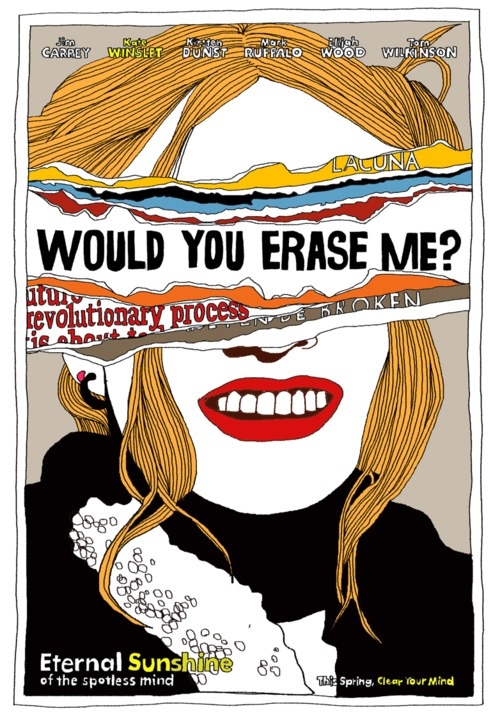 Eternal Sunshine of the Spotless Mind poster by Soulist-AuroraMatt Patches suggests Five Women Who Should Take Over The Hunger GamesWatch a bonus feature clip from Mission: Impossible – Ghost Protocol7 Feature Films made with ridiculously small crewsSupercut: "Don't Stop Believing" as sung by the movies.
The 1962 film How The West Was Won will screen in its original Cinerama format as part of the third annual TCM Classic Film Festival.