Alfonso Cuaron, David Cronenberg, Alejandro Gonzalez Inarritu Shortlisted For 'Hunger Games' Sequel 'Catching Fire'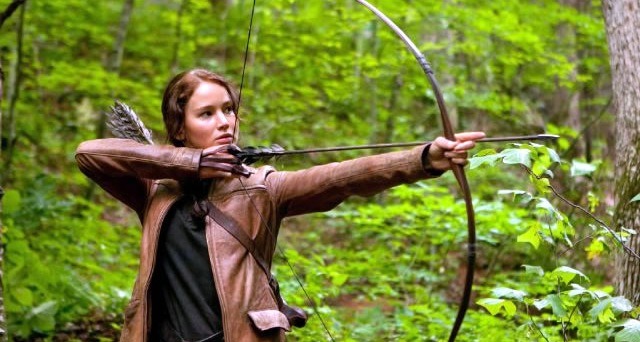 Chatter about who could or should direct the Hunger Games sequel Catching Fire began the second word got out that the first film's helmer, Gary Ross, might be leaving the franchise. And now that his departure's officially been confirmed, the conversation has further heated up, not just among fans but among Lionsgate studio execs as well.
A search has begun in earnest for Ross' replacement, and if the first three names we've heard are indicative of the direction that Lionsgate is going, Ross' exit could actually end up being a blessing in disguise. Among the filmmakers supposedly in the mix are Alfonso Cuarón, David Cronenberg, and Alejandro González Iñárritu. Read more after the jump.
The insider spelled out a few other specific criteria from Lionsgate as well. In addition to exciting current fans, Lionsgate needs someone with enough experience and talent to please source material author Suzanne Collins, who's less concerned with box office dollars than artistic integrity. Because the plan is to go into production by August, the new hire has to have the ability to work quickly while managing a huge cast and collaborating with Collins and writer Simon Beaufoy on the script. And they apparently want someone even-tempered, probably because getting a lot of work done in a short amount of time is much easier when the guy at the top isn't having a hissy fit every five minutes.
Discuss: Who's your pick for Catching Fire? I think Cuarón seems like the most obvious choice here, but also the best one. His Prisoner of Azkaban holds up as one of the highlights of the eight-film Harry Potter series, and he definitely "gets" both adolescents and dark, dystopian worlds (check out Children of Men if you haven't already).