Kimberly Peirce's 'Carrie' Remake To Drop In Spring 2013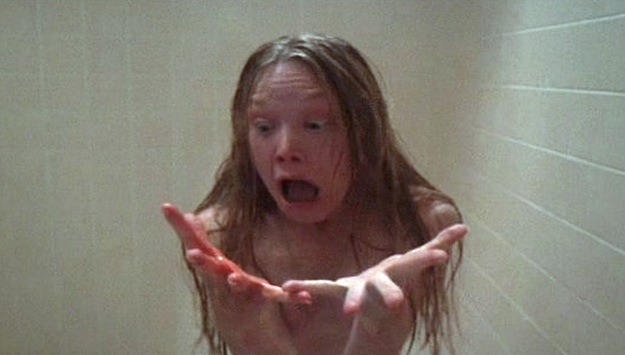 Whether or not you think Stephen King's Carrie needs to be remade yet again, the latest incarnation of the ultimate outcast revenge tale continues chugging along. At least the project's attracting some solid talent: Boys Don't Cry helmer Kimberly Peirce is lined up to direct, with rising star Chloe Grace Moretz in the lead role. Now, with those two on board, the project is firming up its schedule and has announced a targeted spring 2013 release date. Read more after the jump.
First published in 1974, King's debut novel centers around a troubled outcast teenager who discovers that she has telekinetic powers. When the mocking of her high school peers becomes too much to bear, she applies those special talents to exact a violent revenge. The most famous adaptation of the story is Brian Da Palma's 1976 film of the same title, which earned Oscar nominations for stars Sissy Spacek (as Carrie) and Piper Laurie (as Carrie's mom), but the book has also inspired a 1988 Broadway musical, a 1999 movie sequel, a 2002 TV remake, and, most recently, an Off Broadway revival.
Peirce's version of Carrie comes from a script by Roberto Aguirre-Sacasa, which aims to be a more faithful adaptation of King's original work than Da Palma's was, with a "more grounded" feel. Though the new Carrie is Aguirre-Sacasa's first foray into feature screenwriting, he's grappled with King's work before, penning the comic book adaptation of King's The Stand. Aguirre-Sacasa's other previous credits include the teen-oriented Glee, Big Love, and a rewrite of Broadway's Spider-Man: Turn Off the Dark.