'District 9' Star Sharlto Copley Offered Villain Role In Spike Lee's 'Oldboy'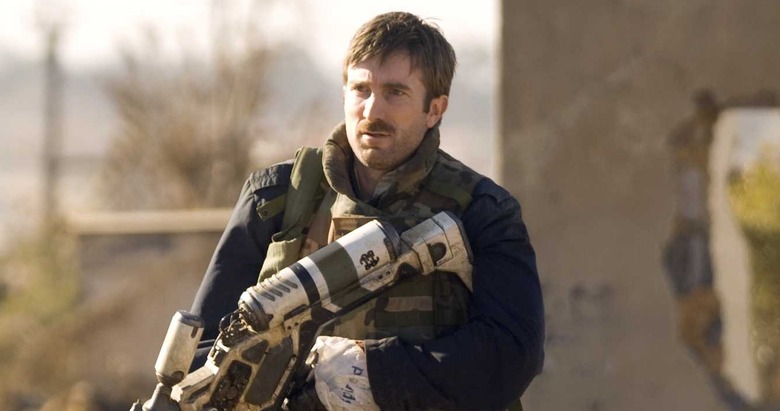 Variety is reporting that District 9 star Sharlto Copley has been offered the villain role for Spike Lee's remake of Oldboy.  This project has a long history of reported offeres that have gone out with many not panning out, so take this as more of a possibility than confirmation at this point. Colin Firth and Clive Owen were both offered the role and passed for one reason or another.
Previously:
Mark Protosevich scripted the remake based on Park Chan-Wook's highly praised South Korean thriller.
Josh Brolin is set to play the lead role, of a man kidnapped and held in a strange prison for fifteen years. Upon release, he is contacted by the man who imprisoned him (the role Copley has been offered) and sets off on an investigation to find out the reason for the man's antagonism.
Last we heard, Elizabeth Olsen, of Martha Marcy May Marlene and Silent House, had been offered the film's lead female role. Rooney Mara and Mia Wasikowska have previously been rumored for the role. In this version of the story, Olsen will play "the caseworker who helps investigate the past of the character being played by Brolin, a man kidnapped and imprisoned for 15 years and inexplicably released."
Many people have been offered and passed on roles (see also and Christian Bale)