VOTD: The Visual Style Of 'The Wire'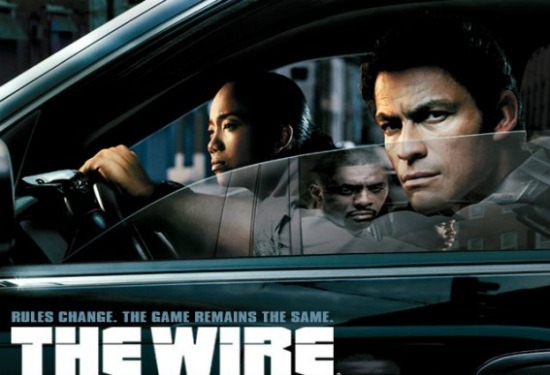 Fans of The Wire jump at the chance to wax poetic about what some consider television's all-time best show and this post is no different. A video has come online detailing the visual style of David Simon's landmark HBO drama which, if you're familiar with the show, is kind of surprising. Ask anyone what they love about The Wire and "visual style" probably won't make the top ten. The style, if it can even be called that at times, is largely clinical and straightforward, a crutch for the pitch perfect dialogue, characters and story. Or so we're lead to believe.
In this 30 minute video essay, Erlend Lavik hypothesizes the visual style of The Wire is much more significant and impressive than generally considered. Check it out below.
Thanks to Kottke for posting this video. Here goes:
Style in The Wire from Erlend Lavik on Vimeo.
Do you agree with Lavik's assessment?