Mark Wahlberg In Early Talks For John Grisham Adaptation 'The Partner'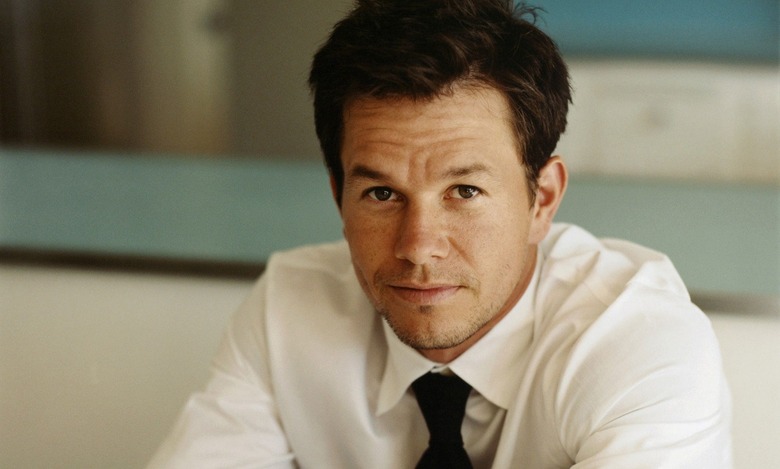 We may receive a commission on purchases made from links.
For about ten years from the mid-'90s to the mid-'00s, author John Grisham was a ubiquitous presence in Hollywood. 1993 saw the releases of The Firm and The Client, both based on bestselling Grisham books, and adaptations like A Time to Kill, The Rainmaker, and Runaway Jury soon followed. In recent years, however, his popularity has waned. Aside from the new NBC series The Firm, which debuted in January, it's been about eight years since we've seen any of Grisham's novels come to life.
But legal thrillers have never completely gone out of fashion, and Grisham could be heading back to the big screen again soon with the help of Mark Wahlberg. The Fighter star is in early talks for The Partner, based on Grisham's book of the same title. More details after the jump.
The movie project is still in its early stages, and has no screenwriter or helmer attached at the moment. Though The Blind Side helmer John Lee Hancock was slated to write and direct not too long ago, he's since jumped ship, presumably to focus on Disney's Saving Mr. Banks. The search for a replacement (or replacements) is already underway, according to Variety.
If Wahlberg officially boards the picture, he'll be producing with his partner Stephen Levinson as well as starring. The pair will have some very capable help in New Regency founder Arnon Milchan, who's previously worked on the Grisham adaptations The Client, A Time to Kill, and Runaway Jury.
Here's a synopsis of The Partner, via Amazon.com:
They hired him. They trusted him. Now they don't want justice–they want revenge....
For four years, Patrick had often wondered how it would feel if they caught him.
Now he was terror-stricken. Practically naked and strapped down like an animal, he knew the next few hours would be insufferable....
Once he was a well-liked, well-paid young partner in a thriving Mississippi law firm. Then Patrick Lanigan stole ninety million dollars from his own firm–and ran for his life. For four years, he evaded men who were rich, powerful, and would stop at nothing to find him. Then, inevitably, on the edge of the Brazilian jungle, they finally tracked him down.
Now Patrick is coming home. And in the Mississippi city where it all began, an extraordinary trial is about to begin. As prosecutors circle like sharks, as Patrick's lawyer prepares his defense, as Patrick's lover prays for his deliverance and his former partners wait for their revenge, another story is about to emerge. Because Patrick Lanigan, the most reviled white-collar criminal of his time, knows something that no one else in the world knows.
He knows the truth....