The JustifiedCast S3E13 - Slaughterhouse (GUESTS: Maureen Ryan And Joanna Robinson)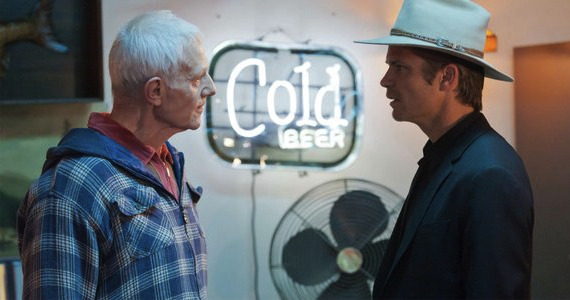 Dave chats with Maureen Ryan and Joanna Robinson about the third season finale of Justified. As things finally come to a close, how has Justified fared this season compared to seasons past? Be sure to read Maureen's review of the season finale, as well as Joanna's review.
E-mail us and let us know what you thought of the episode, as well as of the podcast, at justifiedcast@gmail.com. You can find every episode of the show at justifiedcast.com If you like the show, please leave a review for us in iTunes.
Download or Play in Browser:
Subscribe to The JustifiedCast: