Video: Guillermo Del Toro's 'Pacific Rim' Transforms Toronto Into Tokyo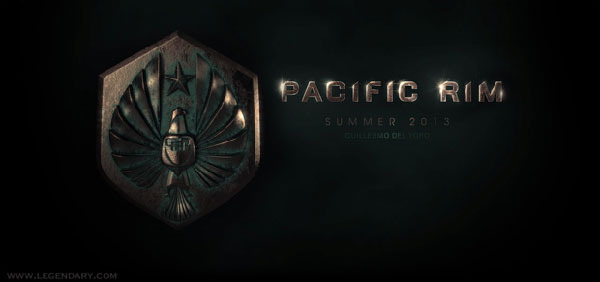 Guillermo Del Toro has been north of the border shooting his massive mech vs. monster sci-fi action film Pacific Rim for many months now but little to nothing has leaked. Most likely, that's because Del Toro and company – including stars Charlie Hunnam, Idris Elba and Charlie Day – have been shooting on soundstages.
It seems that's about to change very soon, though, as the production has begun to outfit some Toronto, Canada streets to look like Tokyo after a massive monster battle and a Canadian News team got to walk around the set. Check out the video after the jump.
Thanks to Canada Broadcast News for the video and On Location Vacations for the heads up.
Now, obviously, the CBC doesn't know as much about the film as we do. They refer to it as Still Seas, the fake title and list the budget at $150 million, which isn't a confirmed number but might be low according to early rumors. The film was recently pushed back a few months so, as of now, it's scheduled for release July 12, 2013.
At Comic-Con last year (a place one would expect Del Toro to return this year with some footage) the director said the following about the film:
There's much more to it than the giant monsters and giant robots. We want to make it a big what if: what would happen in the real world if a twenty-five story thing came out of the sea and started destroying cities? How would the world change? What weapons do we need to develop to fight a thing like that? It's not a fantastic distant future to which we have no relationship. We wanted to make it in the now.
Without a doubt, Pacific Rim is one of, if not the, most anticipated movie of 2013 for me and even though this footage is kind of blah, it's still exciting to see something – anything – from this film.