/Filmcast Ep. 180 - Comic-Con Episode IV: A Fan's Hope (GUEST: Joseph Kahn, Director Of Detention)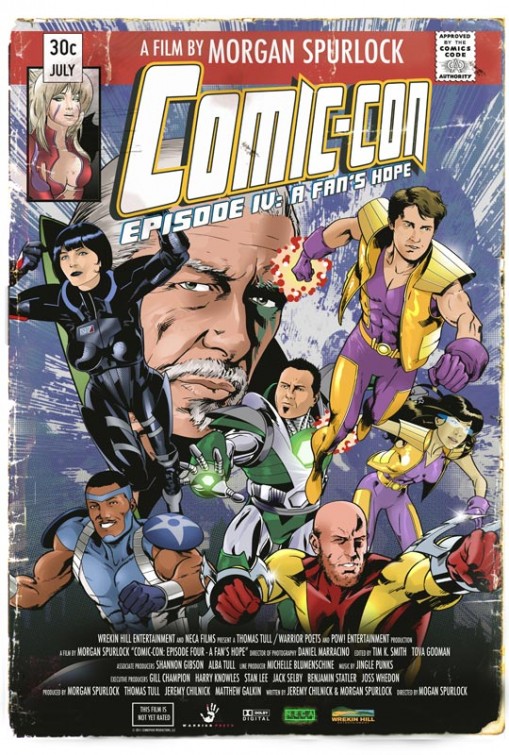 This week, Dave, Devindra, and Adam take on the MPAA and wonder about the fate of Gary Ross's work in the Hunger Games film series. Also, can enthusiasm only take you so far? Or is it the key to unlocking your dreams? Special guest Joseph Kahn joins us to discuss. Kahn's newest film, Detention, opens in limited release this Friday.
You can always e-mail us at slashfilmcast(AT)gmail(DOT)com, or call and leave a voicemail at 781-583-1993. We'll be reviewing Cabin in the Woods next week. /Filmcast live broadcasts won't be regular the next few months, but follow Dave on Twitter to see when we'll be broadcasting next!
Download or Play Now in your Browser:
Shownotes
Introduction
(04:20) Torque and Detention director Joseph Kahn joins us!
What We've Been Watching
David Chen (05:15): American Reunion
Devindra (08:38): New Girl, Game of Thrones S2
Adam (16:46): Fish Story
News Discussion
(27:50) Bully Gets PG-13 Rating
Featured Review
(34:38) Comic-Con Episode IV: A Fan's Hope
Credits
A big thanks to our sponsor, Audible. Get a free audio book download by going to audiblepodcast.com/Filmcast.
Our music sometimes comes from the work of Adam Warrock
If you'd like advertise with us or sponsor us, please e-mail slashfilmcast@gmail.com.
Contact us at our voicemail number: 781-583-1993
You can donate and support the /Filmcast by going to www.slashfilmcast.com and clicking on the left-hand side "Donate" links! Thanks to all our donors this week!