'Dear Zachary' Director's 'Groundhog Day'-Inspired Sci-Fi Movie 'Shuffle' Gets A Trailer And Distributor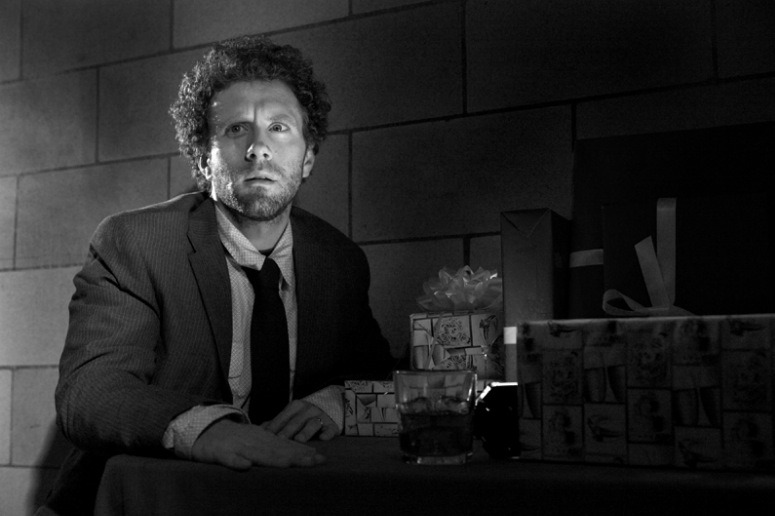 We may receive a commission on purchases made from links.
Easily the most heart-wrenching, emotionally draining film I've ever seen is Kurt Kuenne's devistaing, enraging, but incredible documentary Dear Zachary: A Letter to a Son About His Father. If you haven't seen it, head to Netflix or Amazon and watch it now with a big box of tissues. It'll make the news that comprises the rest of this story even more exciting than it is on its own.
The director of that film has just sold the distribution rights to his follow-up, a low budget sci-fi film called Shuffle, that could be described as a mashup of Memento and Groundhog Day. Coming off a successful festival run, Screen Media Films will release it in theaters and VOD later this summer.
After the jump, read more about the film, watch the trailer and more.
Thanks to Movies.com for the heads up on this film. Their editor Erik Davis is the main reason I sought out Dear Zachary in the first place. Here's the trailer for Shuffle.
The article describes the film as following "a man (TJ Thyne) who has no idea why he keeps waking up at different points in his life. Using clues from each experience, he begins to piece together why this keeps happening to him and sets out to end it once and for all."
I love the concept of the film and while the look seems very unpolished, the same can be said for innumerable great genre films: Eraserhead, Primer, The Texas Chainsaw Massacre etc. It's all about the story and performances and hopefully Shuffle delivers on that. I know I really love the final exchange in the trailer. Clever, clever stuff.
What do you think of Shuffle? Will you seek it out this summer? And have you see Dear Zachary yet?