TV Spots: Hulk Smashes In 'The Avengers,' Storm Shadow Is Front And Center In 'G.I. Joe: Retaliation'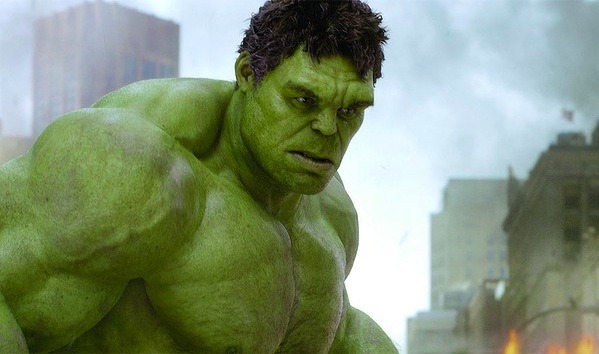 TV spots continue to hit the air and the interwebs to advertise various big films of the summer, and is so often the case, they have some footage not seen in the theatrical trailers.
Here are a couple of team-based action flicks: The Avengers, and G.I. Joe: Retaliation. The new Avengers spot features a good few flashes of new footage, and an interaction between Captain America (Chris Evans) and the Hulk (a digitized Mark Ruffalo) that long-time comics fans should really like. And the Japanese and South Korean spots for G.I. Joe feature a few looks at Lee Byung-hun that aren't seen in the US trailers. Both are below.
First up, The Avengers, with a spot that was originally revealed via the film's tie-in Facebook game.
And then there are nearly identical South Korean and Japanese spots for G.I. Joe, via Bleeding Cool. South Korea was the biggest foreign territory for the first Joe film, due no doubt to the presence of local star Lee. So it shouldn't be a surprise to see him pushed forward in the South Korean spot; the Japanese market also responded well to his work in the first Joe, and so gets the same sort of action.
The Avengers opens on May 4; G.I. Joe: Retaliation hits on June 29.