Page 2: Alien, Morgan Freeman, Muppets, Waterworld, Psycho, Game Of Thrones, Star Wars, Futurama, Back To The Future, James Bond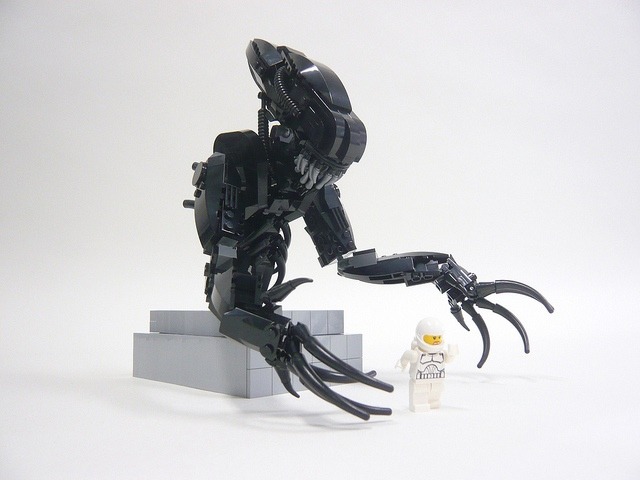 What is Page 2? Page 2 is a compilation of stories and news tidbits, which for whatever reason, didn't make the front page of /Film. After the jump we've included 58 different items, fun images, videos, casting tidbits, articles of interest and more. It's like a mystery grab bag of movie web related goodness. If you have any interesting items that we might've missed that you think should go in /Film's Page 2 – email us!
Header Photo: Alien LEGO
Moviefone explains What's Good & Bad About the New Sword & Sandal Movies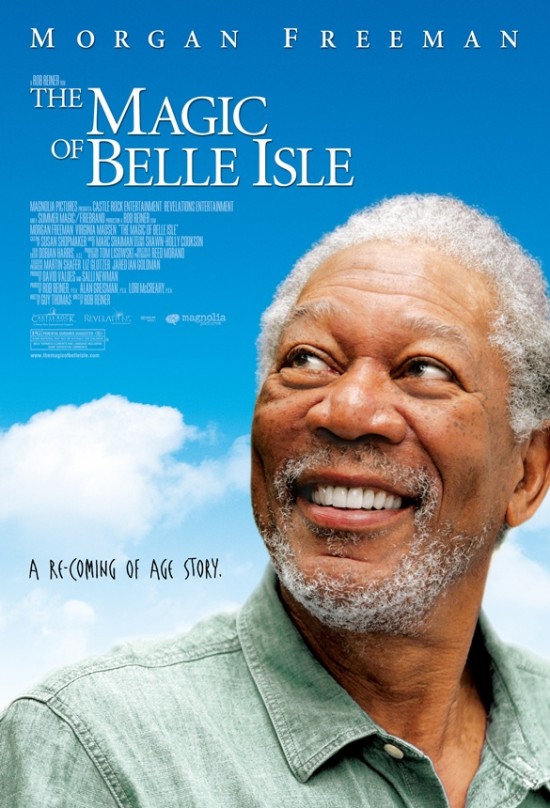 Check out the poster for Rob Reiner's 'The Magic of Belle Isle' Starring Morgan Freeman
Ashton Kutcher prepares to play Steve Jobs: "He is already meeting with folks that knew Steve Jobs. He's working with professionals to get inside the voice. He's letting his hair grow out. I understand he's canceled all meetings and actually canceled all other projects."
Goofy and Disneyland Pay Homage to Classic Shorts in "The Art of Vacationing"
Imax Inks Three-Screen Deal With Empire Theaters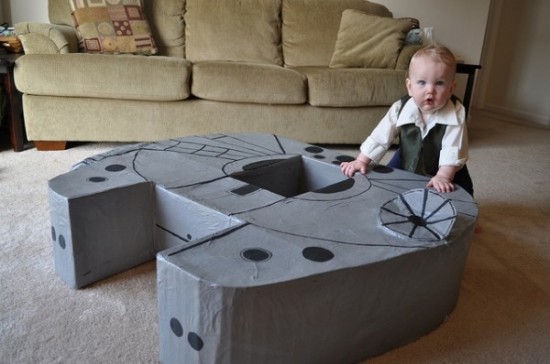 Awesome Parents Built a Millennium Falcon for Their Kid
CinemaBlend lists 20 Amazing Things You May Have Forgotten About American Pie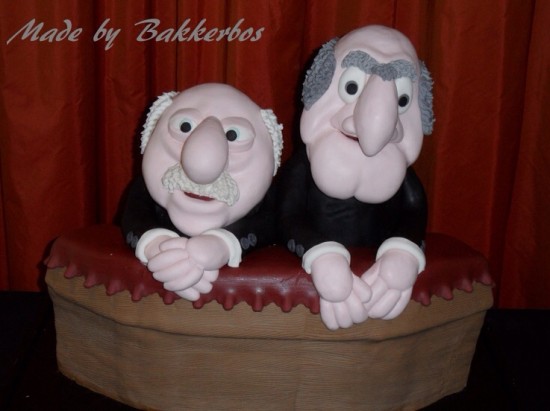 Muppets Statler and Waldorf Cake
Moviefone lists The 10 Biggest Messups From Titanic.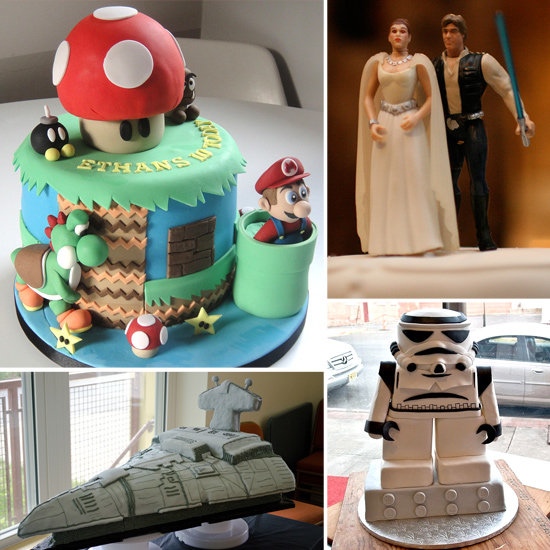 GeekSugar lists 18 geeky cakes for wedding day inspiration.
U.K. Online Movie Service Blinkbox Pacts With Disney to Challenge Netflix, Amazon's LoveFilm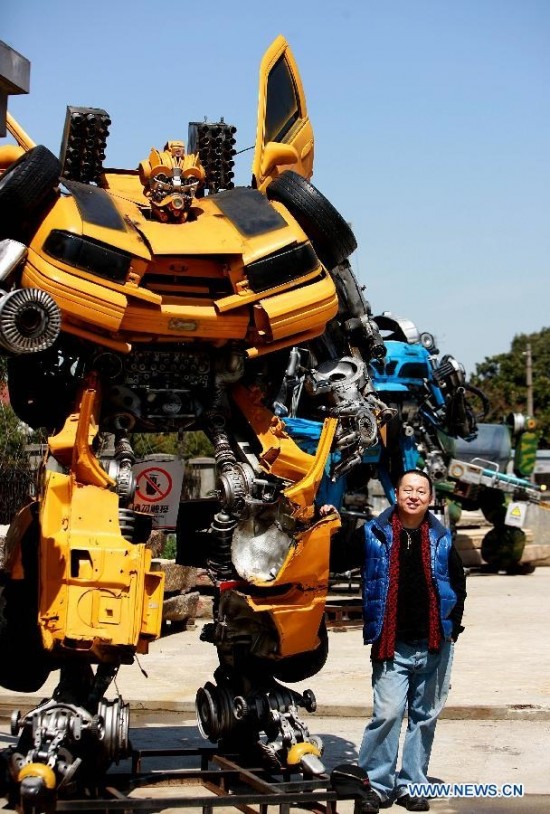 Giant Scrap-Metal-Robot-Themepark
Whit Stillman talks about his five favorite films.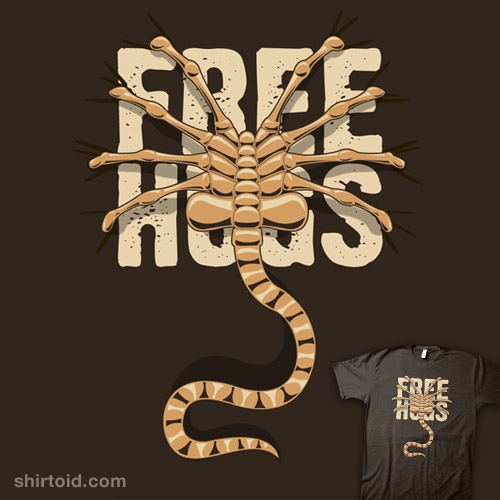 Xenophile t-shirt.
Titanic: The Real Story Behind the Infamous 'Glub, Glub, Glub' Headline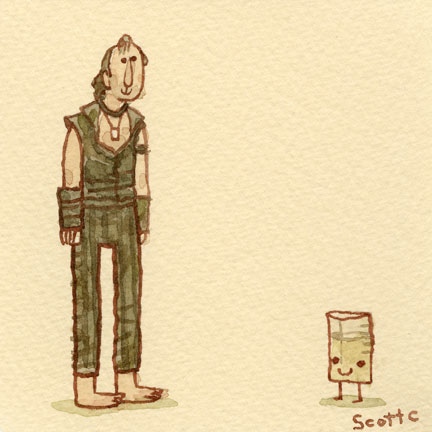 Scott C's Waterworld-inspired Great Showdown.
ScreenCrush gives a visual history of the flying car in movies.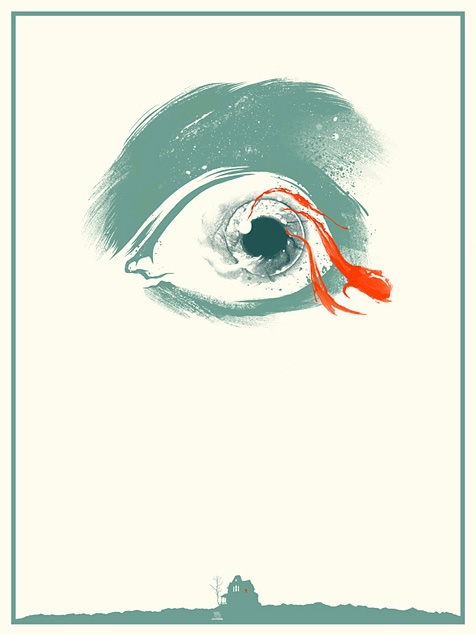 Ghoulish Gary Pullin's Psycho poster.
GeekSugar lists flying cars and other future tech movies got right.
Watch The Killing's Detective Linden Keep Trying to Make a Flight to California
IO9 lists 10 Times the Doctor Acted Like a Total Bastard on Doctor Who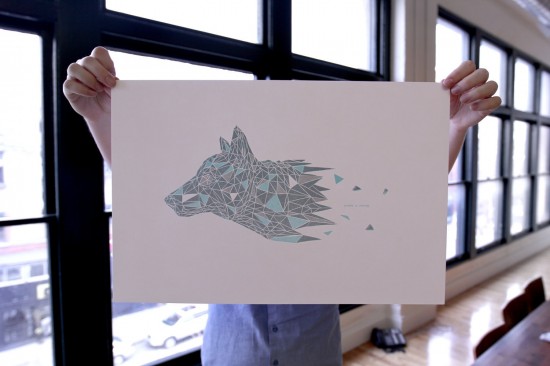 Christopher Harrell has released a new second colorway of his Game of Thrones-inspired "Winter Is Coming" print.
OWF lists 10 films with song names for titles.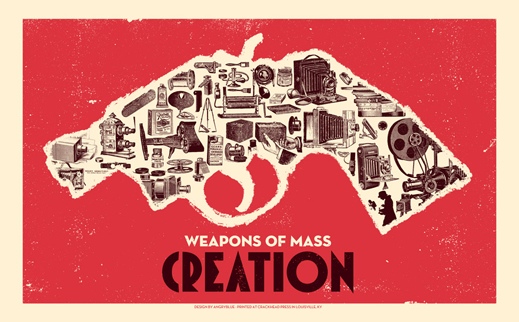 Justin Kamerer has released film themed version of his Weapons of Mass Creation poster series.
ToplessRobot lists The 5 Best (and 5 Worst) Star Wars-Themed Commercials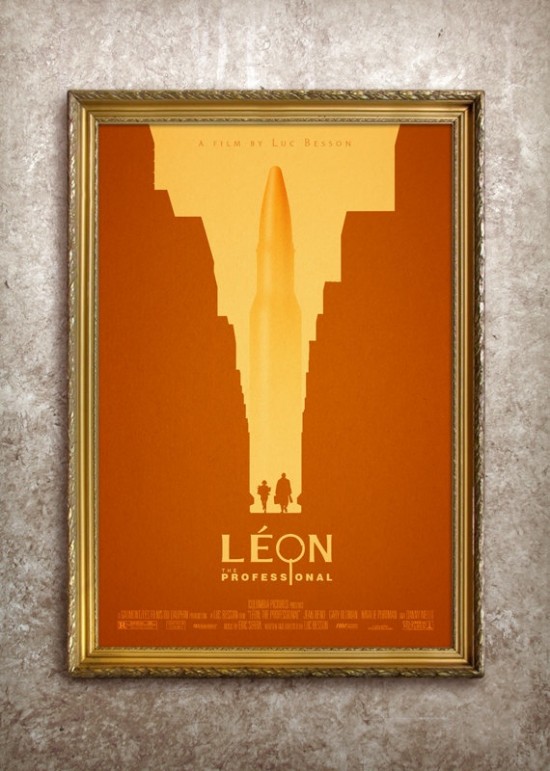 Adam Rabalais' Leon: The Professional poster
Rejects presents the Anchorman drinking game.
Video: All The News That's Fit to Post is a 2010 short documentary by Gestalten taking a look inside the graphics department at The New York Times.
Paste lists the 20 best songs written for movies.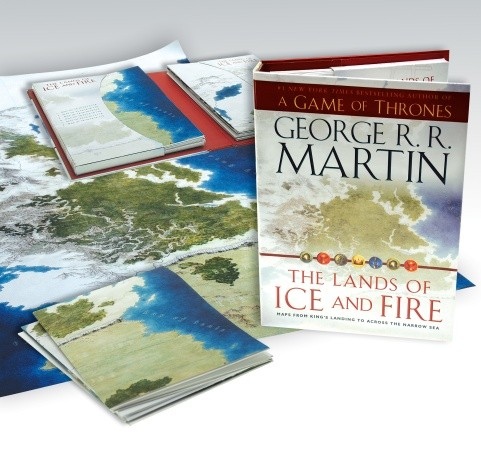 Game of Thrones: The Lands Of Ice And Fire Map Collection
Why All Signs Point to a Record Year at the Box Office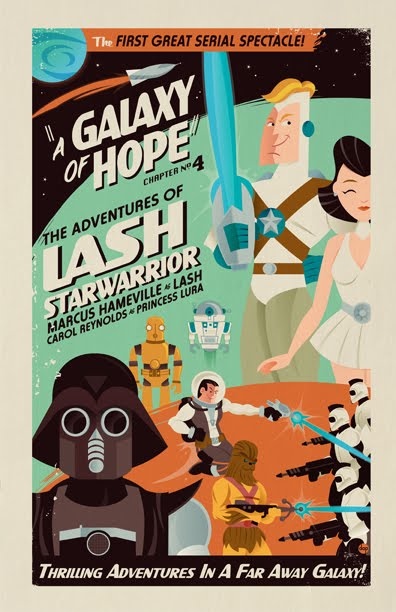 Dave Perillo's steampunk-ish Star Wars poster
Not Gonna Lie: The Hunger Games, Twitter, and Reverse Victimization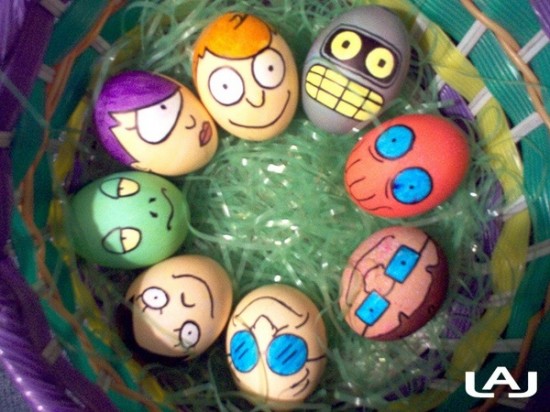 Futurama easter eggs.
Miley Cyrus May Be Quitting Hollywood...FOR GOOD!
Watch 1 Man Imitate 75 Best Supporting Actress Oscar Winners in 5 Minutes
The River will be released on DVD in May.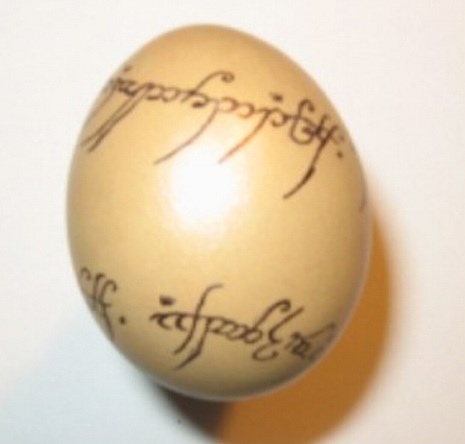 Lord of the Rings easter egg.
Pretty In Pink, Breakfast Club & Empire Records Soundtracks Getting Vinyl Reissues For Record Store Day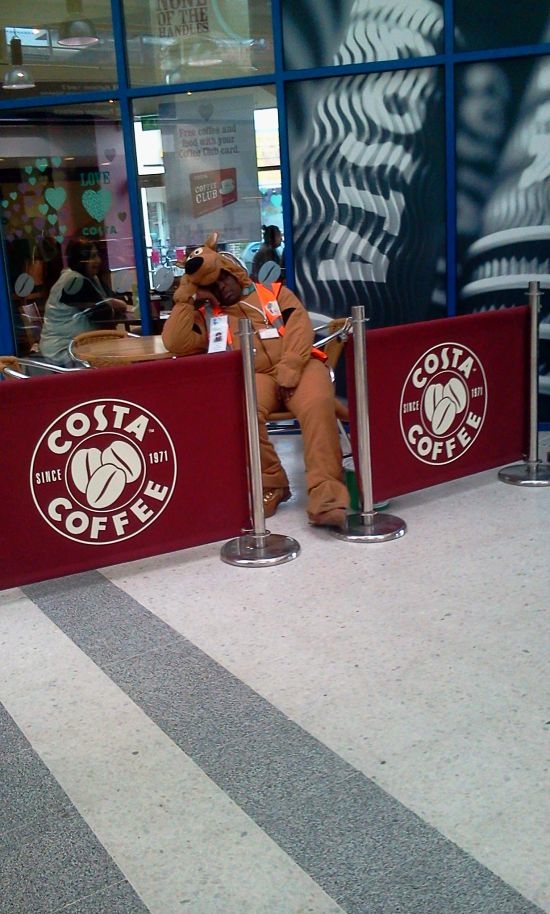 Scooby Doo caught sleeping.
Playlist has a retrospective on the films of Whit Stillman.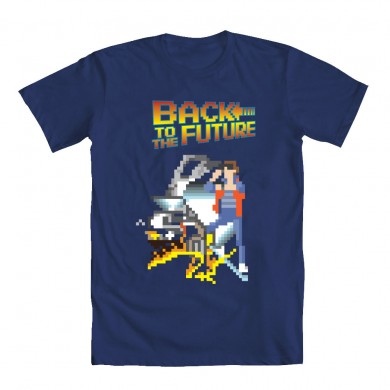 WeLoveFine is selling a Back to the Future pixel t-shirt.
Crunching the numbers: Amazon Prime vs. Netflix
Watch a Silent Era Back To The Future
HuffPost brings some perspective to the 1966 murders mentioned in last night's episode of Mad Men.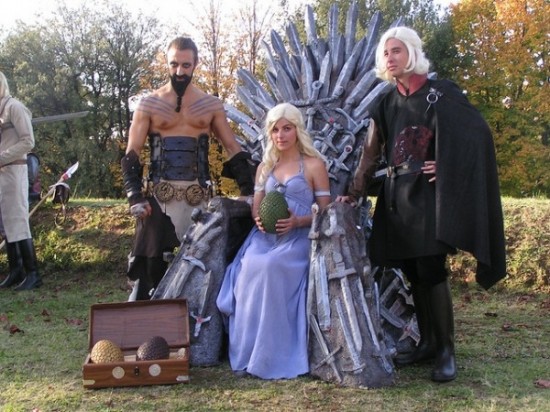 Game of Thrones cosplayers.
Website Tries to Get Larry David to Join Twitter
Watch this Pac Man: The Movie fan short.
Paranormal Activity Filmmakers to Make Latino-Centric Horror Offshoot at Paramount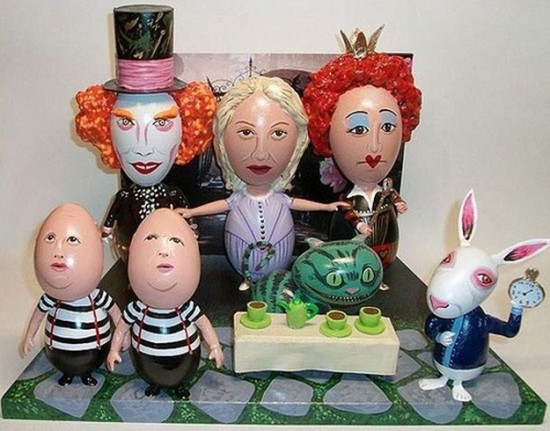 Tim Burton's Alice in Wonderland easter eggs.
OWF explains how a Bioshock film script adaptation should read.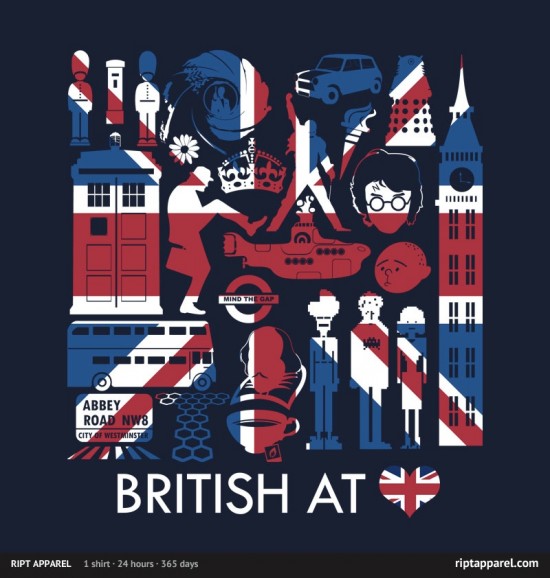 Today's t-shirt of RIPT Apparel is a British Geek-inspired design "British at Heart"
Zen lists 7 Movie Quotes to Get You Through Exams
Infographic commissioned by carrentals.co.uk
Infographic: Ultimate James Bond Movie Vehicles
Today's t-shirt of RIPT Apparel is a Doctor Who-inspired design "Skaro Exterminators"