'Klown' Red-Band Trailer: Really, Seriously, Definitely Not Safe For Work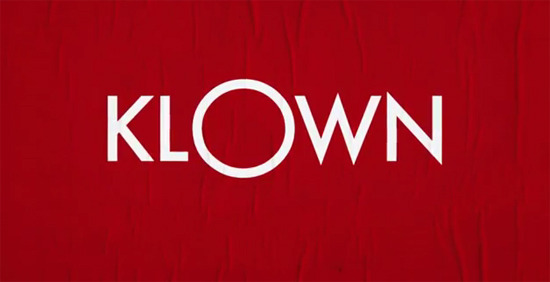 Revealed to US audiences at Fantastic Fest 2011, the Danish comedy Klown (aka Klovn, or Clown) quickly made a name for itself as a confrontational, explicit comedy. Based on a Danish TV comedy series, Mikkel Nørgaard's film stars Frank Hvam and Casper Christensen as two friends on a "Tour De Pussy" getaway trip. Just in case that doesn't make things clear, consider that the film and show have been compared to Curb Your Enthusiasm thanks to a use of uncomfortable humor, and then take note of the title of this article.
Todd Phillips and Danny McBride have already targeted this one for a remake, and Drafthouse Films picked up the movie for distribution last year. Drafthouse Films has quickly made a name for itself as a label interested in artfully unusual films — look at Four Lions, The FP, and Bullhead — but Klown may be the ne plus ultra of artfully unusual films from the label so far.
A red-band trailer has just been released; check it out below. And I really mean what the headline says.
Klown opens in New York, LA, and Austin, and will be available on VOD July 27.
In what critics are hailing as "the funniest movie of the year!" (IFC), KLOWN follows two wildly inappropriate friends — played by celebrated international comedians Frank Hvam and Casper Christensen — as they run amok through the Danish countryside plowing through endless awkward confrontations and unspeakable debaucheries. Hopelessly wrongheaded Frank "kidnaps" the 12-year-old nephew of his pregnant girlfriend in an eager attempt to prove his fatherhood potential to join sex-crazed Casper on his secret adulterous weekend canoe trip. From exclusive brothels, hospitalizations, armed robberies and even prison, the three paddle downstream from one chaotic misadventure to the next culminating to a surprise sentimental portrait of friendship and a final shocking reveal that you won't soon unsee.