Page 2: William Shatner, Ghostbusters, Xena, Back To The Future, Titanic, Battlestar Galactica, Hobbit, Hunger Games, Mad Men, Walking Dead, Edgar Wright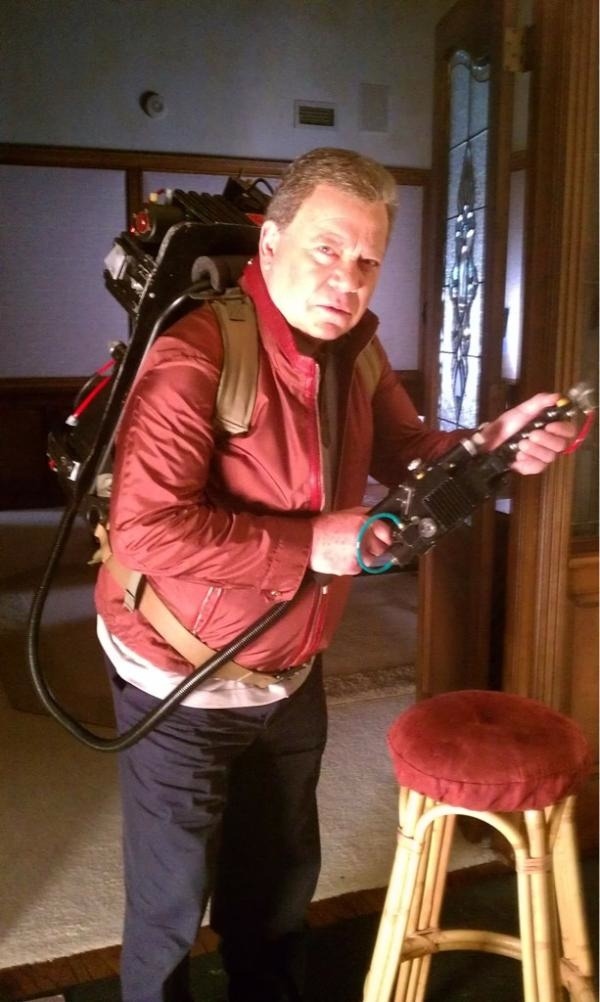 What is Page 2? Page 2 is a compilation of stories and news tidbits, which for whatever reason, didn't make the front page of /Film. After the jump we've included 58 different items, fun images, videos, casting tidbits, articles of interest and more. It's like a mystery grab bag of movie web related goodness. If you have any interesting items that we might've missed that you think should go in /Film's Page 2 – email us!
Header Photo: William Shatner with a Ghostbusters proton pack.
Mental Floss lists 14 Absolutely Crazy Foreign Posters for American Movies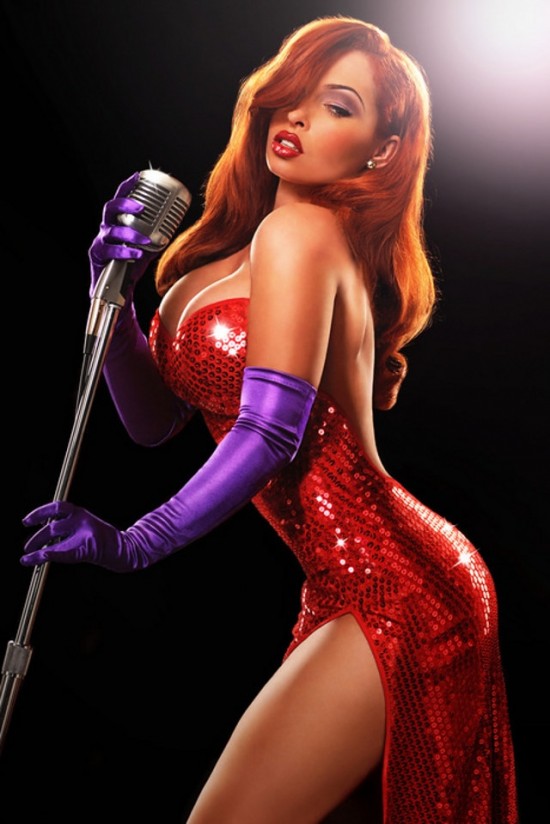 Jessica Rabbit in real life.
Next Movie lists 8 Badass Movie Easter Eggs
Crave has a first look at the Xena: Warrior Princess XXX Parody
Warming Glow lists 15 banned cartoons you'll never see on tv.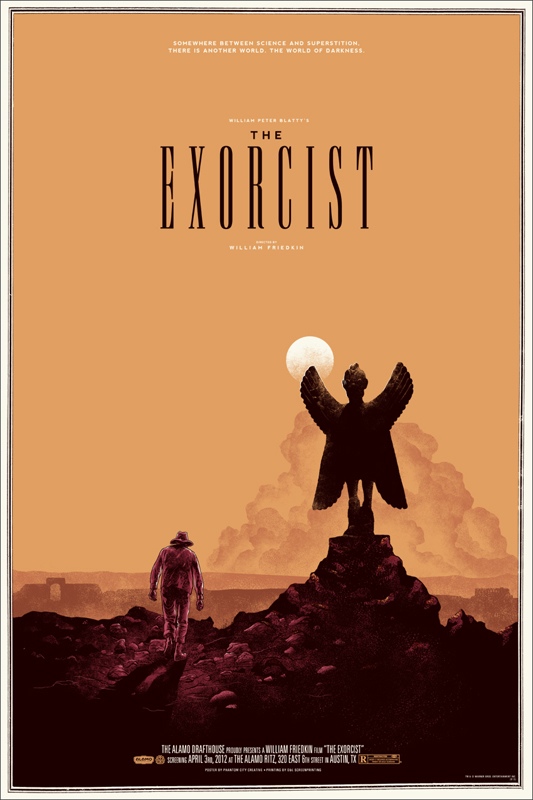 A look at the variant Mondo poster Phantom City Creative created for The Exorcist.
Ranker lists the Top 7 TV Actors Who Are Like Their Characters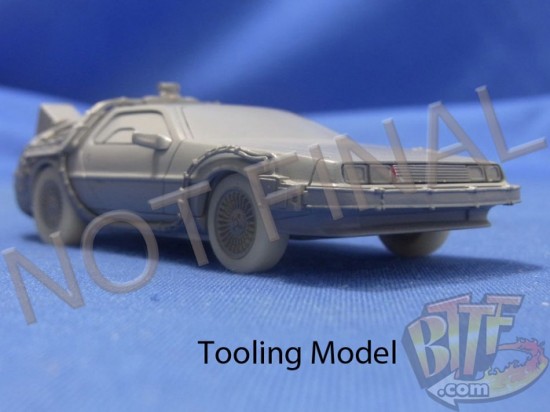 BTTF has a early look at Mattel's upcoming Hot Wheels Elite 1:43 scale Back to the Future Delorean time machine.
Alan Menken and Dick Van Dyke will appear at some of the D23: Destination D: 75 Years of Disney Animated Features events.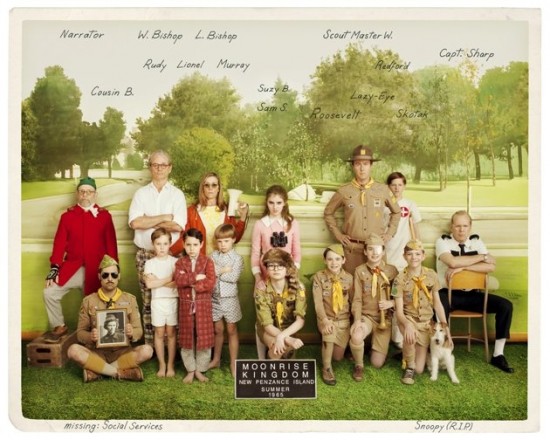 Cute Vintage Photo Of The Cast Of Characters In Wes Anderson's Moonrise Kingdom
Ethan Makes the Call for Five Big Screen Cast Reunions
Behind-the-Scenes Look at Titanic 3D
Russians are testing a "Zombie Gun", a futuristic weapon capable of "scrambling brain cells, altering psychological states, and potentially exerting mind control."
The Big Bang Theory Drinking Game
YouTube Lets Viewers Watch in 3D ... But Will They?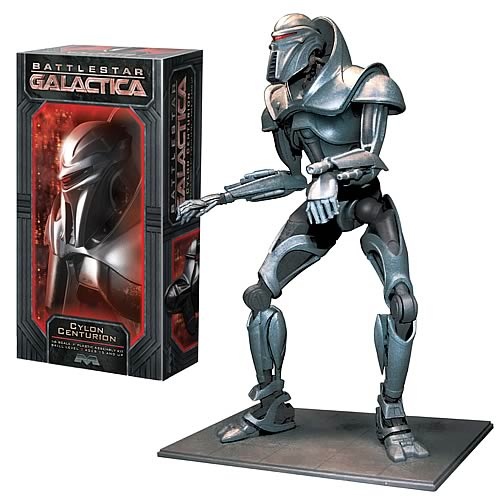 Battlestar Galactica Cylon Centurion 1:6 Scale Model Kit
Cole Abaius wants everyone to Please Stop Comparing Movies to Television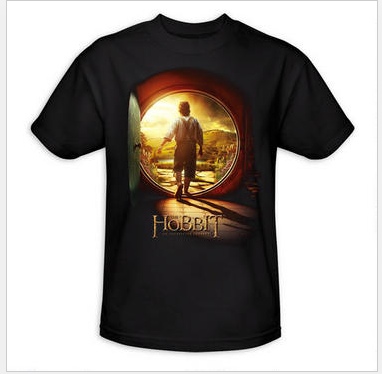 The First Official Hobbit Shirts are ready to order.
Hasbro, Netflix Make Deal On Kids TV
Supercut: "Lock & Load"
Rejects lists 10 Weak Movie Characters Who Became Incredible Badasses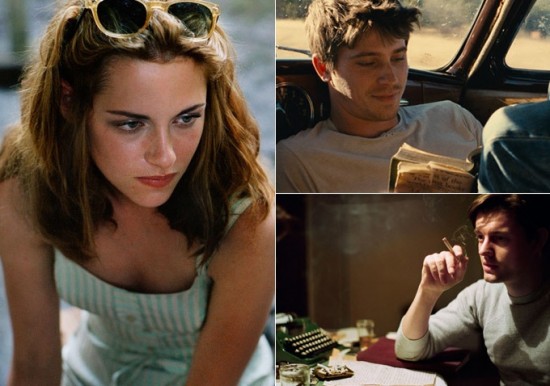 Photos Of Kristen Stewart, Kirsten Dunst and Viggo Mortensen In On The Road
Snakes on a Plane in Real Life: Pilot Forced to Make Emergency Landing After Snake Invades Cockpit
Watch a trailer for Wall Writers, a Documentary About Graffiti Pioneers of the 1960s
BleedingCool find out some of the special features which will eventually wind up on the Titanic Blu-ray release.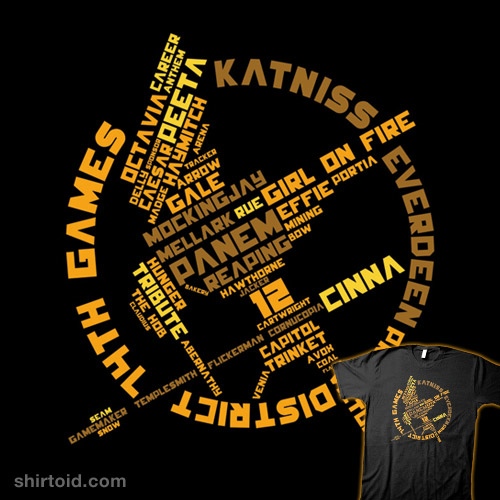 Hunger Games-inspired "Mockingword" t-shirt.
More Than $1.5 Million Worth of Harry Potter Ebooks Sold in 3 Days
Video: Walking Dead Mad Men Imagines Mad Men's Ad Execs as Zombies
Nielsen finds U.S., UK Couch Potatoes Love To Tap On Tablets While Watching TV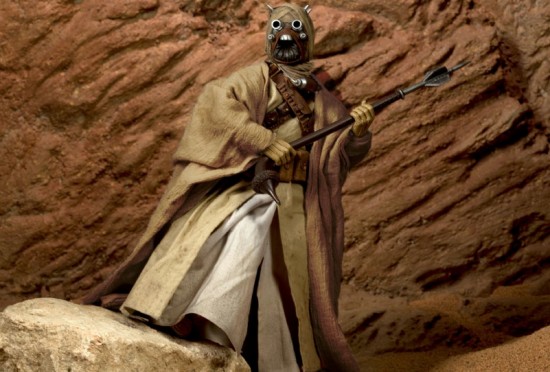 Sideshow Collctibles has released their Star Wars Tusken Raider six inch scale figure
Fandango breaks record with best-selling first quarter in company history.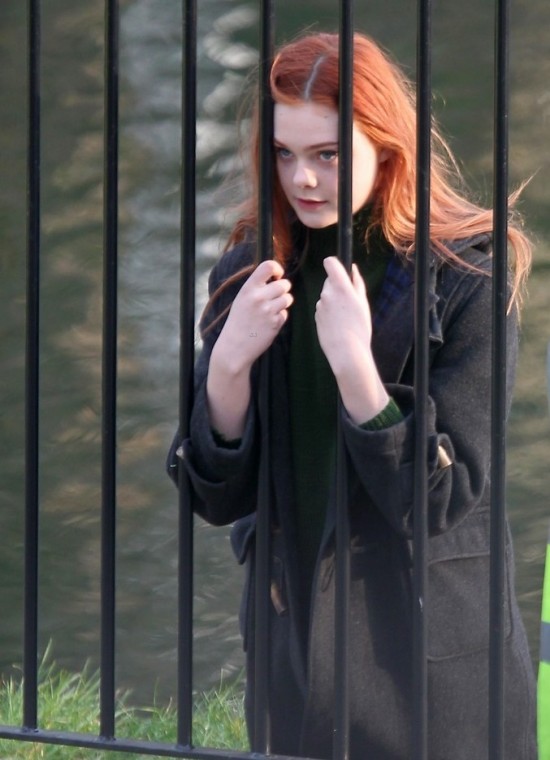 Check out a photo os a red-headed Elle Fanning in Sally Potter's latest film Bomb.
Del Rey's Star Wars Books Facebook page has posted an early excerpt from Star Wars: Scoundrels by Timothy Zahn
The Dark Side of the Deathly Hallows t-shirt.
Oscar-nominated film editor Neil Travis dies at 75.
Watch the Animated short film The Old Man and the Sea
Titanic 3D's 5-day take is expected to translate into around $30 million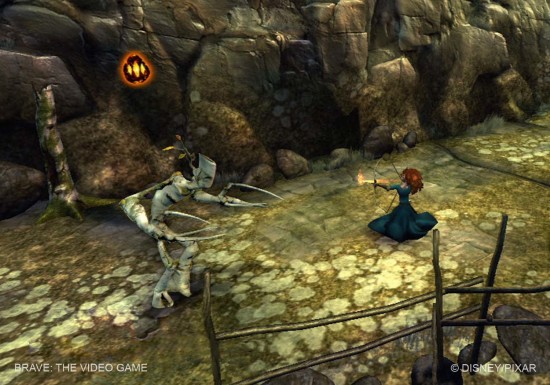 Pixar's Brave: The Video Game will come out on June 19th.
IFC lists the 10 most hilariously disgusting food moments in comedies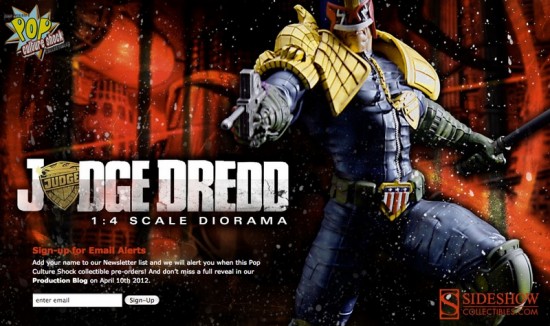 Sideshow has released a teaser image for Pop Culture Shock's upcoming Judge Dredd 1:4 Scale Polystone Diorama.
IO9 lists 10 Questions That Never Got a Straight Answer on Television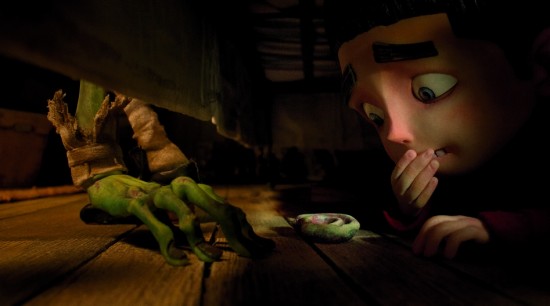 Focus Features has released four high resolution stills from Paranorman.
ScreenCrush lists 10 teen comedy ensembles that should reunite after American Reunion.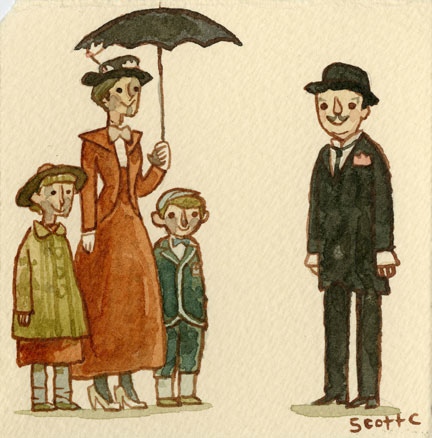 Scott C's latest Great Showdown is a Mary Poppins tribute.
Monika Bartyzel explores The Legacy of Woody Allen's Annie Hall
Video: Zombie Ass
GeeksOfDoom review Jim Henson's graphic novel Tale of Sand.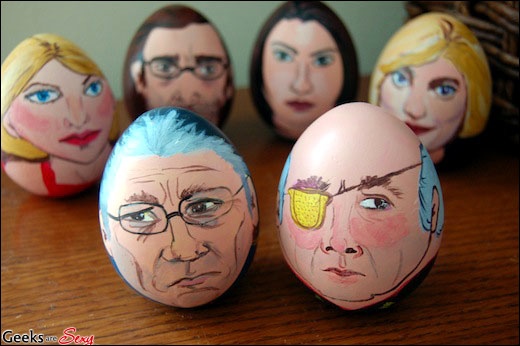 Battlestar Galactica Easter Eggs
AMC Theaters is installing devices for the hearing and vision impaired
Trivia: Jesse Eisenberg's sister is the girl from the Pepsi Commercials.
French Filmmaker Claude Miller Dies at 70

Edgar Wright tweets teasing secret project.
The Atlantic lists the 10 Best Uses of 3D in Movie History, From Hitchcock to Hugo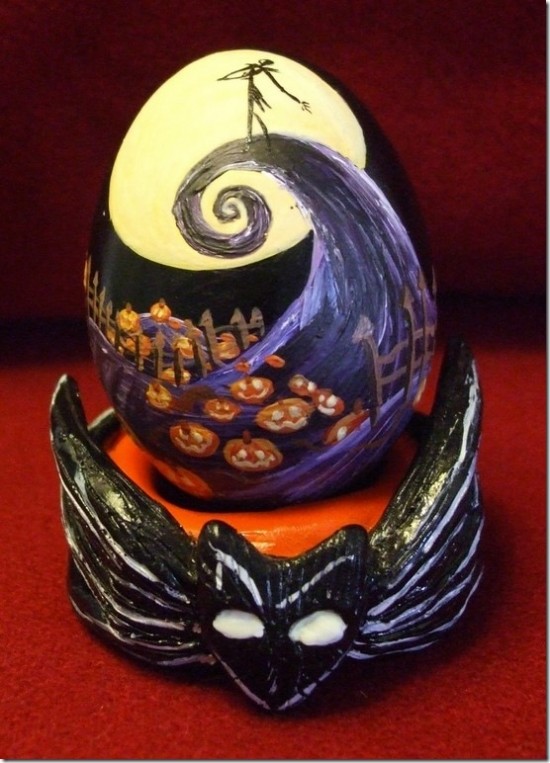 Nightmare Before Christmas Easter Egg.
Vulture explains Why David Simon Is the Ultimate Hipster