Page 2: Star Wars, Back To The Future, The Crow, Prometheus, Studio Ghibli, Game Of Thrones, Muppets, Terrence Malick, Super 8, Terminator, The Shining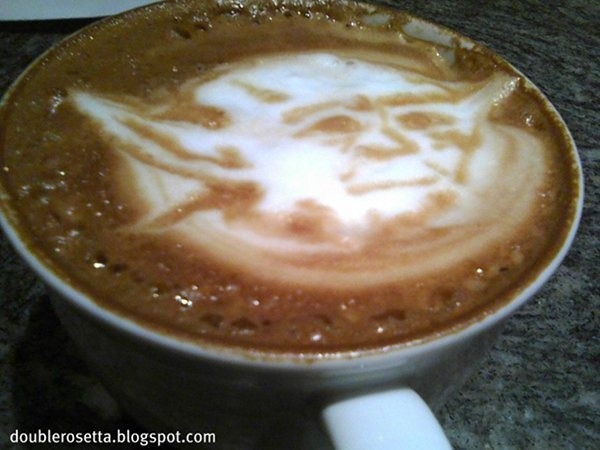 What is Page 2? Page 2 is a compilation of stories and news tidbits, which for whatever reason, didn't make the front page of /Film. After the jump we've included 58 different items, fun images, videos, casting tidbits, articles of interest and more. It's like a mystery grab bag of movie web related goodness. If you have any interesting items that we might've missed that you think should go in /Film's Page 2 – email us!
Header Photo: Yoda Latte art.
Hot Nerd Girl provides the "Thirsty Games", a drinking game for The Hunger Games. (via)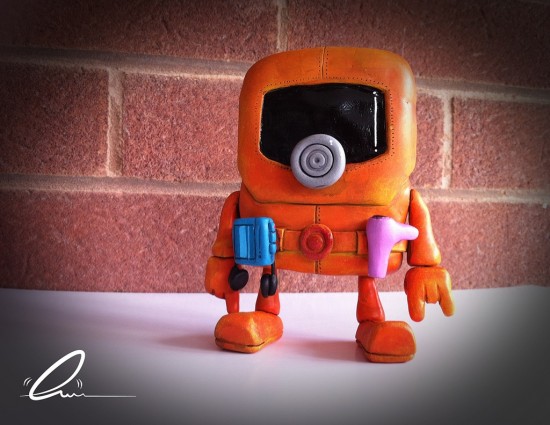 Marty McFly's Radiation Suit by Rich Page of UME Toys
Star Wars themed art show coming to Downtown Disney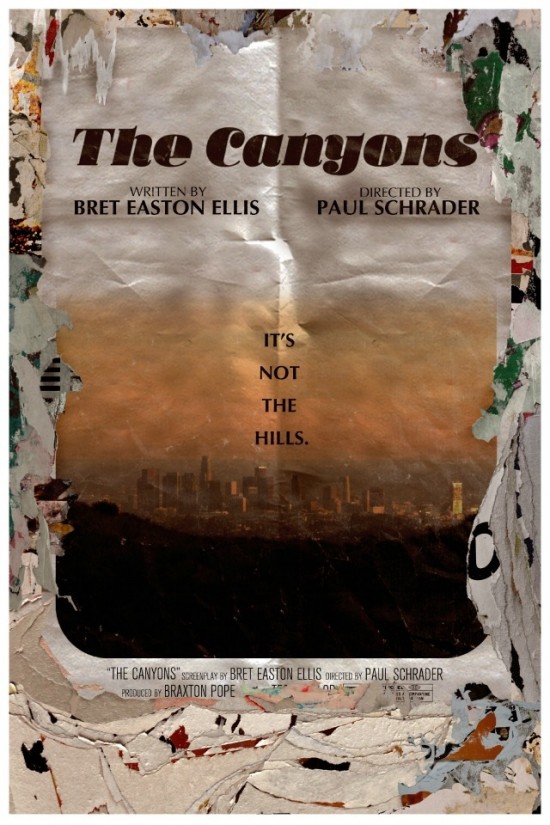 Rejects premiered the poster for Paul Schrader's Bret Easton Ellis-Scripted The Canyons
BOC lists 8 Commercials You Didn't Know Had Famous Directors
Video Essay: "And Introducing... Famous Faces in Their Film Debuts"
CTVP lists the 10 Most Ridiculous Uses of the Internet in Movies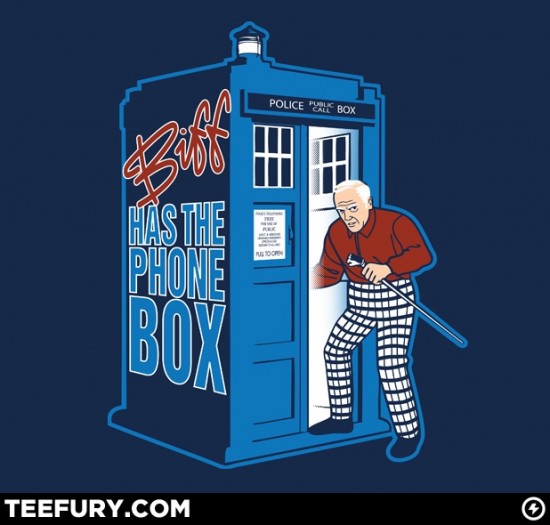 Today's t-shirt of the day on TeeFury is a Back to the Future/Doctor Who-inspired design "Biff has the Phone Box".
RopeofSilicon takes a look at Movie Theater Etiquette: 1910 – Present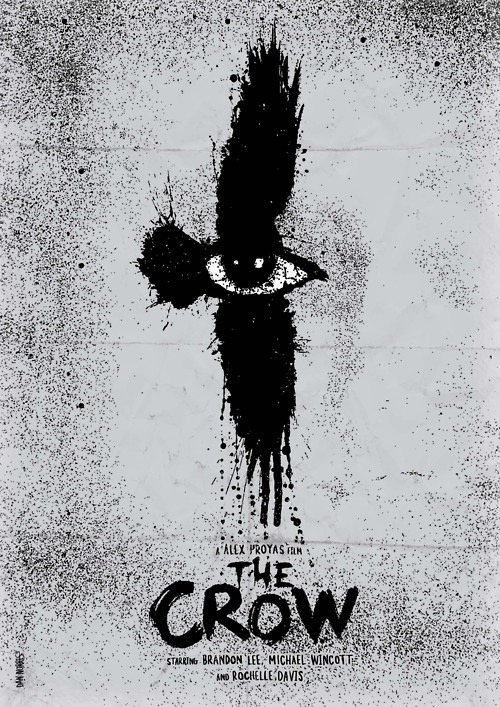 The Crow poster by Daniel Norris
FilmSound.org provides a list of Film Sound Cliches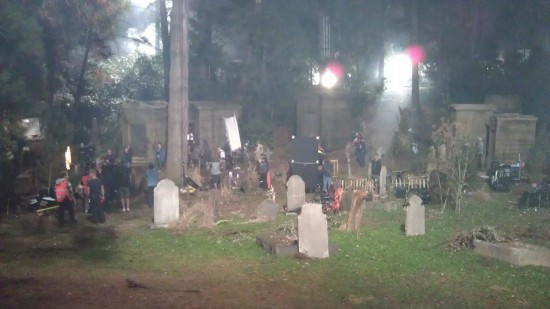 Another photo from the set of I, Frankenstein.
Pajiba lists 10 TV Characters Who Have Walked Away With Someone Else's Show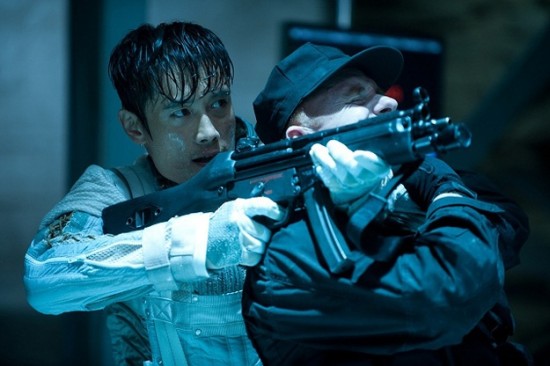 New Photo of Byung-hun Lee as Storm Shadow in G.I. Joe: Retaliation
NBC Pilot '1600 Penn' Recasts A Role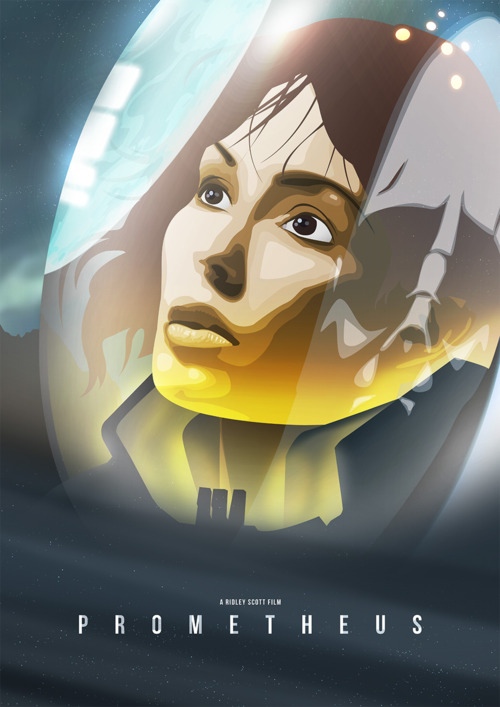 Prometheus poster by Dean Walton
HBO Go on Xbox 360 may be coming soon for Comcast customers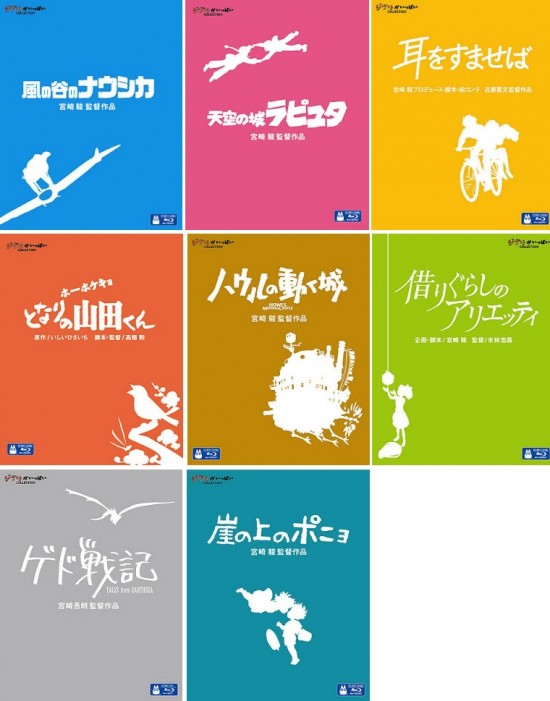 Minimalistic Studio Ghibli Feature Film Blu-Ray Cover Art
Rumor: YouTube Rentals Coming to Google TV Soon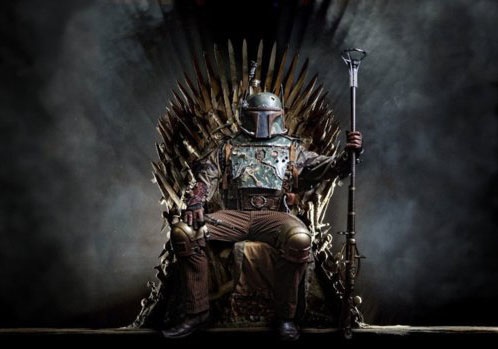 Star Wars/Game of Thrones mash-ups.
BuzzFeed lists  7 Things You Might Not Have Known About The Hunger Games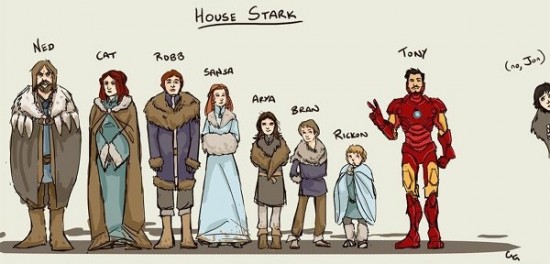 Comic: The Stark Family
Michelle Pfeiffer to Receive Cinema Icon Award From Theater Owners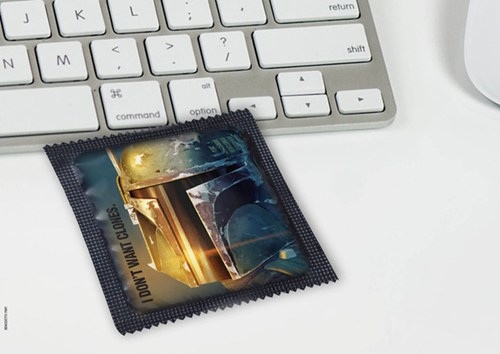 Benedetto Papi imagined a series of Star Wars condom wrapper designs
ROS lists the Top 20 Highest Grossing Movie Franchises that Maintained (Largely) the Same Cast Throughout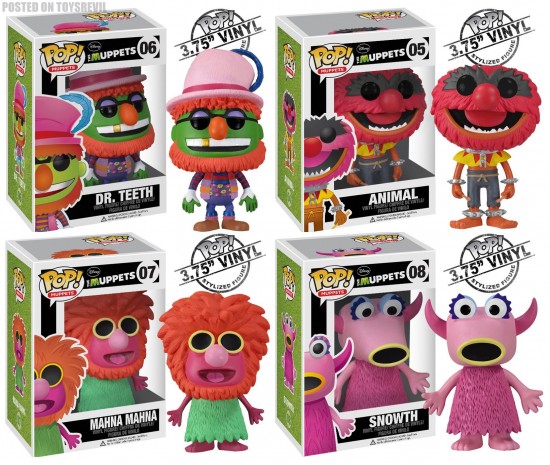 POP! Muppets from Funko
Bravo Plans 'LOLcats' Reality Series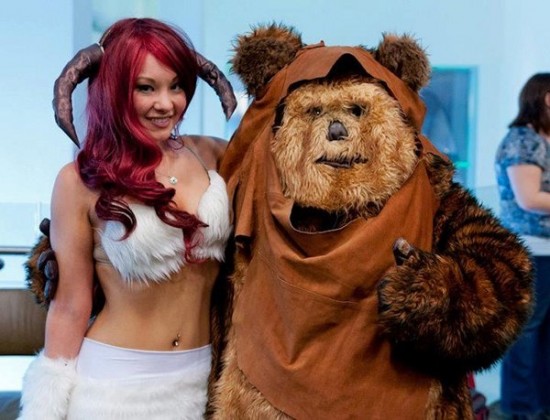 Cosplay: Hot Wampa With Giant Ewok
10 Producers Who Will Change Hollywood in 2012
Video: Fake Robert Zemeckis's Rarely Seen, Rejected 'Back to the Future' Pitch
Weinstein Co. Sues Kevin Williamson Over Rights to a film project titled Shadows.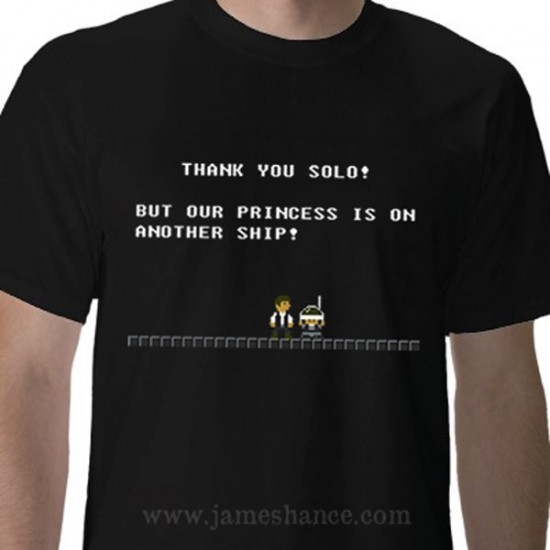 "You've Got the Wrong Ship, Solo!" Star Wars/Super Mario Bros mash-up t-shirt.
BloodyDisgusting lists the Top 10 Most Memorable 'Scooby-Doo' Villains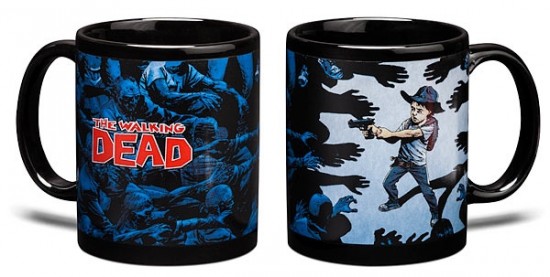 Walking Dead surrounded mug.
Blastr lists Harry Potter's Aragog and 12 more humongous movie spiders
Video: Remember that time Donny and Marie Osmond parodied Star Wars?
Roku celebrates 100 channels in the UK and Ireland, says more are on the way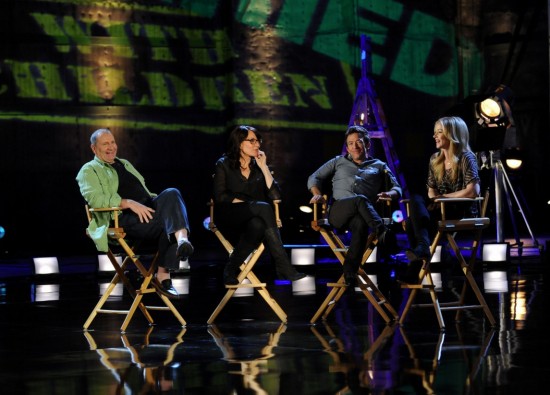 Photo: Married ... With Children Cast Reunites For Fox's 25th Anniversary Special
Total Recall debut trailer logs 10.8 million views in 48 hours
Featurette: 50 Caliber in action on Battleship
Bob Dylan classic Blood on the Tracks gets film adaptation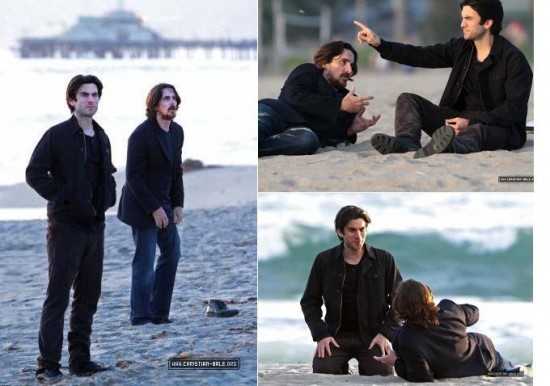 Wes Bentley Spied Shooting Scenes With Christian Bale For Terrence Malick's Upcoming Film(s)
BAD believes that Chris Klein Is The Worst Actor Of His Generation, And They Love Him For It
Dr. Peter Jansen's Tricoder Project.
Supercut: "I'm the king of the world!"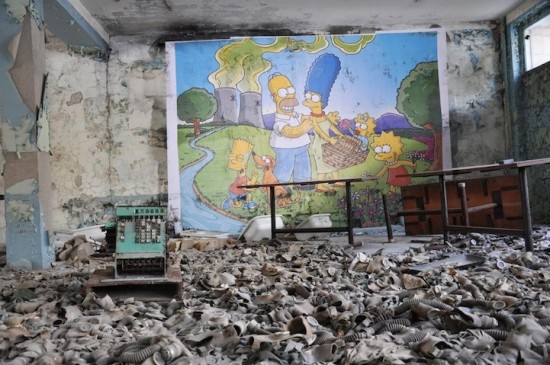 Photo: The Simpsons are having a great time in Chernobyl
FilmDrunk presents a brief history of Nicolas Cage being crazy.
QMx will sell a bust of the Super 8 alien by Neville Page.
Is it worth it to see the Titanic rerelease in 3D? Yes.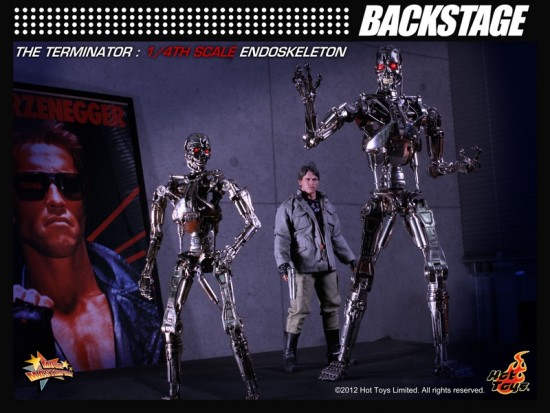 Hot Toys has announced plans to release a 1:4 scale Terminator Endoskeleton figure.
Who Really Determines the Fates of Aspiring Screenwriters?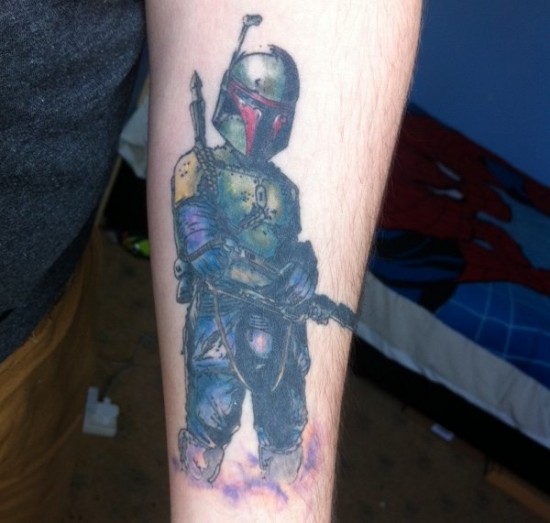 Boba Fett tattoo.
Men in Black: Alien Crisis video game is Coming May 25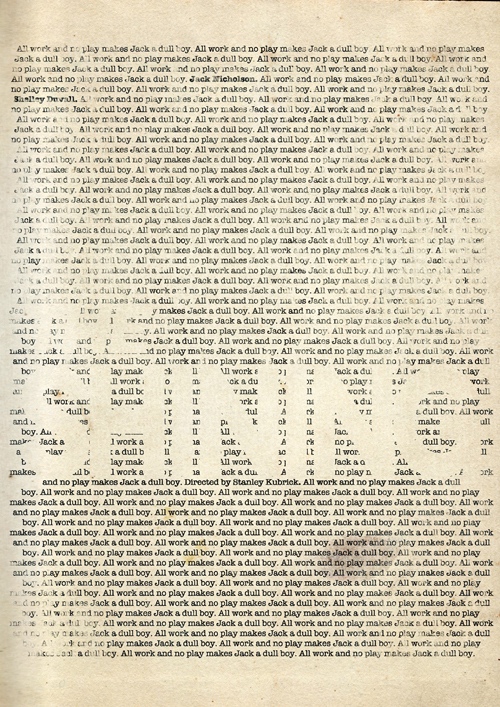 The Shining poster by Linda Hordijk
Toronto to host a James Bond anniversary exhibition