'Brave' May Be Set In The Past, But It Still Contains Pixar Easter Eggs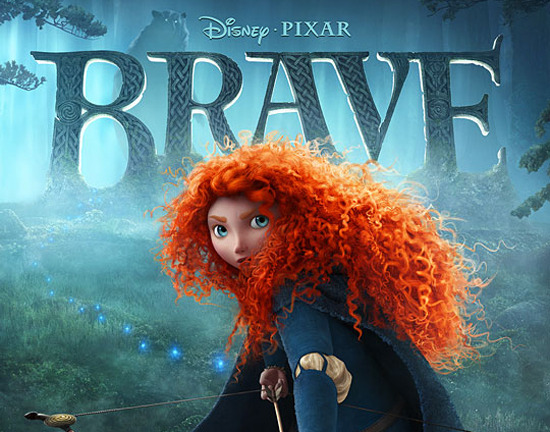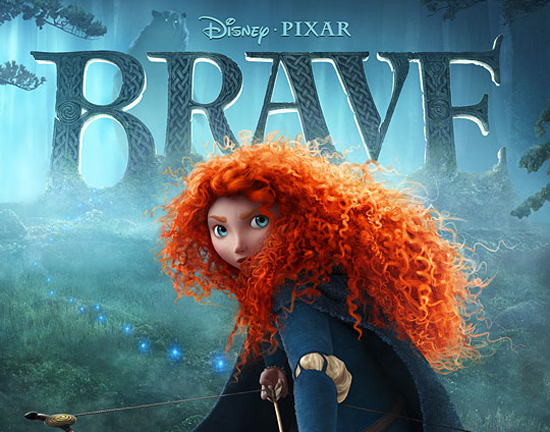 Pixar's Brave is set in what appears to be some part of Scotland, many years ago. Well before the existence of pickup trucks, at least. So while we knew that actor John Ratzenberger was cast — he being a member of every Pixar voice cast to date — there was reason to wonder whether or not the practice of animating easter eggs from previous Pixar films had continued.
We've rundown these references in the past for other films, but those familiar with every detail of Pixar's output have probably already wondered how, for example, the Toy Story Pizza Planet truck will end up in the film. A pizza cart, maybe? (Let's not talk about what the Scottish equivalent of pizza might be, a hundred or more years ago. That scares me.)
Ratzenberger isn't the only continuing tradition in the film, however. Director Mark Andrews says that all the small touches Pixar fans have come to expect from the company's films will be in Brave, too.
Bleeding Cool talked to Andrews, who said,
Yes, everything is in here. Everything. All of the typical things, those little insider jokes are all in the movie. You've got hours and hours hours with the Blu-ray to look for them. There it is! But it's right there, yeah.
John Ratzenberger's Scottish accent is good, it's not bad. He had a couple of goes at it, but he got there. he's one of the guards in the background. His voice is in there but if you can't pick him out we've done our job and nailed it.
Given the film's setting doesn't make for easy inclusion of some previous Pixar elements, I'm curious to see what creative solutions have been implemented, and to see what Brave does to point towards Pixar's next film — another tradition from the company.