'Ender's Game' Production Photo Shows Asa Butterfield And Co-Stars In Training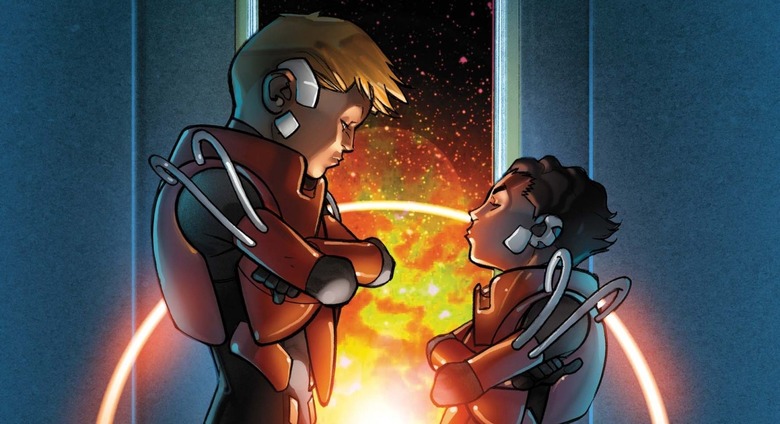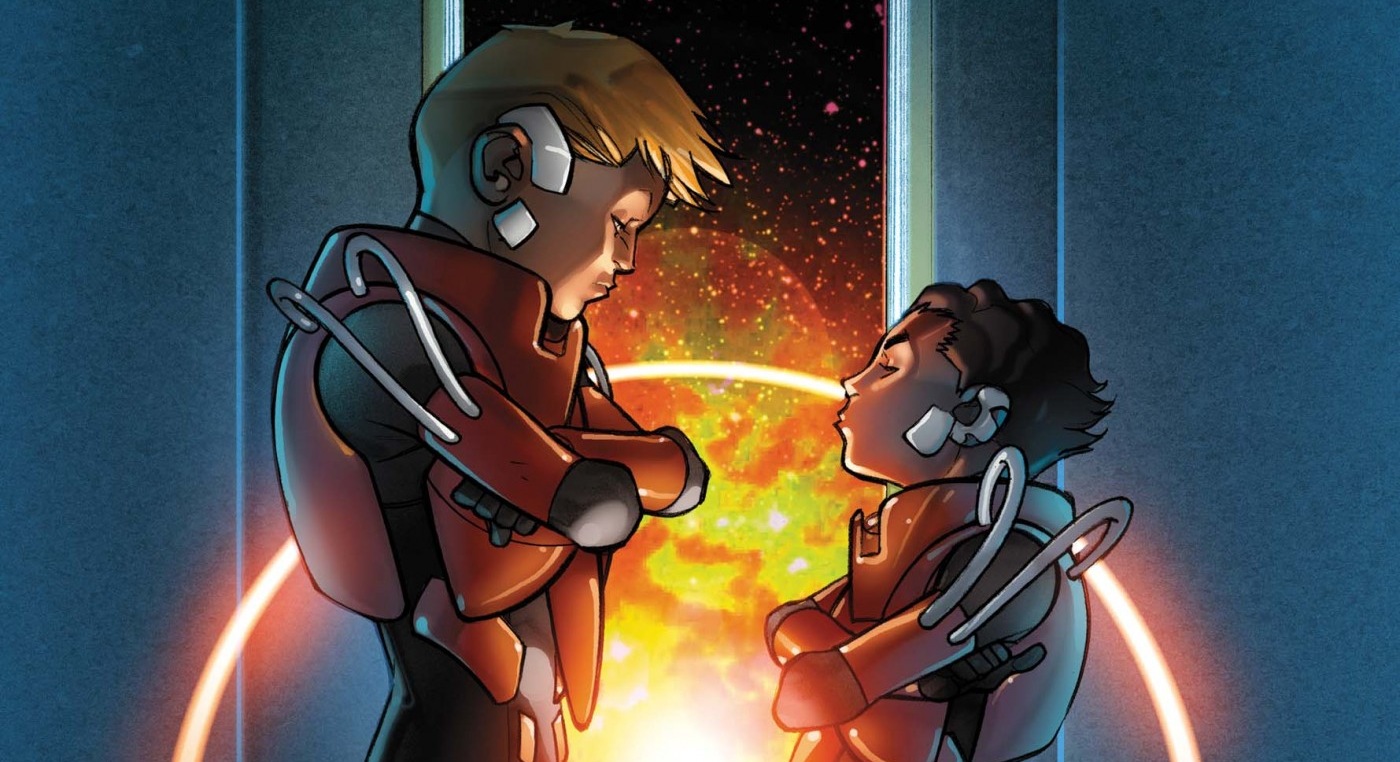 After many long years of tortured development, production is actually, finally underway on the live-action cinematic adaptation of Ender's Game under the direction of Gavin Hood (Wolverine). Asa Butterfield (Hugo) stars as young Ender Wiggin, an unusually talented child who's drafted into an elite military program that trains children to fight against an alien race called the Formics.
Considering how beloved the source material by Orson Scott Card is and how long readers have been waiting to see it hit the big screen, Hood and company have some seriously high expectations to live up to. While it'll be some time before we find out just how the movie version compares, early set photos offer hints of what we're in for. Hit the jump to check 'em out.
The very first set photo, released with the launch of the official production blog last month, isn't much to look at — it's just Butterfield's chair — and the second, from last week, only shows a door on the set. Today's latest snapshot, however, gives us a look at Butterfield and some of his co-stars prepping for their roles.
The most recent update was put up with a little blurb explaining just what we're looking at here:
"Houston, we have a problem. We don't know how to land the Shuttle." Good thing it's just a simulator safely on the ground at SPACE CAMP in Huntsville, Alabama. Aramis, Moises, Asa & Suraj (pictured above from a monitor in the MISSION CONTROL ROOM ) and the rest of our cast agreed that to do Ender's Game right, they had to train as though they were really headed into ZERO G. And this wasn't just an afternoon spent taking a vanity tour. From the Manned Maneuvering Unit (MMU), which simulates extra-vehicular shuttle missions in Earth's orbit, to the microgravity training chair that prepared astronauts for moonwalks during the Apollo program, the week at Space Camp was genuine prep for the feeling of reality that this movie deserves. And after all, the army that trains together stays together.
The kids named in the commentary are Aramis Knight, who plays Bean; Moises Arias, who plays Bonzo; Butterfield, who of course plays Ender; and Suraj Partha, who plays Alai. (I can't make out who the man in the blue suit is, but given the context it's possible he's someone associated with the Huntsville space camp.) Since the actors don't appear to be in costume, there's only so much we can glean from the picture, but still: Looking good!
Also starring Abigail Breslin, Hailee Steinfeld, Viola Davis, Harrison Ford, and Ben Kingsley, Ender's Game is targeting a March 2013 release.