Sequel Bits: Lethal Weapon 5, Star Wars 7, Grown Ups 2, Anvil!: The Story Of Anvil 2, Expendables 2, Sin City 2, The Smurfs 2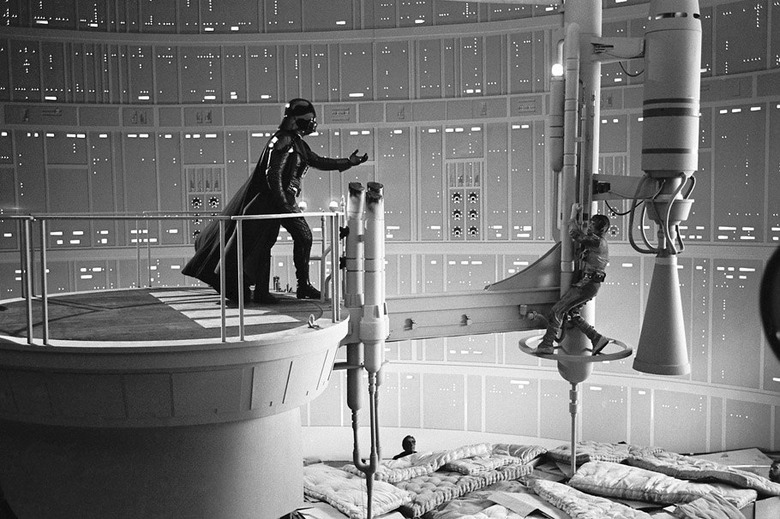 After the jump we have a ton of new sequel news bits including:
Richard Donner talks about the abandoned plans for Lethal Weapon 5.
George Lucas says we'll "NEVER" see a Star Wars sequel.
Plans for an Anvil! The Story of Anvil Sequel
Project X star joins the cast of Grown Ups 2
Clive Owen knows nothing about Sin City 2
The Smurfs 2 release date announced
Dolph Lundgren gives an Expendables 2 update.
All this and more, after the jump.
George Lucas was approached by TMZ while leaving a lunch in Los Angeles. The camera man asked Lucas about the long rumored Star Wars sequels, and Lucas responded. Watch the video above to see his answer.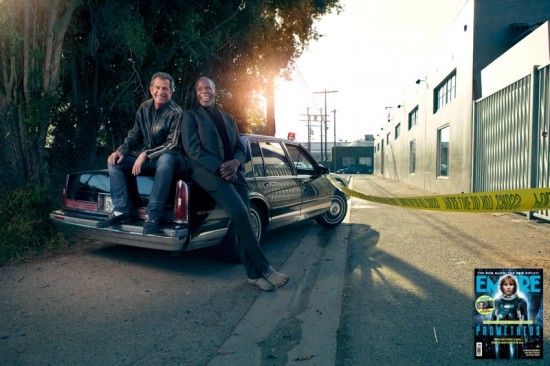 Lethal Weapon director Richard Donner talked to Empire Magazine about the abandoned plans for Lethal Weapon 5:
There was a fifth one that I would have loved to have made. Shane Black wrote another treatment, which I never saw... But we had a totally different story. The two crazies decide to cool their lives, but it's impossible for them to stay out of situations. It starts with Riggs and Murtaugh out in the country in a motorhome. They're on a trip and they stop to get gas, but Roger forgets to put the brake on. So the motorhome rolls through a village, annihilating everything, and they get in serious trouble. It had a lot of heart, a lot of family. Rene (Russo, who played Lorna Cole), Darlene (Love, who played Trish Murtaugh), they would all have come back.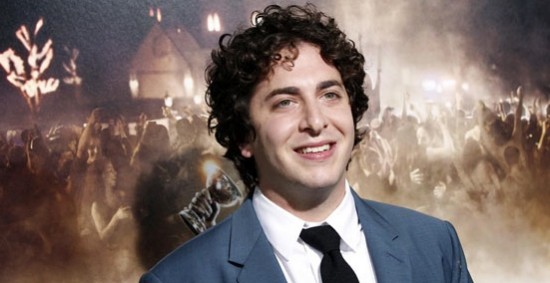 Project X star Oliver Cooper is in negotiations to join the cast of Grown Ups 2, which is expected to also see the return of the cast from the first movie: Adam Sandler, Kevin James, Chris Rock, David Spade, Maya Rudolph and Salma Hayek, and director Dennis Dugan. Cooper will play a frat boy-type character, but since details are under wraps, we don't know anything more.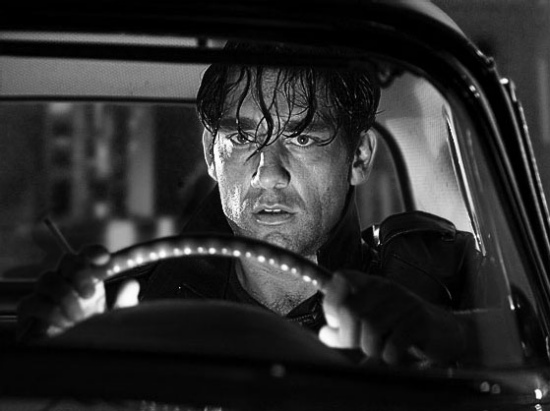 Despite recent rumors that Sin City 2 could shoot later this year, Clive Owen knows nothing about it. I won't believe this movie is happening until I see a set photo.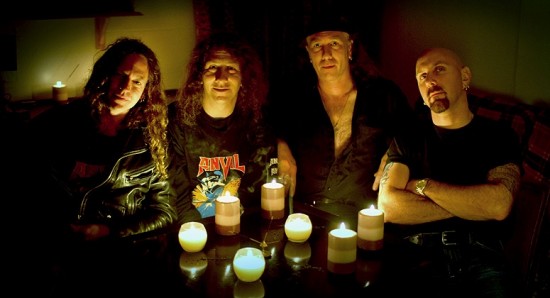 The Daily Swarm (via FirstShowing) has found news about a possible sequel to Anvil!: The Story of Anvil which comes from the band's Facebook page:
Robb: "Me and Lips are gonna try to rally the world and throw a peace concert in Israel, and they're gonna film it."
Lips: "The selfish endeavor of making it for ourselves is pretty much done. We're living the dream. Now it's like, what can we do to change the world? We changed our world, but what can we do to change the world to make it a better place? There's a way to use your celebrity for really good things."
Robb: "We're gonna go and rally this and we're gonna try to pull this off. See, we don't know if we're gonna pull this off, but we're gonna make a major attempt. And they're gonna film our quest. And if it does happen, that's amazing. And if it doesn't happen..."
Lips: "...Then the world will see that, even though we tried, what the obstacles were and what we have to overcome. As a human race, what we have to overcome."
Robb: "We're gonna talk to lots of bands, politicians, corporations... Everything possible to be involved in this, we're gonna rally, and we'll film it in real time, and we'll see what happens."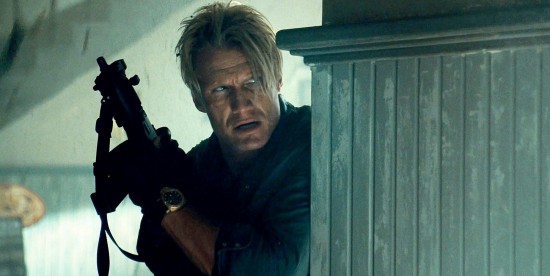 Dolph Lundgren talked to Empire about The Expendables 2, re-confirming that the film is now R-Rated:
"I heard that it's now R again. Stallone's basic setting is to make it very violent. ... I think for the fans, if it's tougher it's better." On if Chuck Norris had anything to do with the rumored PG-13 rating: "Chuck likes to re-cut all of his films before he shows them to his kids. He told me he has his own editor. So it's irrelevant! He could make it a G-rating if he wanted to!"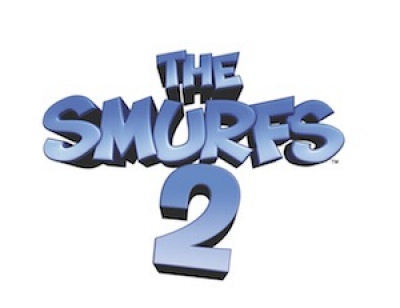 Columbia Pictures have announced a release date for The Smurfs 2: July 31st 2013.