'Zodiac' Writer James Vanderbilt Sells 'White House Down' To Sony, Will Polish 'RoboCop'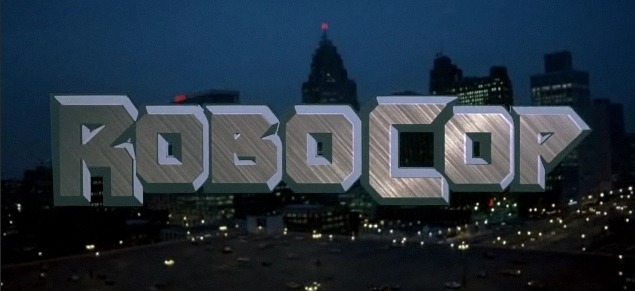 James Vanderbilt hit the screenwriter big time when he wrote Zodiac for David Fincher, and he was eventually tapped to work on the Spider-Man series for Sony. Now he's one of a few people credited on The Amazing Spider-Man. He has developed a working relationship with the studio, doing work on the Total Recall remake as well.
Now has sold an original script to Sony: White House Down is an action film Vanderbilt wrote on spec that the studio just paid three million bucks to acquire. Details on that follow, as well as a bit of news on Vanderbilt's contribution to the new RoboCop.
Variety describes White House Down, which now stands as one of the most expensive script sales ever, as Die Hard meets Air Force One. In other words, pretty much exactly what one might assume based on the title. We don't have many more details, so I'll let you make guesses based on that brief description.
In addition to being set to write the treatment for the next Spider-Man film, Vanderbilt has also been hired to polish the current script for Jose Padilha's RoboCop, which is set to star Joel Kinnaman as the title character. (Josh Zetumer wrote the first draft, which Nick Scheck did rewrites on.) We recently heard some changes that are in mind from Paul Verhoeven's original film to this new version, such as a costume design that allows the character's eyes to be visible.
We'll have to wait for more details on both scripts, but with Sony ponying up so much for White House Down, expect to hear a lot more about that one in the not too distant future.