VOTD: 'The Dark Knight Rises Trailer' Recreated In LEGO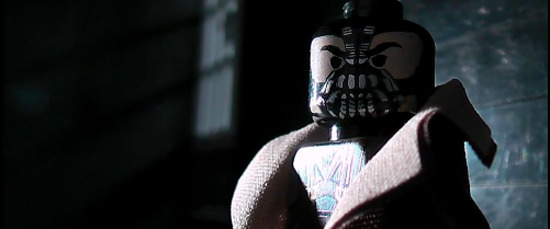 Cloudy With a Chance of Meatballs and 21 Jump Street directors Phil Lord and Chris Miller are preparing to make a feature-length LEGO film, with all the characters animated as the toy mini-figs familiar to so many kids young and grown everywhere. We know their film is based in part on the many pieces of animation found on the web that use LEGO pieces and figures to create or recreate dramatic scenes.
The film is a Warner Bros. production and could conceivably use Batman characters, but Lord and Miller have been beaten to the punch by Paranickfilmz, which has done a nice job animating a version of the trailer for The Dark Knight Rises using real and CG toy pieces. Check out the animated effort below.
You can see the real version of The Dark Knight Rises on July 20th.
[Kotaku]