Superhero Bits: The Avengers, Dark Knight Rises, The Flash, Lego Batman, Comic Book Men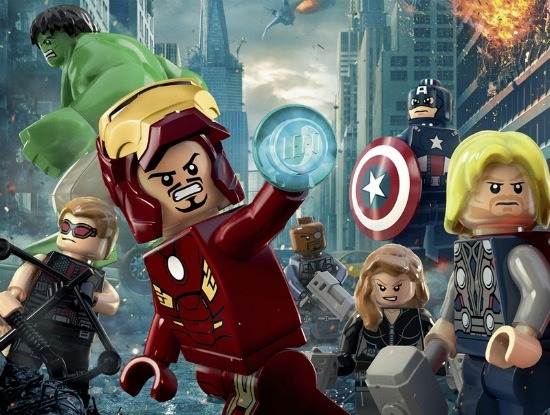 Want to catch a glimpse at a brand new Batman animated series? How about an Avengers toy commercial? Will Comic Book Men be coming back to AMC? What's the latest look at Lego versions of Batman and The Avengers? Does anyone know what happened to the defeated villains from The Incredible Hulk and Thor? Is Warner Bros. still working on a Flash movie? Which Dark Knight Rises actor finally came clean about their character's appearance? Read about all of this and more in today's Superhero Bits.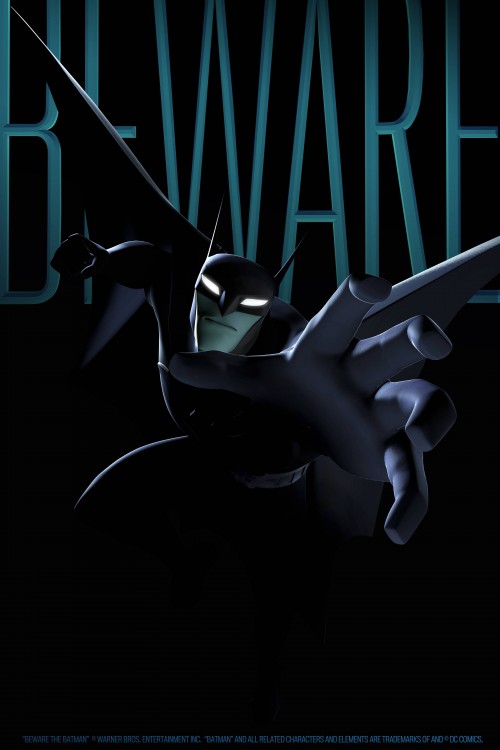 Beware the Batman: a new show coming in 2013 to Cartoon Network. Read more at Bleeding Cool.
The guy dressed as Batman, who got pulled over driving a Lamborghini, is enjoying his fifteen minutes of fame. The Washington Post has a great profile on the true hero.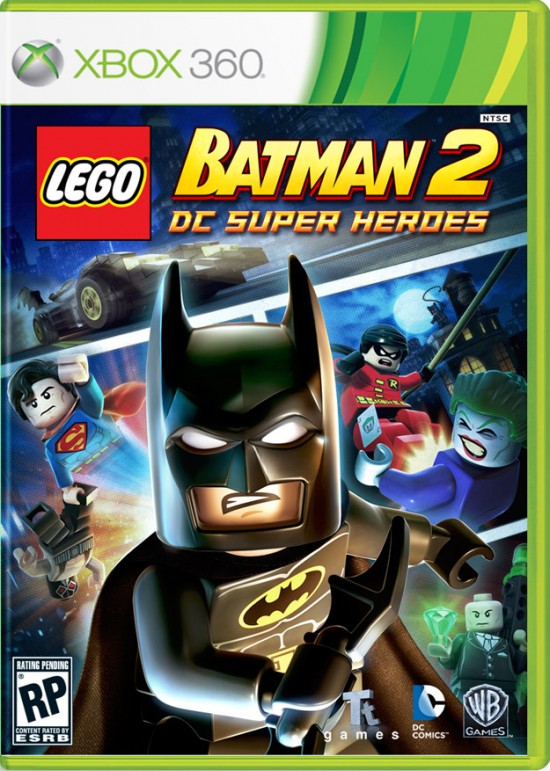 Superhero Hype revealed the cover art for the new Lego Batman game: Batman 2: DC Super Heroes.
Will Kevin Smith's Comic Book Men be back for season two? According to this story at Comic Book, the president of AMC said the show "exceeded" their expectations. So it seems likely.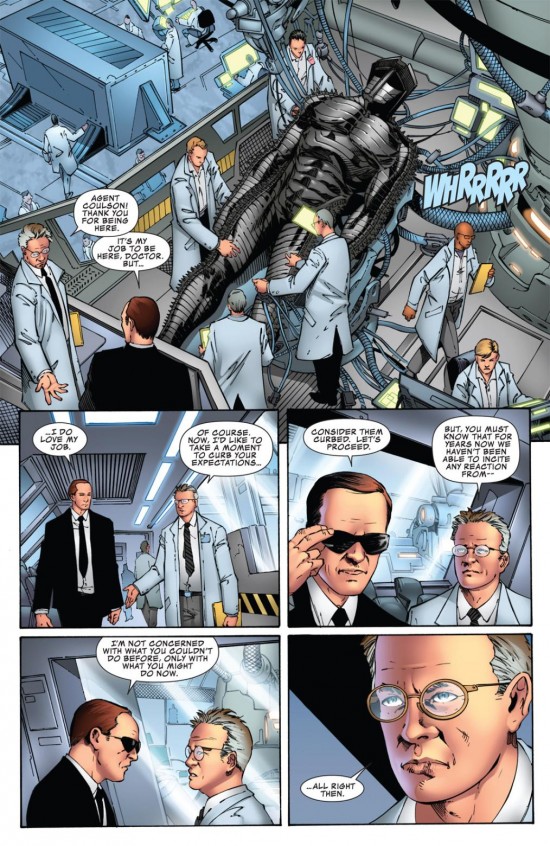 What happened to some of the villains in the previous Marvel movies like The Incredible Hulk and Thor? Fury's Big Week, a web comic, has the answer. You can read the full story at Comixology (via CBM)
The 10 Most Baffling Moments In Lois Lane And Superman's Love Life have been selected by IO9.
Due to the amount of graphics and images included in Superhero Bits, we have to split this post over TWO pages. Click the link above to continue to the second page of Superhero Bits.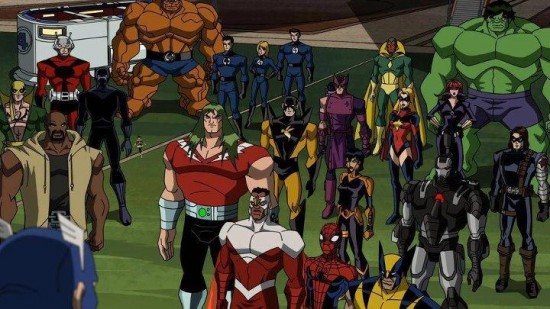 Apparently, Avengers: Earth Mightiest Heroes is going to have a cool cameo, or twelve, this season as revealed by the above photo on their Facebook page. Thanks to CBM.
Screenwriter Dan Mazeau (Wrath of the Titans) told Blastr he thinks The Flash movie isn't dead yet:
I think Warner Bros. is finalizing their strategy of how they want to roll out their DC superheroes, and obviously they've got Batman in an incredibly great place, and Green Lantern, I think, performed okay. I think they probably would have liked it to have done better, but yeah, there is still a whole lot of excitement for the DC universe, and I know The Flash is very high on the list. It's like anything, though. It has to come together with the right cast. It has to come together with the right director and sort of the right moment, and so they're trying to push the rock up the hill ... hopefully there will be some news soon, but right now I can't really say anything else.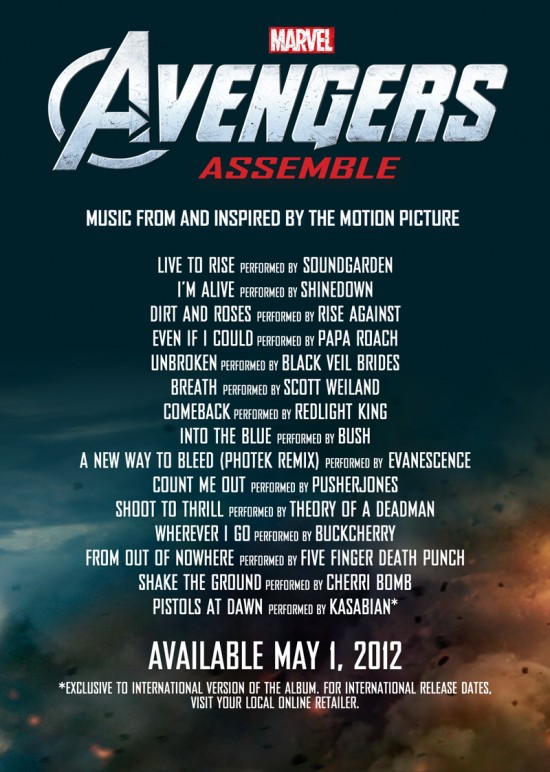 Marvel officially announced the song list of The Avengers soundtrack and it's very, very Nineties.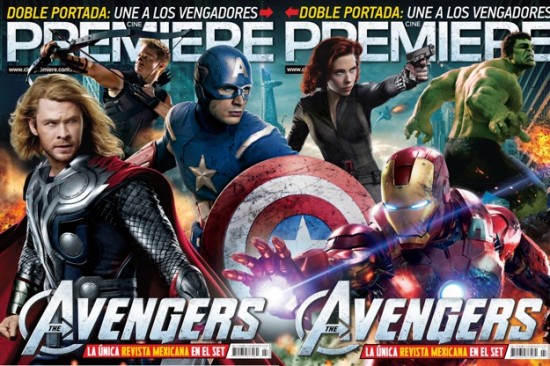 More Avengers, they're on the cover of CinePremiere this month.
And in the same magazine, Kevin Feige comments on the sequel possibilites. Thanks to CBM.
No plans for now and the advantage is that none of these characters are part of the core team. The contracts are very clear and there has been no pressure to get them back, but never say never, because four years ago this was a dream so who knows what might happen in the future.
Hasbro has released this kind of crazy commercial for Avengers toys. Thanks to Superhero Hype.
CNN asked a certain actor about their certain recently revealed role in The Dark Knight Rises. Here's the quote from CBM:
I have no idea what the story is about. Nothing. Nothing. Seriously, I'm not sure if I'm still in it. It's a cameo – let's put it that way – if it still survives.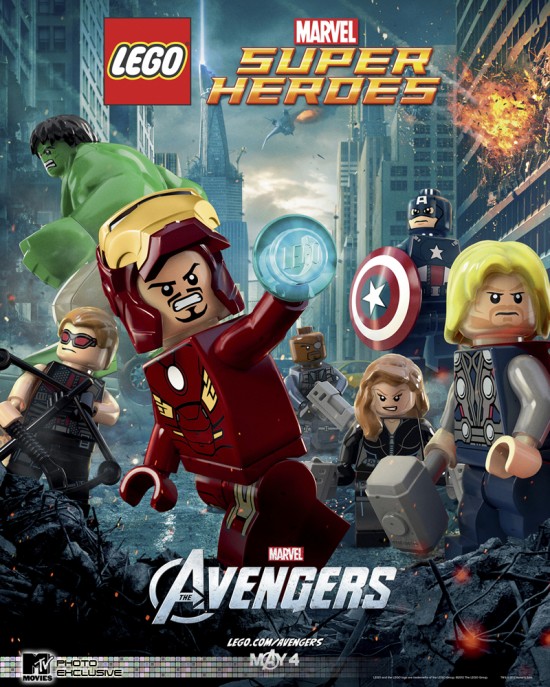 MTV exclusively debuted this variant of The Avengers poster, populated by Lego characters.