Cool Stuff: 'Indiana Jones' Trilogy Posters By Maxime Pecourt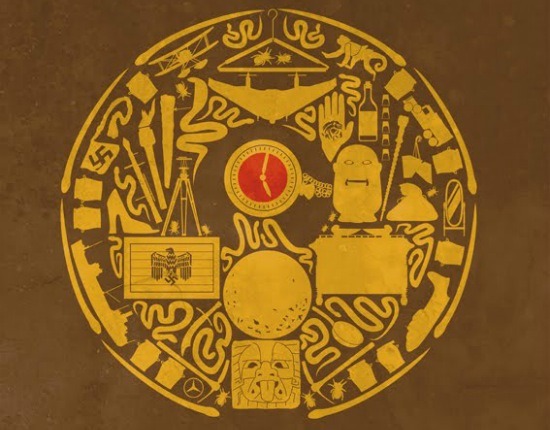 Any artist who can graphically represent the Indiana Jones films in an interesting visual way, and also manage to completely ignore Indiana Jones and the Kingdom of the Crystal Skull, is a-okay in my book. That's why you should check out the  following trilogy of posters by French graphic designer Maxime Pecourt after the jump.
Thanks to Geek Art for the heads up. See more of Pecourt's art on her official site.
Can you pick out all the artifacts in each poster? Would you put these on your wall?