First Official Look At Hugh Jackman In 'Les Miserables'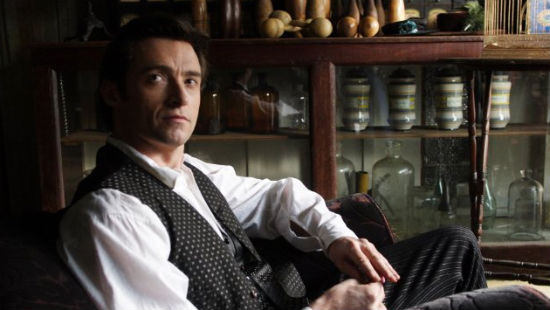 Spy photos from the set of Tom Hooper's massive musical Les Miserables have already revealed stars Hugh Jackman and Russell Crowe as Jean Valjean and Inspector Javier: an escaped inmate and the man who pursues him across the decades. Both photos gave a good idea of the look of the film but Jackman has now tweeted an official image offering a closer look. Literally. Check it out after the jump.
The image came via Hugh Jackman's official Twitter with a hat tip to The Film Stage. Here goes: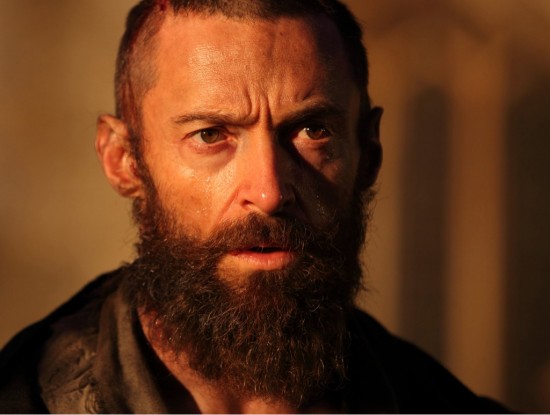 Starring Jackman, Crowe, Anne Hathaway, Eddie Redmayne, Amanda Seyfried, Sacha Baron Cohen, Helena Bonham Carter, Samantha Barks and Aaron Tveit, Les Miserables opens December 14. Here's the official plot description.
Set against the backdrop of 19th-century France, Les Misérables tells an enthralling story of broken dreams and unrequited love, passion, sacrifice and redemption–a timeless testament to the survival of the human spirit. Jackman plays ex-prisoner Jean Valjean, hunted for decades by the ruthless policeman Javert (Crowe) after he breaks parole. When Valjean agrees to care for factory worker Fantine's (Hathaway) young daughter, Cosette, their lives change forever.