Michael Bay Confirms 'Ninja Turtles' Title, Says Paramount Marketing Made The Change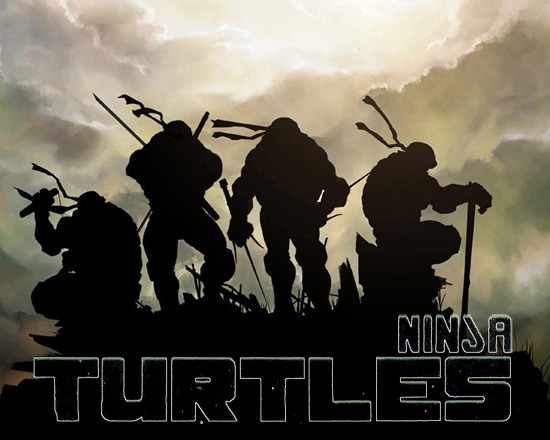 You can almost hear Michael Bay getting irritated as he types this — the producer/director has weighed in once more about the various controversies (I use that term lightly) over the new live-action version of Teenage Mutant Ninja Turtles. Yesterday we heard the title might be simply Ninja Turtles, and now Bay has confirmed that title via his own forums.
Writing once again on Shoot For the Edit, Bay says,
Paramount marketing changed the name. They made the title simple. The characters you all remember are exactly the same, and yes they still act like teenagers. Everything you remember, why you liked the characters, is in the movie. This script is being developed by two very smart writers, with one of the original creators of Ninja Turtles. They care VERY MUCH about making this film for the fans. Everyone on this team cares about the fans. Just give them a chance. Jonathan the director, is a major fan of the whole franchise. HE'S NOT GOING TO LET YOU DOWN.
I understand the point of the title change, at least in theory — it's part of the same reason the last CG animated film was called TMNT rather than Teenage Mutant Ninja Turtles. The shorter title is snappier, and it helps differentiate this film from previous versions.
Now the question is, as it has always been: do you believe Bay's insistence that they're making the movie fans want to see?