New 'Avengers' International Trailer Highlights Black Widow; Preview Soundgarden's Contribution To The Soundtrack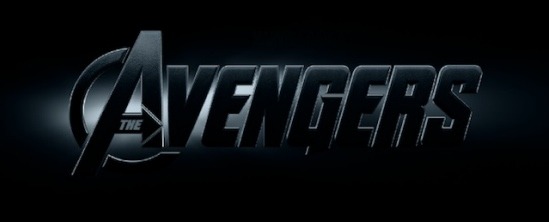 The promo barrage for The Avengers has really begun in earnest. Below we've got a series of international character profile featurettes. Most of them aren't all that interesting, in part because they use just as much footage from the individual films for each character as they do from The Avengers. But perhaps because she's traditionally an Eastern European character, Scarlett Johansson's Polish Black Widow trailer does show off a lot of new footage.
In addition to that we've got a short preview of Soundgarden's song for the film — the band's first new tune in 15 years, as it happens — and a rundown of 'fun facts' about the production from Marvel and Disney.
Here's the Black Widow clip, via io9.
Bleeding Cool points to these other character profile trailers.Rolling Stone, via Bleeding Cool, has this clip of Soundgarden's new song — it sounds quite a bit like mid-'90s Soundgarden, and is riffy and chunky enough to fit in with the sort of music that we've heard used in the Iron Man films so far:
Finally, NerdBastards points to a massive 'fun facts' sheet Disney released for the May 4 release. The 'facts' are mostly promo fluff, and stuff that our readers who have been following along with the production of the film already know. But there are a few more detailed bits such as this:
In shooting one of the bigger action sequences in the film, director Joss Whedon enlisted the help of 25 members of the Ohio-based 391st Military Police Battalion to be part of the scene in which New York City is being attacked by unknown forces. The troops were brought in to add a layer of authenticity and give the combat scenes realism. And realism is exactly what the MPs delivered with their 50-caliber machine guns and Mark-19s. The film crew was blown away by their firepower and teamwork and Whedon was also impressed and appreciative as he posed for pictures with the Battalion after the scene was completed.