Page 2: Rushmore, Downton, King Kong, Titanic, Back To The Future, Metropolis, Sherlock Holmes, Star Trek, South Park, Power Rangers, Star Wars, Samuel L. Jackson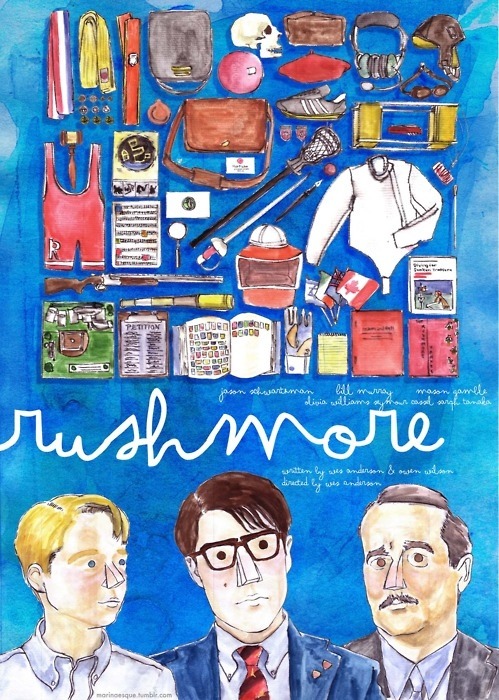 What is Page 2? Page 2 is a compilation of stories and news tidbits, which for whatever reason, didn't make the front page of /Film. After the jump we've included 58 different items, fun images, videos, casting tidbits, articles of interest and more. It's like a mystery grab bag of movie web related goodness. If you have any interesting items that we might've missed that you think should go in /Film's Page 2 – email us!
Header Photo: Rushmore poster by Marinaesque
Racist Hunger Games Fans Are Very Disappointed
Watch Chasing Trinity part 2: BIGGEST CAR CHASE EVER
Movies.com's Girls on Film takes a look at Katniss Everdeen and the Problem with Hero Worship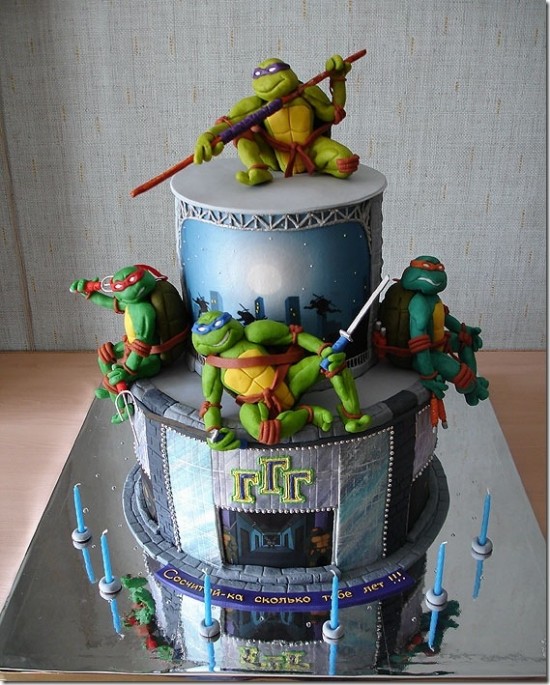 Teenage Mutant Ninja Turtles CakeGawker explains "Why I'll Never Recap a TV Show Again"
Video: Downton Arby'sChuck Palahniuk, author of Fight Club, survived a freak car accident: He was just sitting in his car, parked in a driveway when a semi's trailer slammed into him.
King Kong Portrait by Wei Lin Ke.Things You Might Not Know About Pirates of the Caribbean at Disneyland Park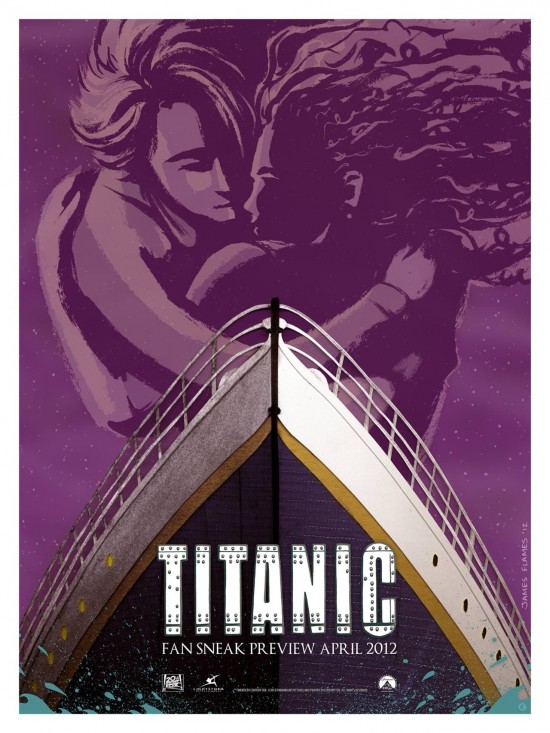 Gallery1988 worked with Paramount Pictures and artist James Flames to produce this alternative poster for the 3-D release of Titanic, which will be given away at screenings held April 3rd in NY and LA.
50 Shades of Grey Author E.L. James on Why She Picked Universal and Focus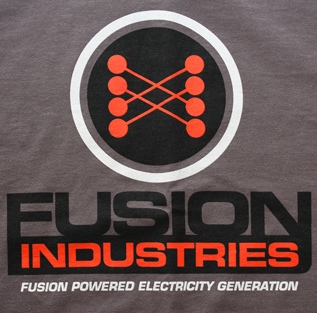 Back to the Future t-shirt at Last Exit to NowhereSurvivor' alum Rob Cesternino on how to improve the Hunger Games — the event, not the film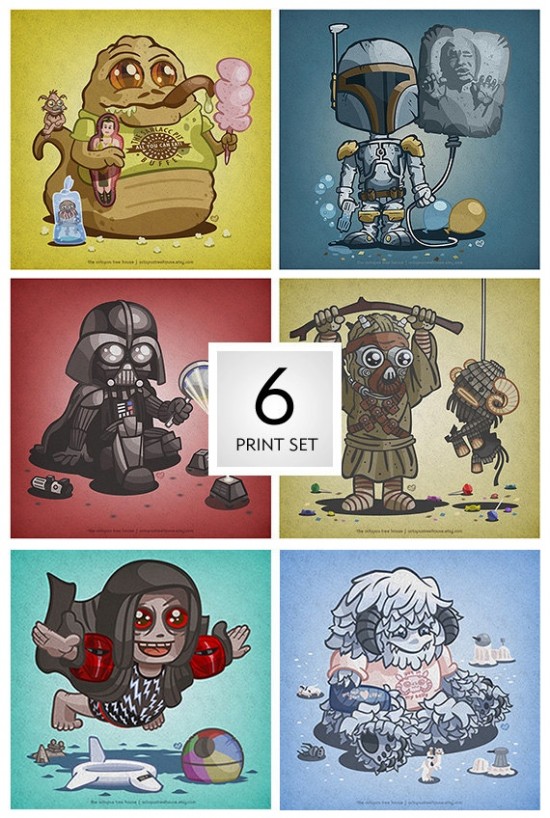 Octopus Treehouse is selling s set of Star Wars prints.Shaun Lynch created this Ghostbusters poster.
Fox 25th Anniversary Special To Include Married With Children Cast Reunion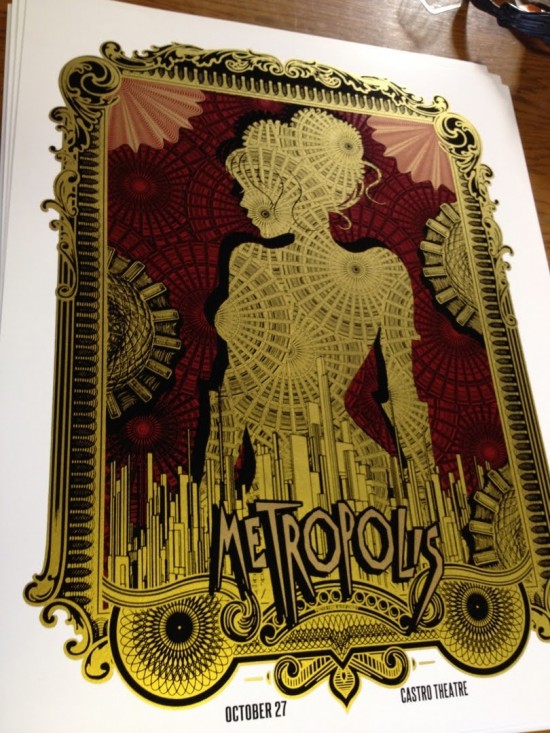 Alien Corset created a Metropolis poster.Red is most rented DVD of 2011, not among top 10 in sales
Beatles/Star Wars mash-up t-shirt.Pajiba lists 20 Facts About Zombieland That Might Make You Want to Hunt Down a TwinkieVideo: The 50 Best "Very Special" EpisodesBorat Bathing Suit Design Rejected By Patent Office
LV426 Xenomorphs t-shirt.
HuffPost lists 11 Awesome Fan-Made Star Wars Lightsaber Duels
Video: How Sherlock Holmes: Game of Thrones Should Have Ended
Synopsis for Ruby Sparks, from the directors of Little Miss Sunshine and Starring Paul Dano and Zoe Kazan:
Calvin (Dano) is a young novelist who achieved phenomenal success early in his career but is now struggling with his writing – as well as his romantic life. Finally, he makes a breakthrough and creates a character named Ruby who inspires him. When Calvin finds Ruby (Kazan), in the flesh, sitting on his couch about a week later, he is completely flabbergasted that his words have turned into a living, breathing person.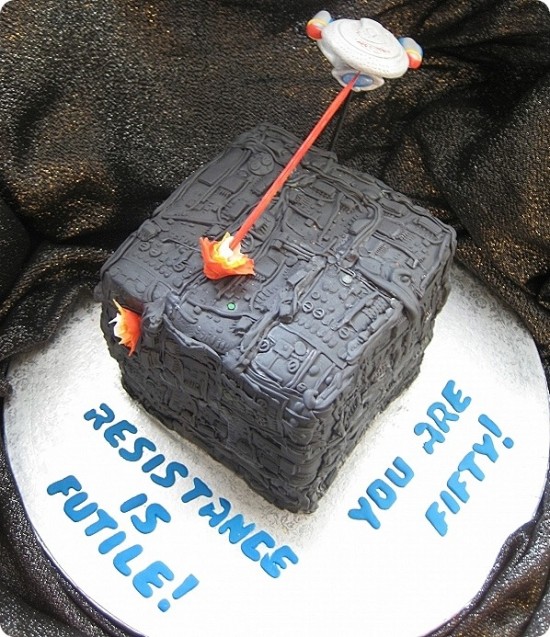 Star Trek Borg Cube cake.
Lionsgate A Victim of Fraud
Watch Tyler Carter's BYU Center for Animation short film Dream Giver
New Star Trek Fan Film To Feature Chris Doohan as Scotty and Mythbusters' Imahara As Sulu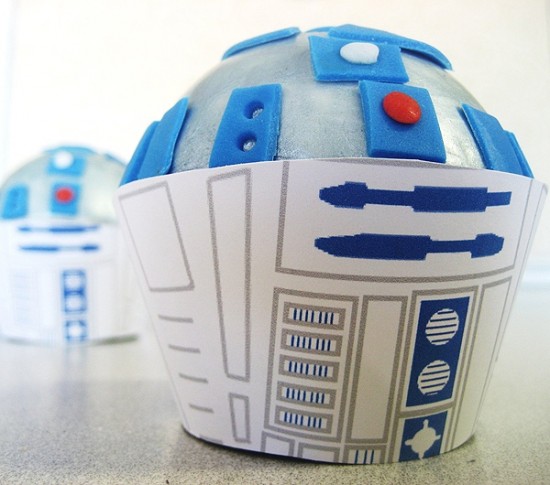 R2-D2 cupcakes.
BuzzSugar lists 14 movie characters we'd love to party withVideo: South Park-Intro in DIY-Klezmer-StyleUGO lists The 11 Best TV Nerds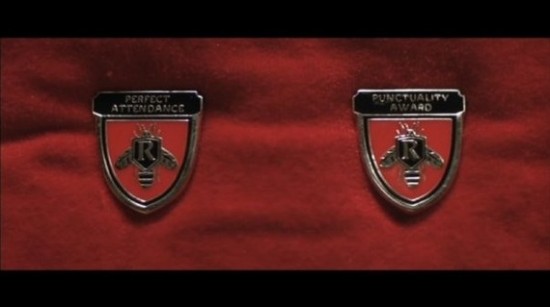 You can now buy replica Rushmore lapel pins
WhatCulture lists 10 Stalled Film & TV Adaptations That We Want To See Made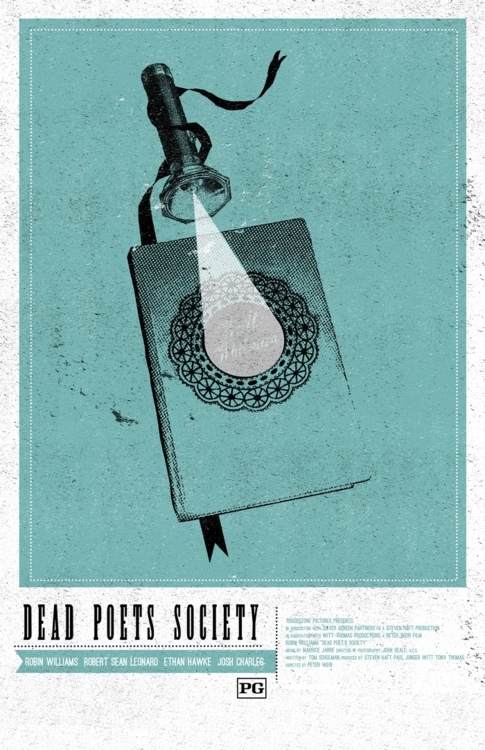 Dead Poets Society poster by Adam JureskoHow Scooby-Doo and 9 Other Cartoon Characters Got Their NamesWatch Kodachrome 2010, Documentary About Kodak's Iconic Color FilmShock lists the Top 15 Scream Queens of Horror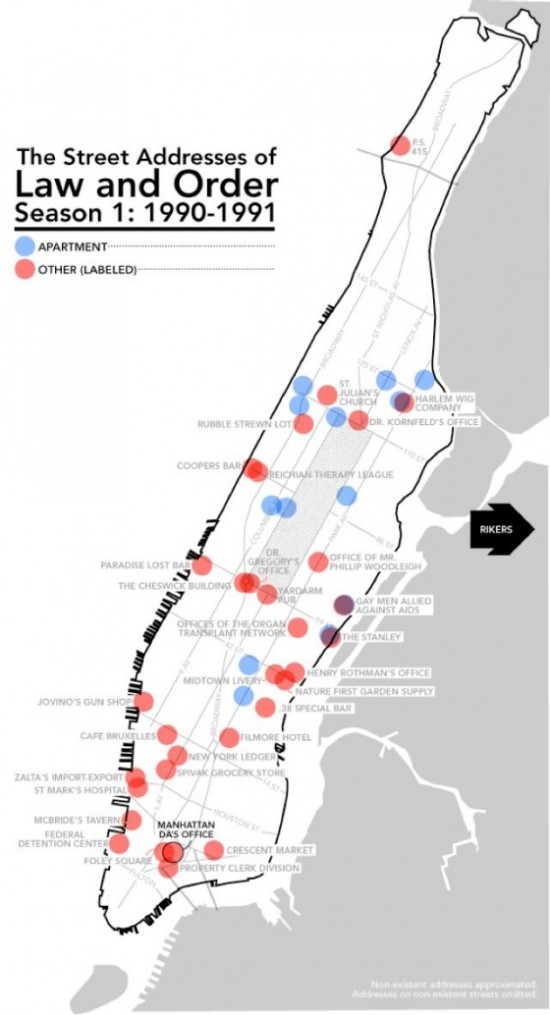 See a Map of All the Nonfictional Street Addresses Listed in the First Season of Law & Order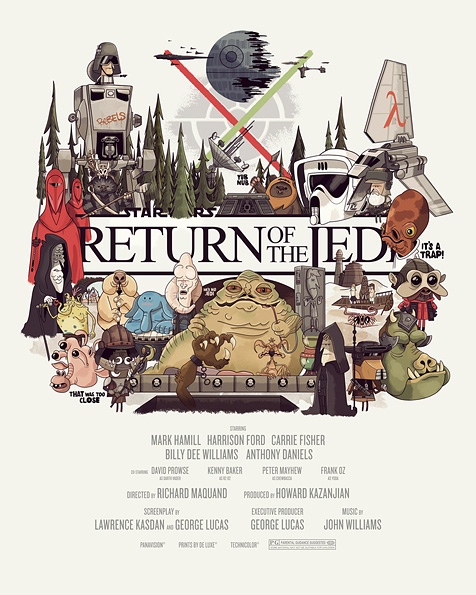 Christopher Lee's Return of the Jedi poster.
WhatCulture lists 4 Doctor Who Monsters That Should Return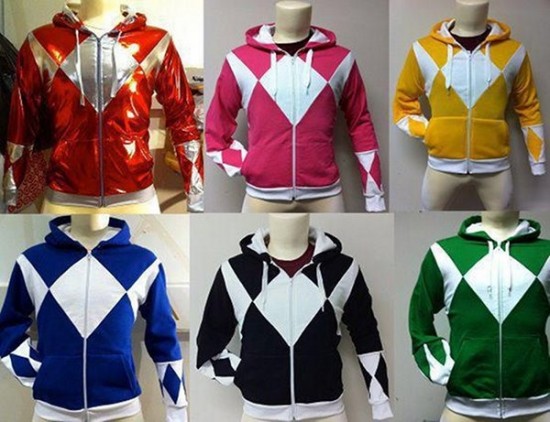 Custom Power Rangers Hoodies
Lily Collins talks to Rotten Tomatoes about her five favorite movies.Cracked lists 5 Things You Can Learn about India from Their Action Movies

Infographic: The First 45 Years of 'Star Trek' TimelineGuyism lists 11 TV and Movie Products That Crossed Over to Reality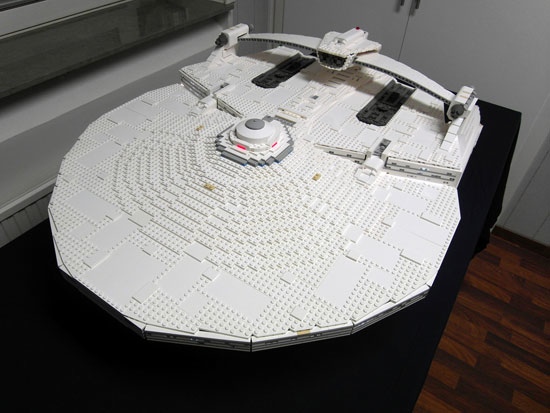 LEGO Star Trek USS Reliant built with over 10,000 pieces.Complex lists The 25 Hottest Party Girls In MoviesVideo: Sh*t Samuel L. Jackson YellsGeekTyrant lists the Top 5 Bizarrely Hilarious Movie Monsters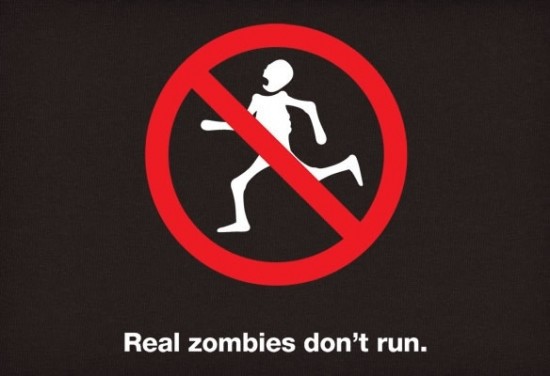 "Real Zombies Don't Run" t-shirt.
TopTenz lists the Top 10 Iconic Cars from British Television