The JustifiedCast S3E10 - Guy Walks Into A Bar (GUEST: Myles McNutt From Cultural Learnings)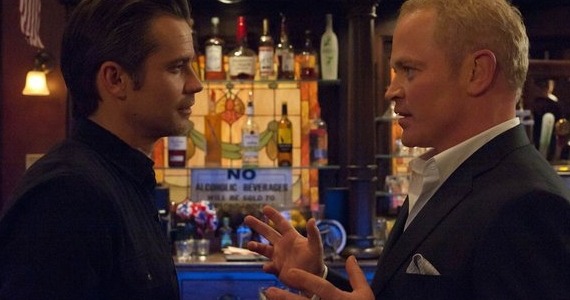 Dave Chen chats with Myles McNutt from Cultural Learnings about this season's tenth episode, "Guy Walks Into a Bar." This week we find out a lot regarding Quarles' backstory. But is it too much?
E-mail us and let us know what you thought of the episode, as well as of the podcast, at justifiedcast@gmail.com. You can find every episode of the show at justifiedcast.com If you like the show, please leave a review for us in iTunes.
Download or Play in Browser: