'Fargo' May Be Adapted To Television... Again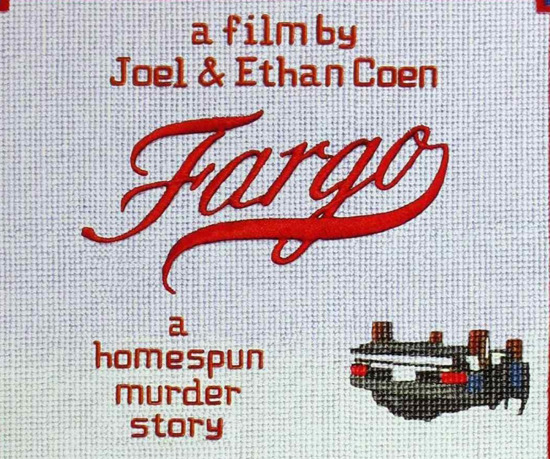 Prior to No Country For Old Men, the greatest success for the Coen Brothers was Fargo, their 1996 film that won Frances McDormand the Oscar for Best Actress and the Coens the Oscar for Best Original Screenplay. Fargo was an indie sensation that crossed over into mainstream success — so much so that in 1997 there was a plan to turn Fargo into a TV show.
A pilot was shot with Edie Falco in McDormand's central role of Marge Gunderson. The show never went to series, but the pilot has been around thanks to a 2003 broadcast on Trio's Brilliant but Cancelled series. (See the opening embedded below.)
Now Fargo might get another shot on TV thanks to FX, which is developing a new pilot based on the film.
Variety says that the development conversations "are in the early stages," and there is no talent attached at this point. The trade says this is part of an MGM strategy to eke more cash out of library properties, a process that has been led by the TV version of Teen Wolf.
When Fargo originally came close to having a second life on TV, it was part of a small wave of film to TV adaptations that also included L.A. Confidential and Diner. At the time, American TV hadn't quite embraced the long-form dramatic storytelling angle that now characterizes many popular shows. The Sopranos was two years away, and for a variety of reasons those early film to TV developments didn't make the cut. Now the sort of storytelling that you'd expect out of a Fargo TV series is a familiar thing on TV, so the odds could be a lot better.
Two big questions remain, however: does anyone really think they can match what the Coens did with the series, and if so, what stories are they going to tell?
Here's the opening to the 1997 Fargo pilot: