Page 2: Hunger Games, Big Lebowski, Battle Royale, Epic Mickey 2, Star Trek, James Bond, Star Wars, Frankenstein, Total Recall, Fight Club, Bill Murray,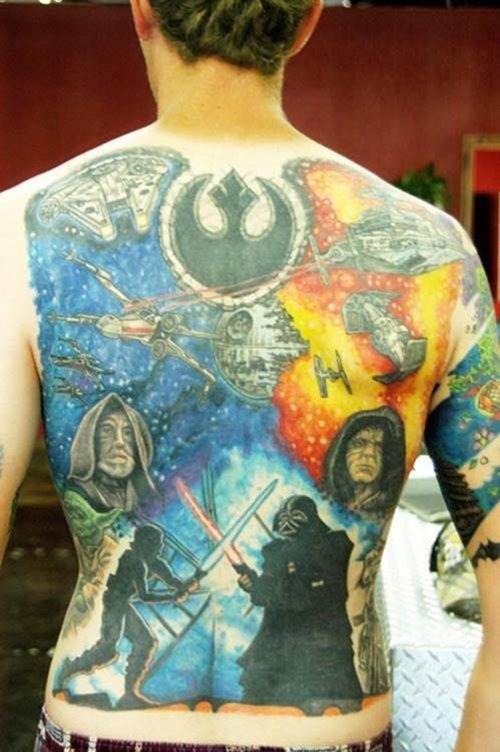 What is Page 2? Page 2 is a compilation of stories and news tidbits, which for whatever reason, didn't make the front page of /Film. After the jump we've included 58 different items, fun images, videos, casting tidbits, articles of interest and more. It's like a mystery grab bag of movie web related goodness. If you have any interesting items that we might've missed that you think should go in /Film's Page 2 – email us!
Header Photo: Star Wars back tattoo.
Are Female Critics More Likely to Enjoy 'The Hunger Games' Than Their Male Counterparts? Nope.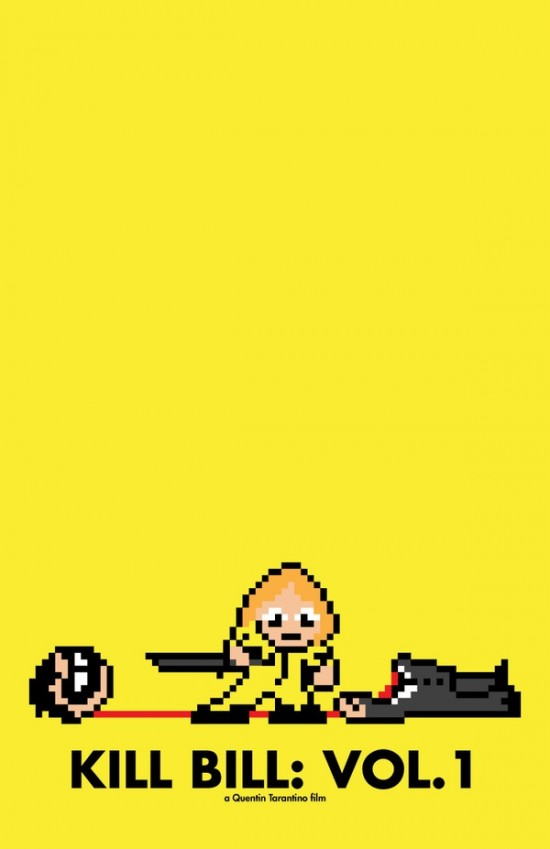 Behance has a gallery of 8-bit movie posters. Is All Publicity Good Publicity? IMDB Tests Hollywood's Vanity Quotient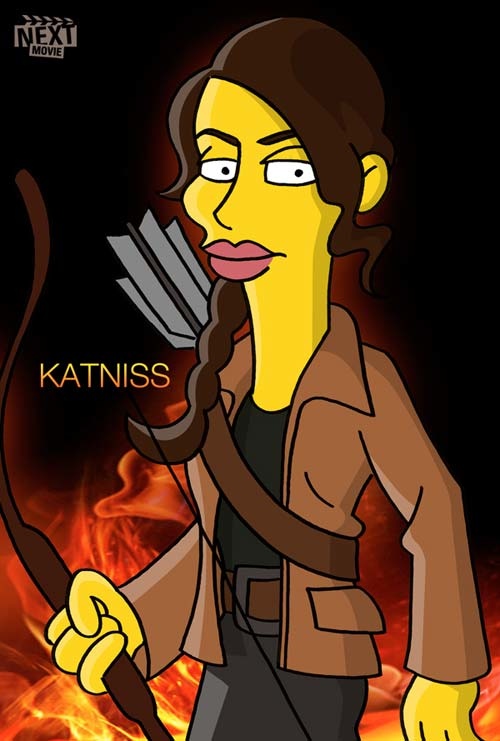 'Hunger Games' Characters as 'Simpsons' Characters
Rejects lists The 12 Best Movies of SXSW 2012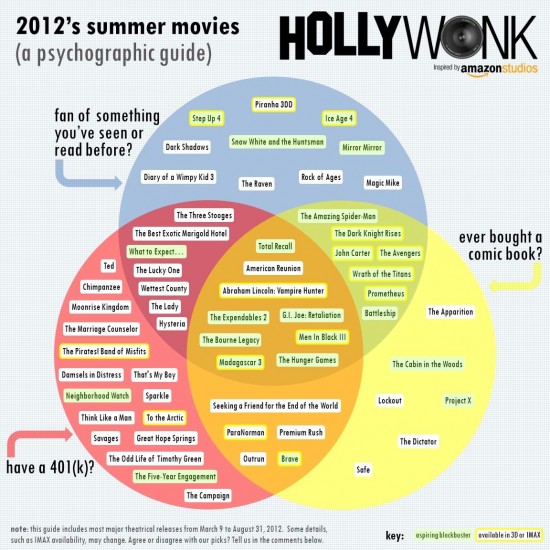 HollyWonk has presented the movies of Summer 2012 in a venn diagram.MTV lists Five Reasons To See The Raid: Redemption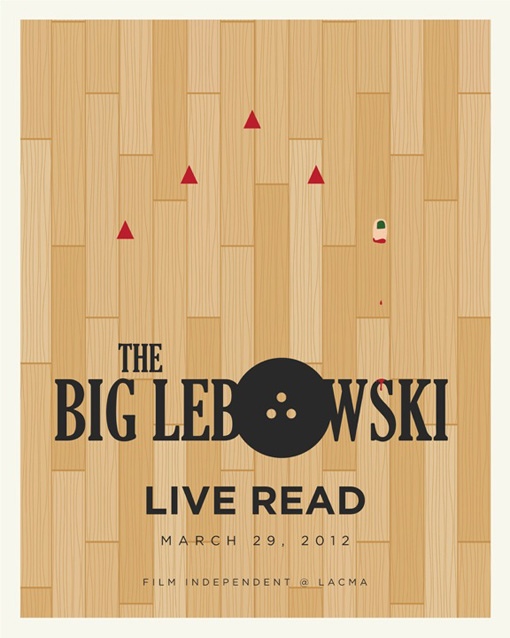 Jason Reitman's latest live-script read at LACMA is The Big Lebowski.
Skipping That 3D Movie To Save Money? You Might End Up Paying For It Anyway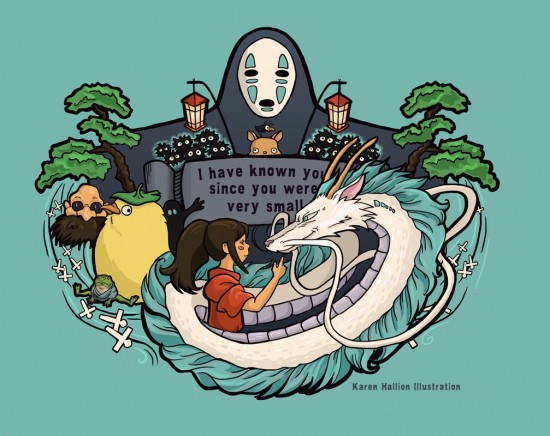 Spirited Away illustration by Karen Hallion
Hollywood trade newspaper Variety is going up for sale.
Video essay: Was Battle Royale Japanese film an inspiration for "The Hunger Games?"
Italian Court Lowers 3D Glasses Age of Use for Children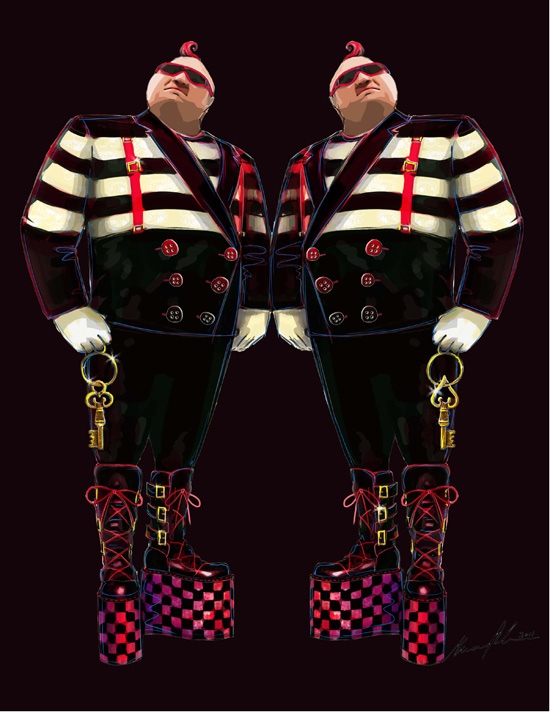 DisneyParks Blog offers a first look at the costume designs of the upcoming Alice in Wonderland-themed Mad T Party
Italian screenwriter Tonino Guerra dies at 92
Watch the first trailer for the Epic Mickey 2 video game.Film.com lists 31 Differences Between The Hunger Games Book and Movie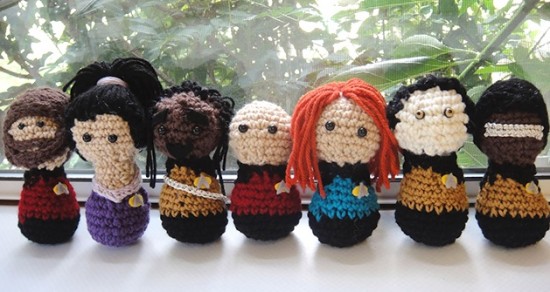 Star Trek: The Next Generation Cast in Yarn
TiVo Premiere 500GB coming this week along with lower prices for service, XL and Elite DVRs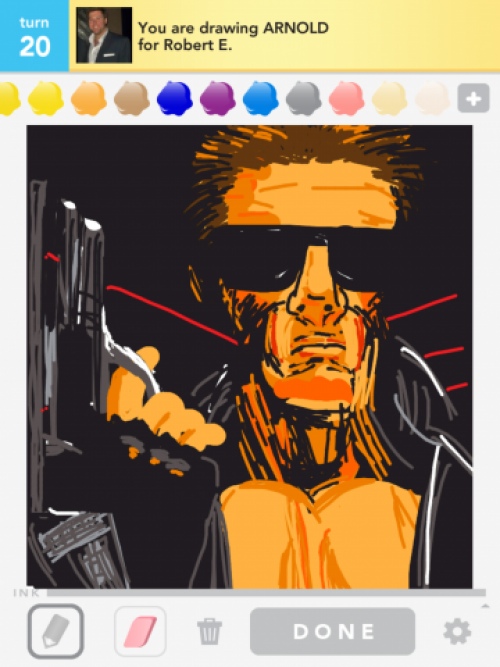 Awesomely geeky Draw Something sketches.
The Playlist lists 15 Young Adult Fiction Properties That Could Be The Next Twilight Or Hunger Games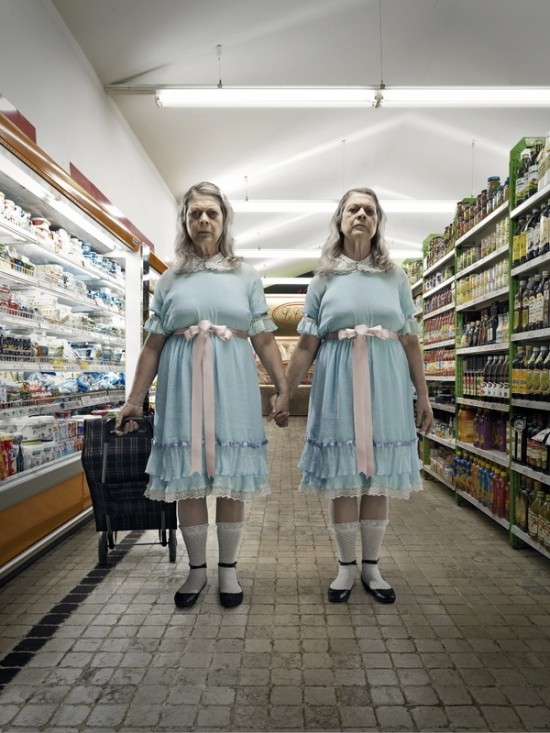 Horror Vacui Photo Project Imagines Movie Villains in Their Twilight YearsTopTenz lists the Top 10 Worst Movie Monsters
Video:  How To Prank "Hunger Games" Fans And Incite Rage
ToplessRobot lists 8 Forgotten '80s Live-Action Children's Sci-Fi Series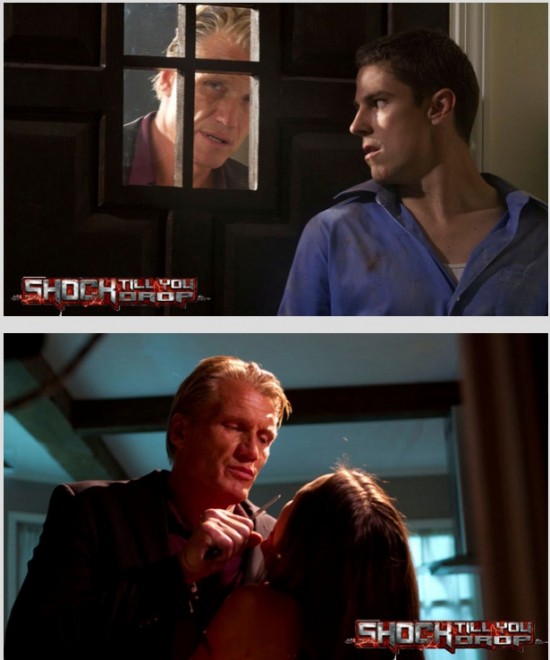 First Look at Dolph Lundgren in Joel Silver-Produced Stash HouseIO9 lists The 10 Best Retorts in Science Fiction and FantasyVideo: Chuck Norris vs. Pac-ManBlastr lists 16 of sci-fi and fantasy's most dangerously kick-ass young women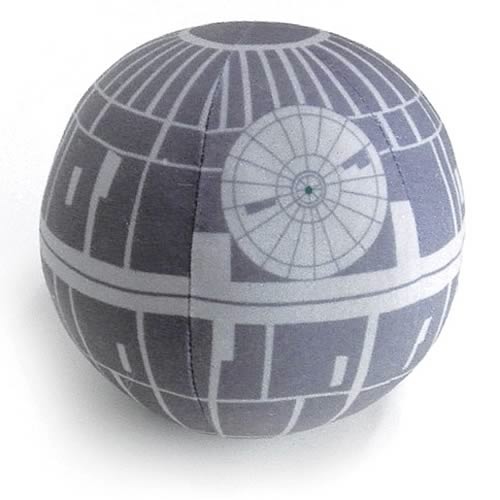 Star Wars Death Star Plush Now Available For Pre-Order
Crackle Sets Cast And Directors For First Long-Form Scripted Series 'Unknown'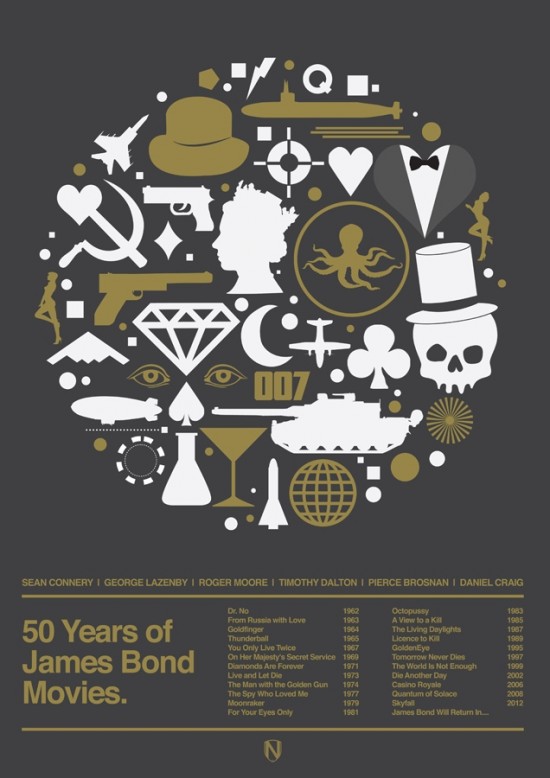 50 Years of James Bond Movies by Matt Needle
UnrealityMag lists 6 Actors Who Played the Exact Same Role in Two Very Different Franchises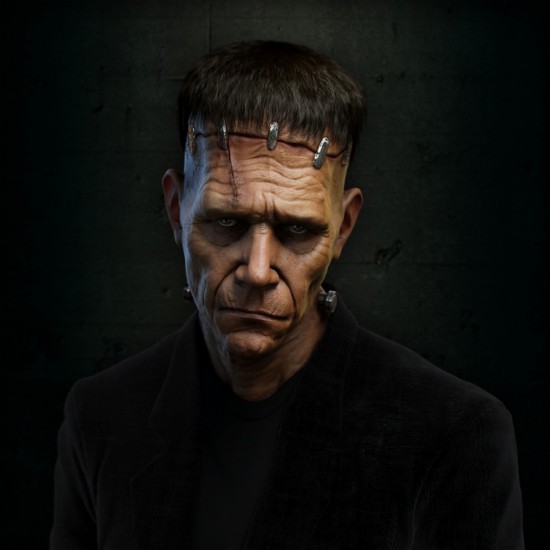 Frankenstein Portrait by Anto JuricicWhy Your iPhone Or iPad Will Probably Be The Remote For Apple's Upcoming iTV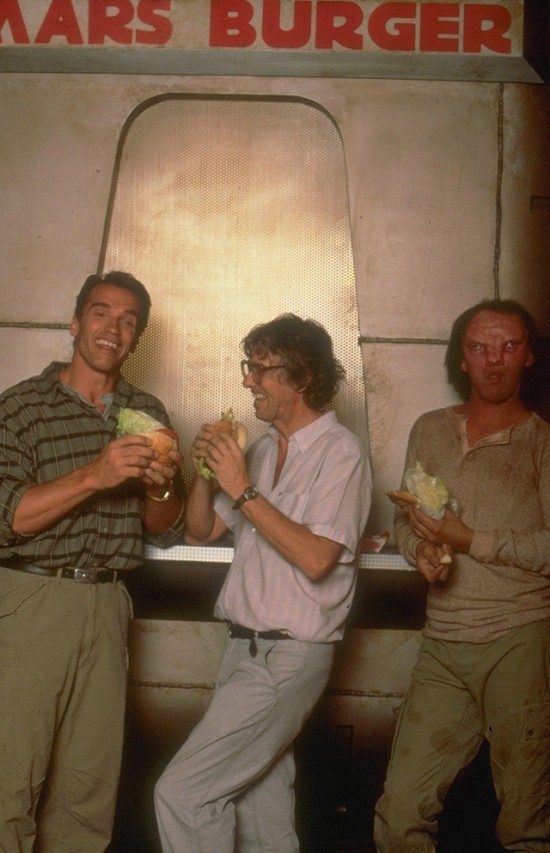 Vintage set photo: Arnold Schwarzenegger, Paul Verhoeven and a mutant on the set of Total Recall
More MPAA film ratings appealed
Chuck Palahniuk's Fight Club Prop Faux Ikea Table Being Auctioned Off
Apple Updates iTunes Movie Trailers App For The New iPad's Retina Display
"Darth Atlas" t-shirt.
Kristen Stewart to Cameo in Her Mother's Directorial Debut K-11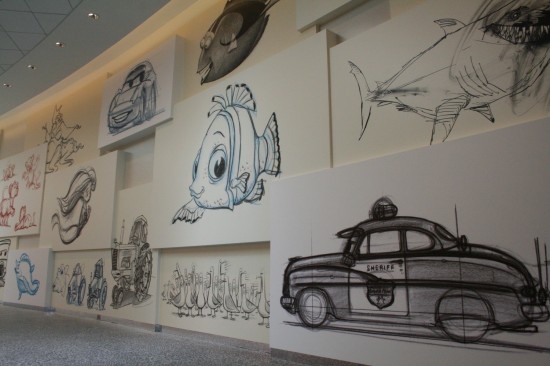 DisneyWorld's Art Of Animation resort will now be opening sooner than expected — May 31
UK Approves a "Wallace and Gromit" Tax Break
Watch Doug Theme Song (Multi Track Version)CinemaBlend lists 5 Things That Worked And 5 That Didn't in The Hunger Games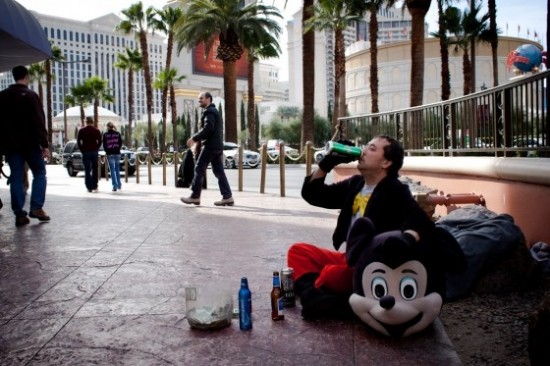 PHOTO: Costumed Mickey Mouse takes a break in Vegas.
MPAA Box Office Stats Reveal Declines in Domestic and 3-D Attendance: "We Needed a Few More Good Movies"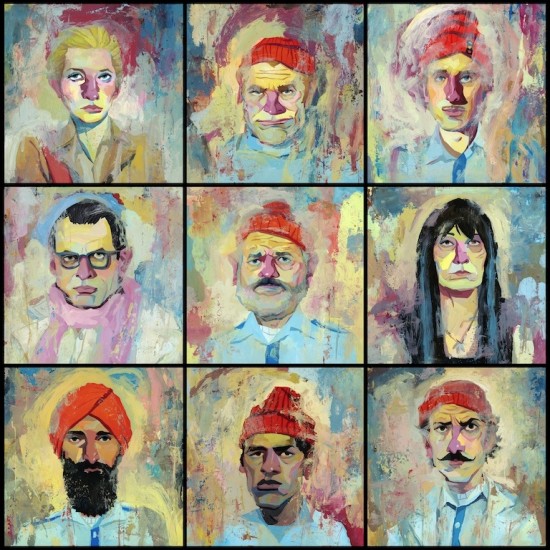 Rich Pellegrino's "The Life Aquatic" print is now on sale
The Academy of Motion Picture Arts and Sciences Movie Museum Close to Getting an Architect, $100 Million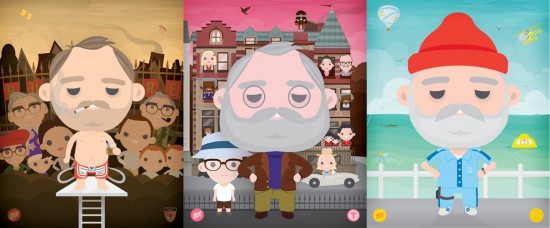 /Film reader Truck sent in his illustrations of Bill Murray.
THR explains Why Hunger Games Is Not the New Twilight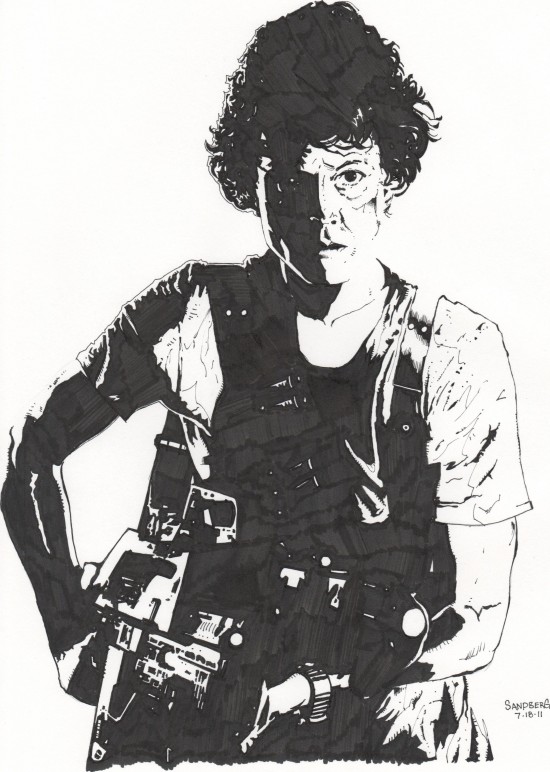 /Film reader Kevin Sandberg sent in this drawing of Sigourney Weaver as Ripley
Rejects lists The 10 Most Creative Ways Movies Have Ended the World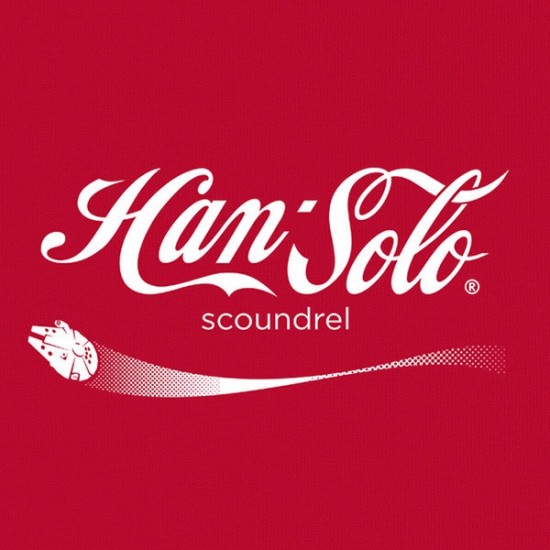 Star Wars Corporate Logo parody t-shirts.Ian McKellen and fellow Hobbit actor Stephen Fry have agreed to pay the necessary fees, allowing The Hobbit pub to stay open