Superhero Bits: Dark Knight Rises, Avengers, Ninja Turtles, Wonder Woman, Bane, Captain America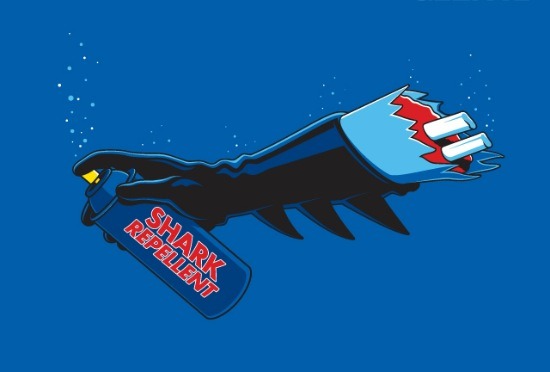 Want to cry while watching Captain America come home from war? What's the latest on the Spider-Man: Turn Off The Dark lawsuits? Does the original creator of Bane like the character's look in The Dark Knight Rises? Which Fringe actor auditioned for Batman and would do it again? Did Conan O'Brien have anything to say about the Michael Bay/Teenage Mutant Ninja Turtles controversy? Read about all this and more in today's Superhero Bits.
Buzzfeed ran this tear-inducing video of a military dad returning home dressed at Captain America.The Hollywood Reporter has the latest on the Julie Taymor/Spider-Man: Turn Off The Dark lawsuit.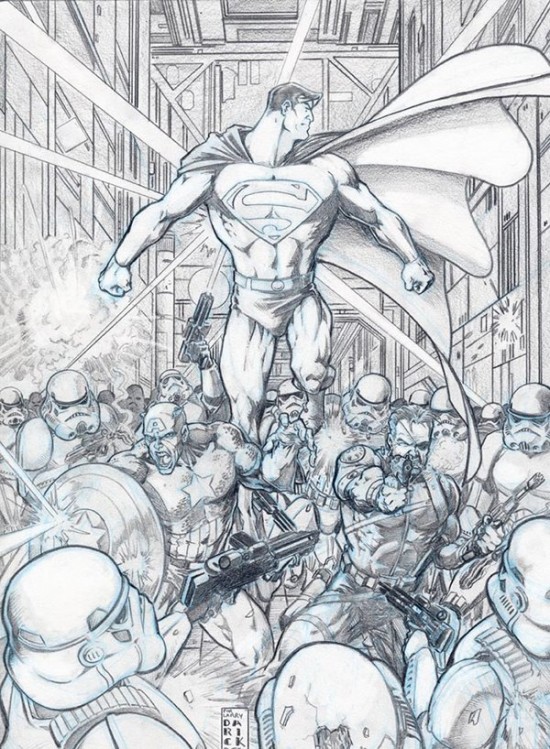 Check out this image of Superman, Captain America and Nick Fury fighting stormtroopers. Thanks to Spectacularry (via Blastr).
EPIX HD has released a trailer for their upcoming Marvel Heroes Weekend leading into the release of The Avengers. Thanks to Comic Book Movie.
Graham Nolan, one of the co-creators of Bane in the Batman comic books, spoke to Cine Web Radio (via CBM) about his impressions of Bane in The Dark Knight Rises. Here's just one quote:
I like what I see so far. I understand the need to change certain things for a movie. The Batman costume of film is not that of the comics either. It's more important to get the character right.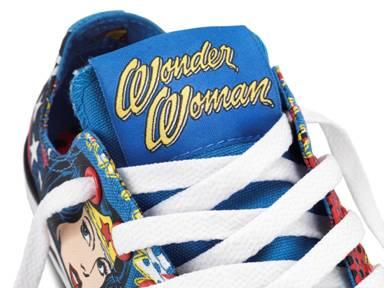 Converse is continuing their DC line of Chucks with Killer Croc and Wonder Woman. Head to CBM for full photos.
A new trailer for the new season of Avengers: Earth's Mightiest Heroes has come online. Thanks to Bleeding Cool.
Screencrave has come up with the top 10 cliches of superhero movie trailers.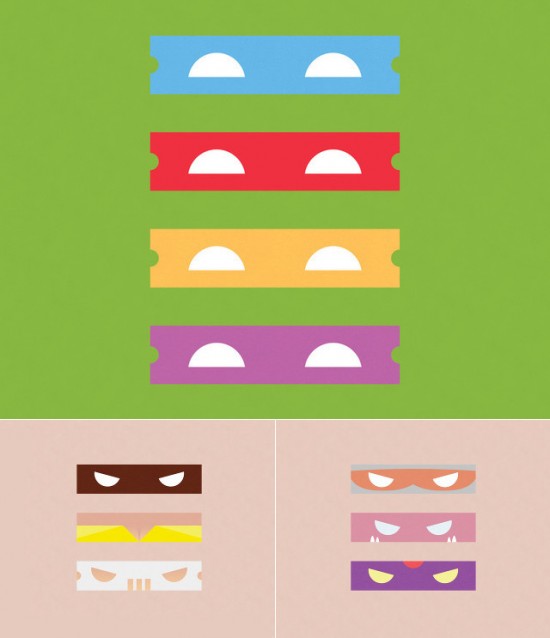 Minimalist Teenage Mutant Ninja Turtle art via Geekologie.
Due to the amount of graphics and images included in Superhero Bits, we have to split this post over TWO pages. Click the link above to continue to the second page of Superhero Bits.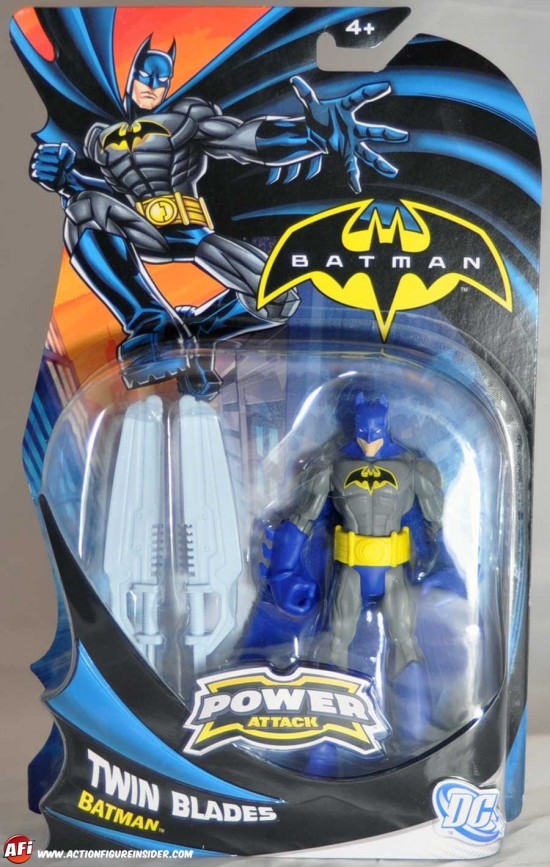 Action Figure Insider has a huge gallery of images of the new Batman Power Attack toys.Joshua Jackson spoke to Coming Soon about auditioning for Christopher Nolan's Batman movies:
It would have been a different movie if I had been cast. You never want to admit you think somebody else made the right decision when they didn't hire you, but Christian Bale was pretty amazing. The marriage of Chris Nolan and Christian Bale for those Batman movies was spectacular. I would be intimidated to step into those shoes, but if they asked me to audition, I would.
Movies.com posted this Dark Knight Rises trailer...with Lego.Gamma Squad has five reasons why David Cronenberg should directed a Doctor Strange movie.
Hot Toys (via Cool Toy Review) is hard at work on perfecting their high end 1989 Batman Batmobile collectible. Here's a behind the scenes image.
Conan O'Brien poked a little fun at the Michael Bay/Teenage Mutant Ninja Turtle controversy.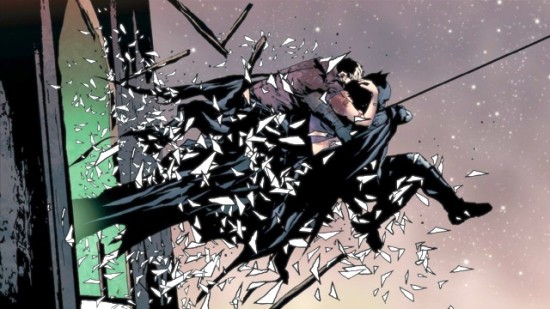 Not even Batman wants to mess with the vampires in the latest issue of DC Comics I, Vampire. IO9 has the details.
According to this slightly obnoxious news clip by ClevverMovies, The Dark Knight Rises got a standing ovation when it screened at Warner Bros. last weekend.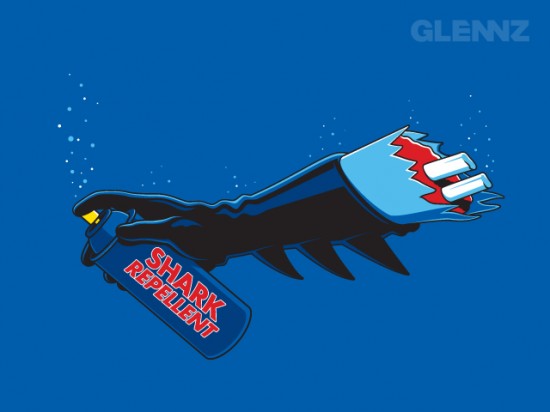 Guess that didn't work. Cool shirt via Glennz (and Shirtoid).