'Friday The 13th' Reboot Writers Plot High School Horror At Paramount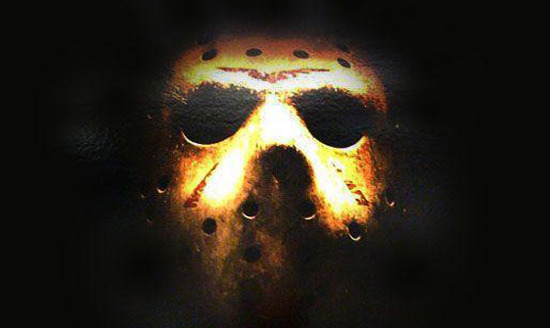 Briefly: Damian Shannon and Mark Swift, who wrote the Friday the 13th reboot as well as Freddy vs. Jason, have set up a new horror film at Paramount.
Details are pretty thin at this point, but the Mary Parent-produced film is reportedly set in a high school. The currently-untitled film will be directed by Shannon and Swift as well, making the film their directorial debut.
We don't know the budget for this one, but Paramount has done very well with the low-budget Paranormal Activity series. Without this new horror having some sort of franchise appeal it seems unlikely that Paramount would commit significant resources to it, so perhaps we should be on the lookout for a found-footage high school film? (Please, no. Just make a horror movie, with no kooky camera conceit.)  [THR]