Hugh Dancy Will Be Will Graham In NBC's 'Hannibal'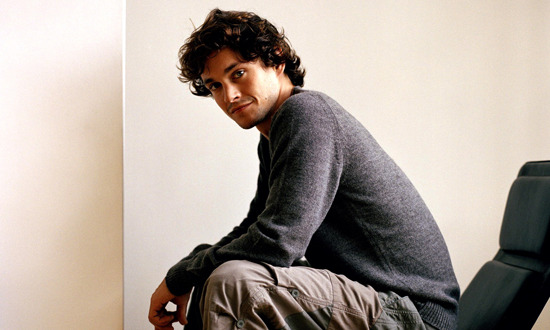 I can't really justify my curiosity about Hannibal, the NBC series that will act as a prequel to films like Manhunter and The Silence of the Lambs. (It will act as a new prequel, that is, since we've already had a feature film prequel called Hannibal Rising.) We've seen this story before. We've seen it done pretty well. There's no real reason to have it told again, now, other than the fact that this sort of thing is popular on TV. And yet I'm curious to see what comes of it, and given that I'm probably not the only one, that curiosity is likely exactly why NBC is game to order the series.
We know that Bryan Fuller (Pushing Daisies) is writing and producing the show, which skipped the pilot stage and went straight to a thirteen-episode order. There is no casting for Hannibal 'the Cannibal' Lecter at this point, but now the show has cast Hugh Dancy as Will Graham, the FBI profiler who was played by William Peterson in Manhunter and Ed Norton in Red Dragon, the other film based on the book that spawned Manhunter.
You might know Hugh Dancy from The Big C, or recent films like Our Idiot Brother and/or Martha Marcy May Marlene. He'll play Graham, and the series will chart the agent's work and his attempt "to solve a series of murders and enlists the help of brilliant psychiatrist Dr. Lecter — unaware the good doctor is secretly a cannibalistic killer." In other words... it's the same story we've seen incarnated on screen before. But on a smaller screen. Dancy is a solid actor, so he doesn't hurt.
Still, once again, I'm not quite sure why I'm even vaguely interested in this. I suppose in part it is that there's enough of a legacy to the Lecter character and the major stories with which he's associated that just knowing the guy is going to be back on screen provokes a certain response. And I'm also just curious to see how Fuller pulls this off... if he does. [EW]