Directing Bits: David O. Russell Helming 'American Bullsh*t'?, Jake Kasdan Making 'Sex Tape'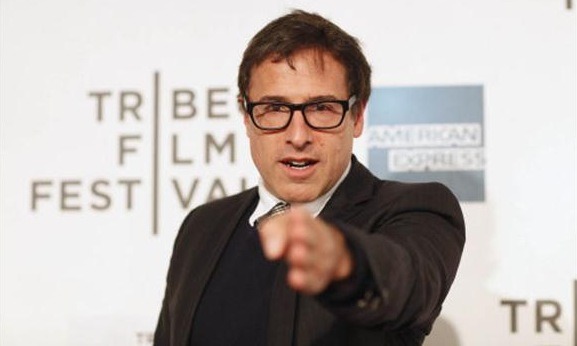 I can hardly keep track of all the projects David O. Russell has been attached to or rumored for since his Oscar nomination for The Fighter, but here's another one to add to the list. Recent reports claim that he's signed on for Sony's American Bullshit, a 2010 Black List script by Eric Warren Singer that Ben Affleck was eyeing earlier this year. The crime drama recounts the true tale of "Abscam," a Congressional sting set up in 1980 by the FBI in an effort to eradicate corruption. The operation was masterminded by an individual described as "the world's greatest con man."
THR writes that Russell may or may not stick with the movie depending on who gets cast in the two lead roles; one rumor names Christian Bale as a potential star for the project. However, according to Deadline, Russell's reps have flat-out denied that the filmmaker has anything to do with the picture at all. We'll have to wait and see how this one pans out, but either way, it's worth noting that Russell's involvement is far from a sure thing at this point.
After the jump, Jake Kasdan gets sexy with Jason Segel.
The Kate Angelo-scripted comedy centers around a married couple who get away from the kids for the night in order to catch some quality private time. They attempt to spice things up by making a sex tape, only to realize the video's gone missing when they wake up the next morning. Segel is attached to play the husband. Casting for the wife has not been announced, though Reese Witherspoon, Amy Adams, Emily Blunt, Rose Byrne, and Jennifer Garner were said to be among the studio's top picks last year. The project is a high priority one for Sony, so expect to hear more on that front soon. [Variety]