The 400th Edition Of Page 2: Dark Shadows, Hunger Games, Godzilla, Studio Ghibli, Muppets, Star Wars, Prometheus, Harry Potter, King Kong, Die Hard, Dragon Tattoo, Terminator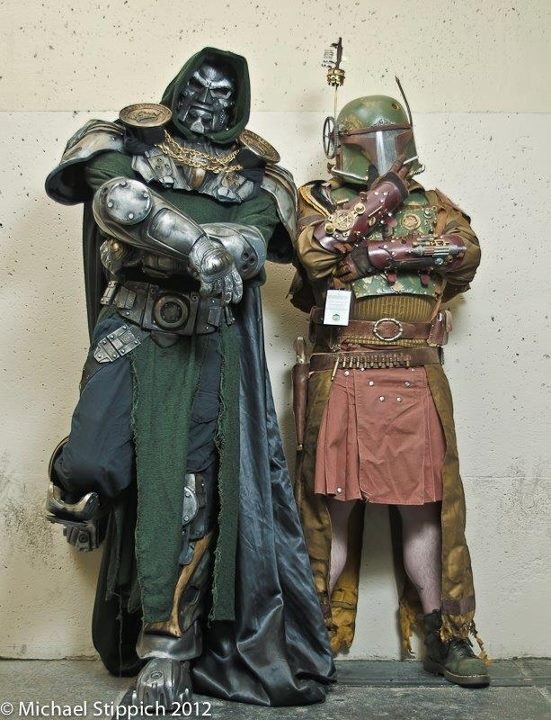 What is Page 2? Page 2 is a compilation of stories and news tidbits, which for whatever reason, didn't make the front page of /Film. After the jump we've included 58 different items, fun images, videos, casting tidbits, articles of interest and more. It's like a mystery grab bag of movie web related goodness. If you have any interesting items that we might've missed that you think should go in /Film's Page 2 – email us!
Header Photo: Gangsta Rap Doom and Fett cosplayers.
Pirate Version of 'The Iron Lady' Fools Russian Film Critic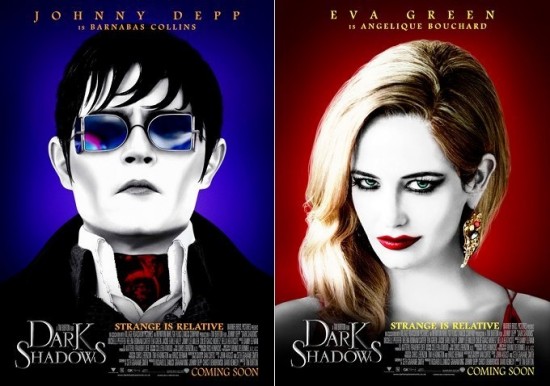 Dark Shadows character posters.
TCM Classic Film Fest & D23 Team for Screenings of 'Snow White and the Seven Dwarfs,' '20,000 Leagues Under the Sea'
Watch a creature featurette for Wrath of the Titans focusing on the Chimera.'Harry Potter' Star Jamie Waylett Gets 2 Years in Prison for Rioting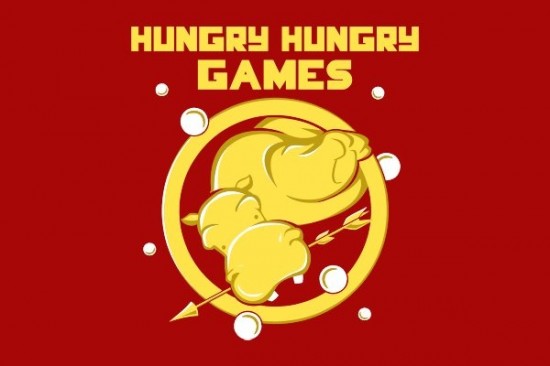 The Hungry Hungry Games t-shirt.
TopTenz lists the Top 10 SNL Characters Who Deserved Their Very Own Lame MovieVideo: Take a Ride on Radiator Springs RacersMondo has a blog post on the Mondo Gallery Opening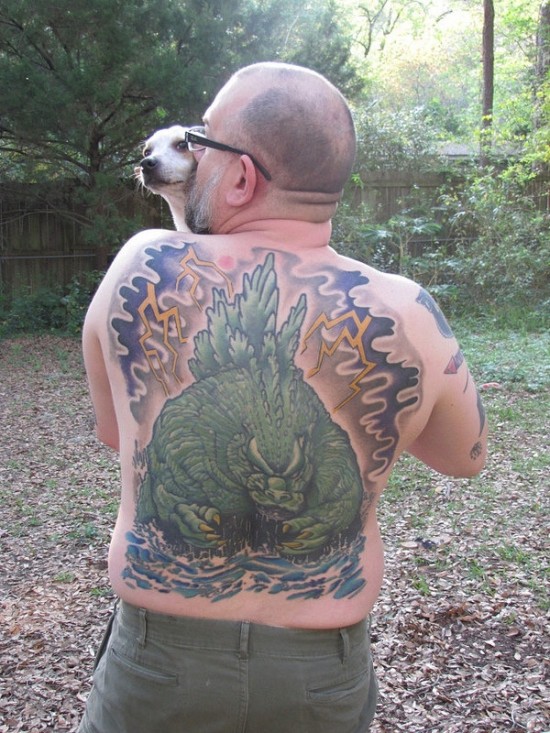 Godzilla back tattoo.BOC lists 10 Inspirational Movies To Get You Off The CouchStudio Ghibli produced a commercial to mark the 110th anniversary of Nisshin Seifun GroupMike Shinodas score for The Raid is now available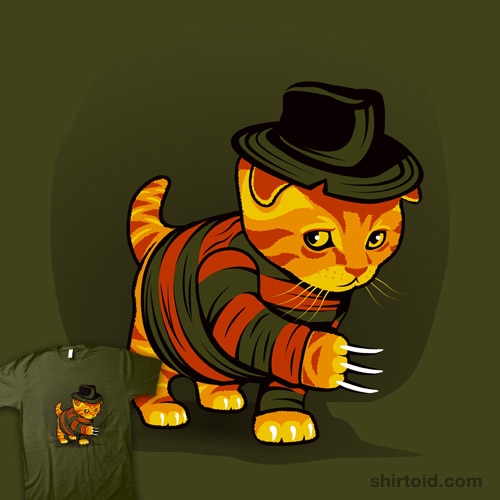 "Catnap Nightmare" t-shirt.
Read a Reddit AMA (Ask Me Anything) with a guy who works at Disney World as Goofy.

The Hunger Games GameFlavorwire lists The 10 Best American Gangster Movies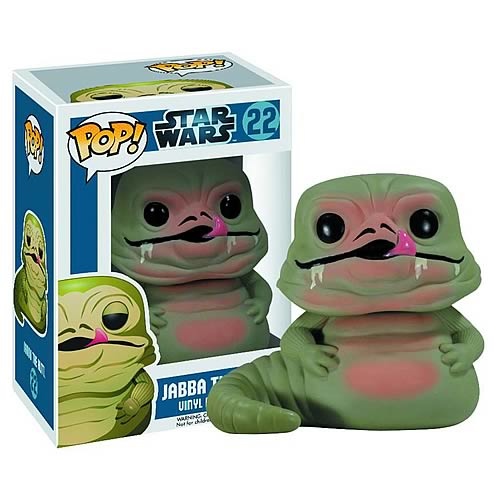 New Star Wars Pop! Vinyls Now Available for Pre-Order
Netflix Doesn't Want You To Sue Them, According To New Terms Of ServiceThe Muppets received a star on the Hollywood Walk of Fame.The Beatles' 'Yellow Submarine' Resurfaces On DVD in May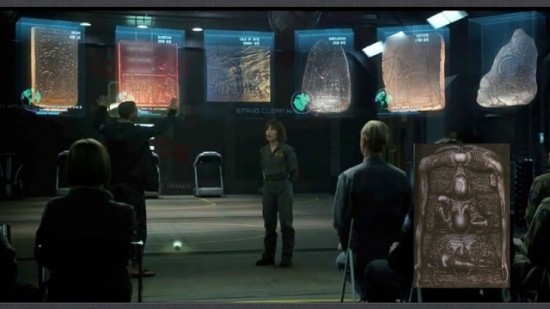 IO9 lists every Alien Easter Egg in the Latest Prometheus TrailersCinemablend lists 5 Reasons The Hunger Games Isn't Battle RoyaleWatch Guerrilla Percussionists Promote The Upcoming Sound of Noise "With Some Dope Beats"Sherlock Holmes: A Game of Shadows Surpasses the Original at Worldwide Box Office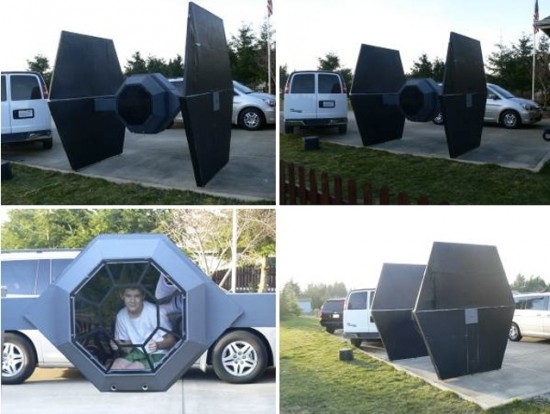 Giant TIE Fighter For Sale.
MTV lists five reasons you need The Muppets on Blu-ray.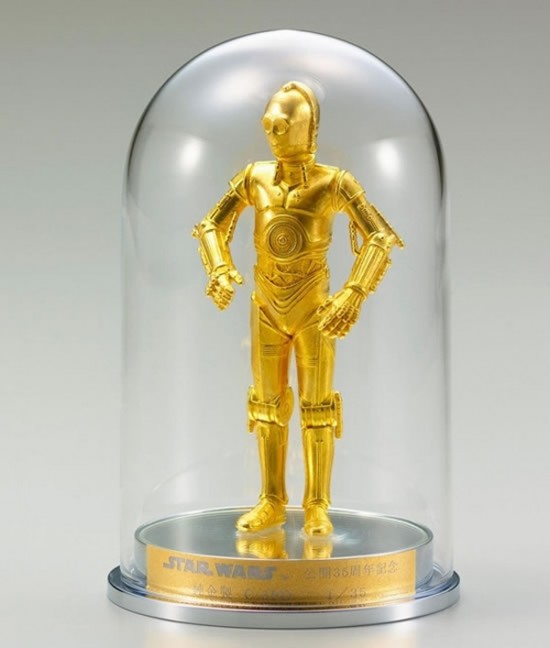 Imperial Enterprises Inc. is offering C-3PO and R2-D2 figurines made from pure gold and sterling silver. C-3PO will set you back roughly $6,000, while R2-D2 runs about $1,800.
Rejects has a DVD drinking game for The Sitter.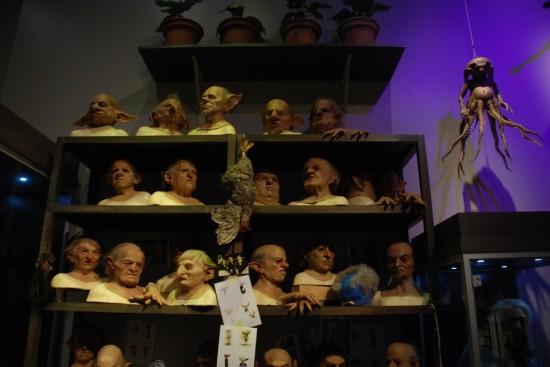 Disneyandmore has posted their second part of their visit to the Harry Potter Studio Tour.Blastr lists 20 rock bands whose names came straight from sci-fi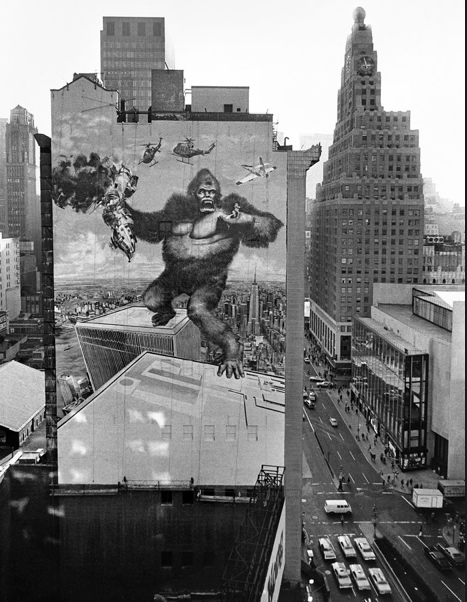 King Kong billboard, midtown Manhattan, 1976.
FX Acquires Television Rights to '21 Jump Street,' 'The Lorax'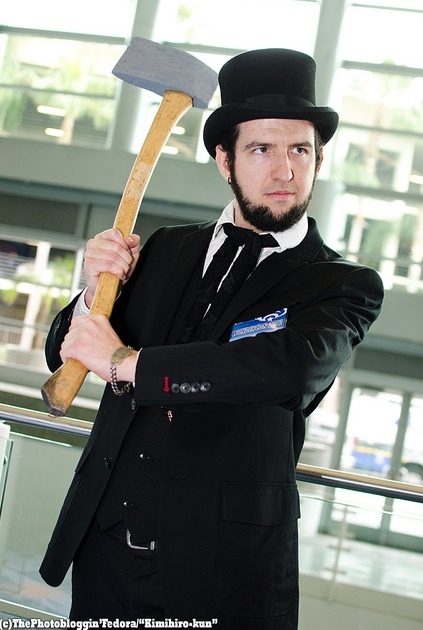 Abraham Lincoln: Vampire Hunter cosplay at WonderCon.Aziz Ansari will be releasing his new special as a $5 DownloadVideo: Die Hard In A Bank CommercialIFC lists The 10 best "Snobs vs Slobs" comedies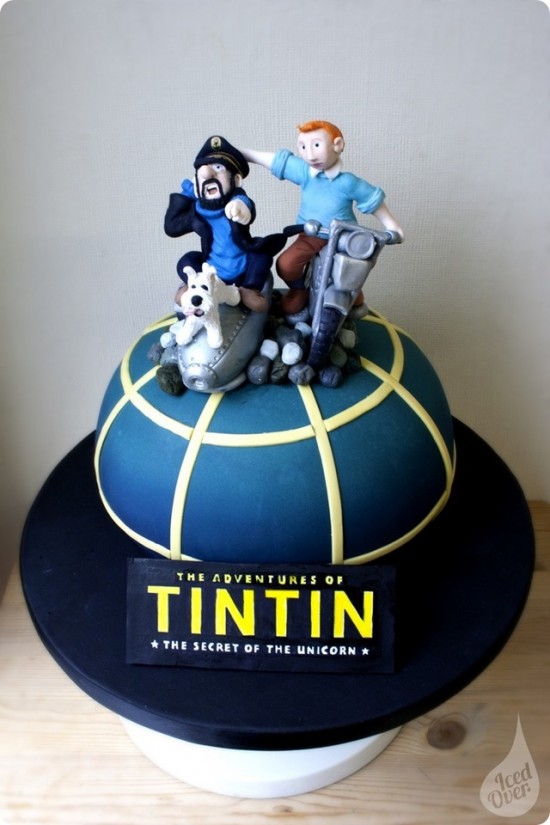 Tintin cake.
Magnolia Schedules Queen of Versailles & Meireilles' 360
Video: Kermit the Frog Is Not a Fan of TwitterIO9 lists the 10 coolest sidekicks in Science Fiction and Fantasy.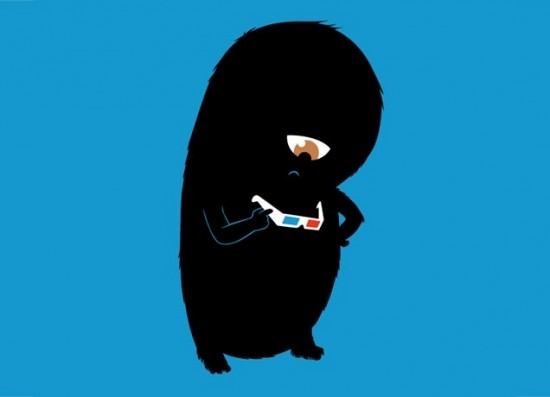 Threadless has reprinted one of my favorite movie-themed t-shirts "Cyclope".ToplessRobot lists The 10 Best Millennium Episodes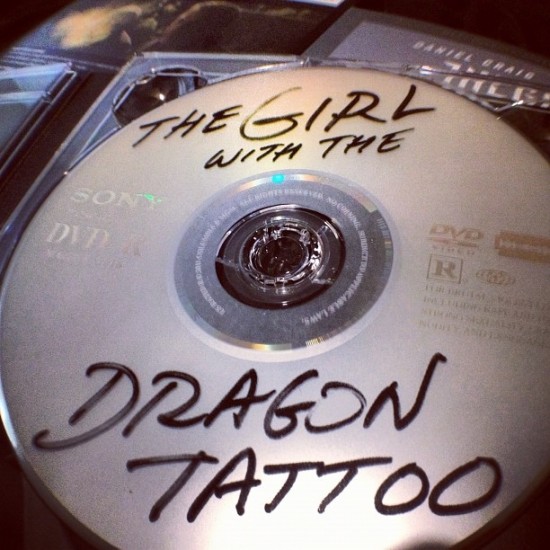 The Girl with the Dragon Tattoo: Best DVD cover ever?Liam Hemsworth reveals his five favorite films to Rotten Tomatoes.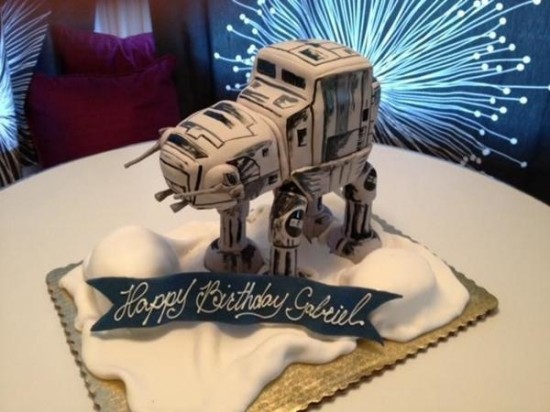 AT-AT cake.
Movie Theater Popcorn, Soda, Candy: Why Does It Cost So Much?
Watch Godzilla's Happy moment.WhatCulture lists 5 Reasons Why 80s Films Were Best Decade Of Cinema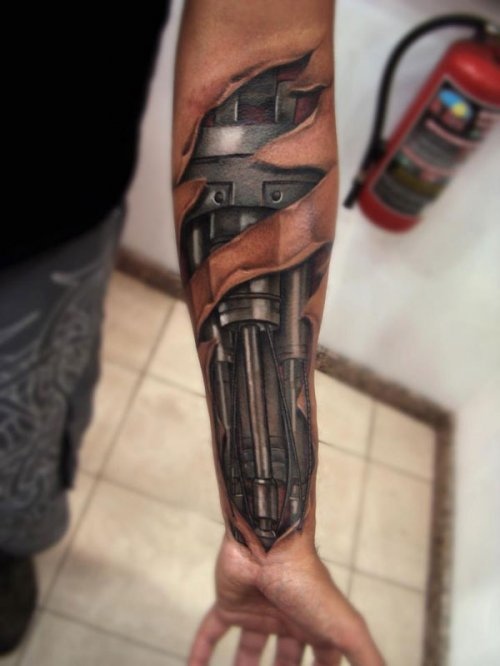 Terminator arm tattoo.Blastr lists 8 actors who've worked both sides of the Star Trek/Star Wars divide
The Muppets Join MTV's "Talk Nerdy"
The House finale will air May 21.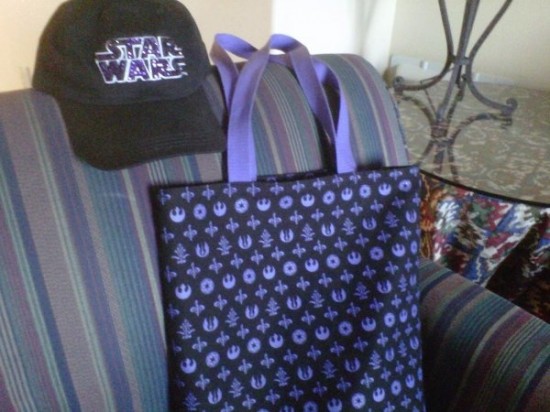 Star Wars symbols tote bag.Jennifer Lawrence tells Rotten Tomatoes her five favorite movies.