Michael Bay To TNMT Fans: "Chill"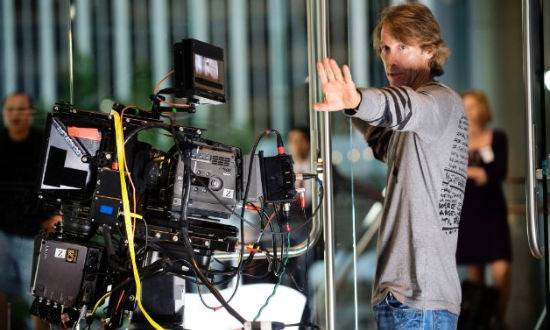 Briefly: Yesterday a quote from Michael Bay surfaced in which the producer/director said that the Platinum Dunes Teenage Mutant Ninja Turtles, produced by Bay and to be directed by Jonathan Liebesman, would feature characters that are "from an alien race." Fans of the property flipped out a bit, but at the time Bay hadn't taken to his own forums to respond.Now he has, and his statement is about what you'd expect:
Fans need to take a breath, and chill. They have not read the script. Our team is working closely with one of the original creators of Ninja Turtles to help expand and give a more complex back story. Relax, we are including everything that made you become fans in the first place. We are just building a richer world.
The new TMNT film is written by Josh Appelbaum and Andre Nemec and we know little about it, other than characters from the early issues of the comic series will appear, and Paramount has planned a Christmas Day 2013 release date. And while we're on the subject, I'd like to direct you to this related Onion article.