Page 2: Jurassic Park, Toy Story, Harry Potter, Smurfs, Star Wars, Goonies, Back To The Future, Planet Of The Apes, Hunger Games, The Simpsons, Doctor Who, John Carter, Alfred Hitchcock, Robocop, Battleship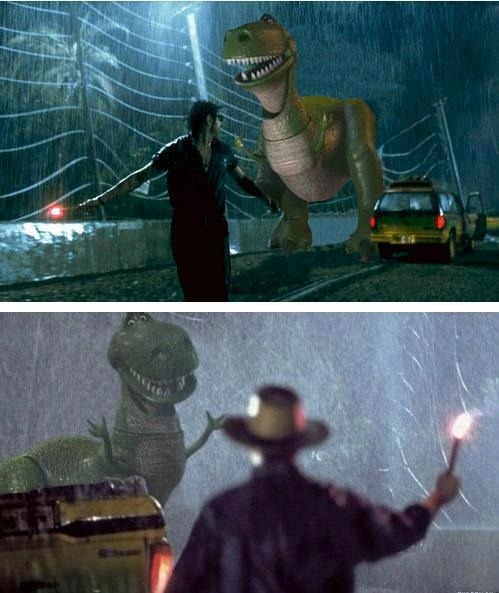 What is Page 2? Page 2 is a compilation of stories and news tidbits, which for whatever reason, didn't make the front page of /Film. After the jump we've included 60 different items, fun images, videos, casting tidbits, articles of interest and more. It's like a mystery grab bag of movie web related goodness. If you have any interesting items that we might've missed that you think should go in /Film's Page 2 – email us!
Header Photo: Toy Story Jurassic Park
Michael Rooker Will Be Back for The Walking Dead Season 3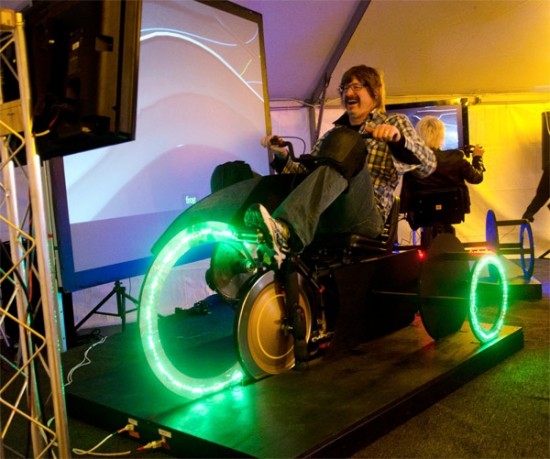 Tron Light trikes at SXSW.
WhatCulture lists the top 10 Socially Relevant South Park Episodes
Watch the Full Trailer For Takashi Miike's Revenge/Gang Movie The Legend Of Love And Sincerity
Foreign Box Office: 'John Carter' Repeats as No. 1 for Second Consecutive Weekend But Slips in Key Overseas Markets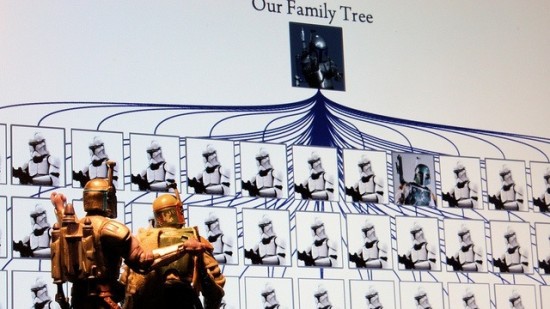 Photo Series: 52 Weeks with the Fetts
'21 Jump Street' Leaps to First Place at Domestic Box Office With Strong $35M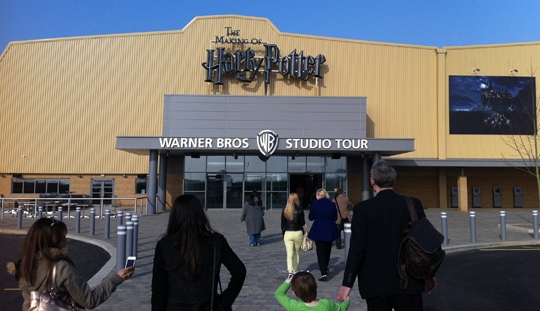 UltraCulture takes a trip to "The Making of Harry Potter" Warner Bros Studio Tour in the UK.
By the Numbers: The Hunger Games Publicity Machine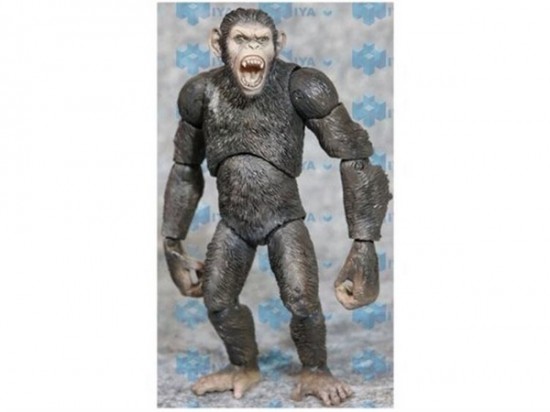 The Rise of the Planet of the Apes 5" Caesar Figure
Did You Create Something On 20th November 2009? You Could Be In Breach Of Twilight Trademark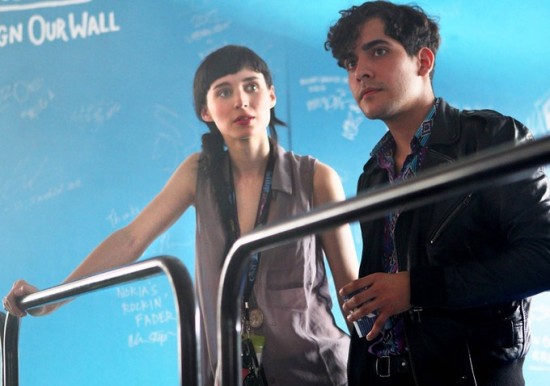 New Look At Rooney Mara Shooting Scenes For Terrence Malick's 'Lawless' At SXSW
So, the lady or the tiger? The AV Club lists 28 stories that make the audience choose the ending
Video: Jedi Cat vs. Sith Cat
The Walking Dead Casts Michonne Role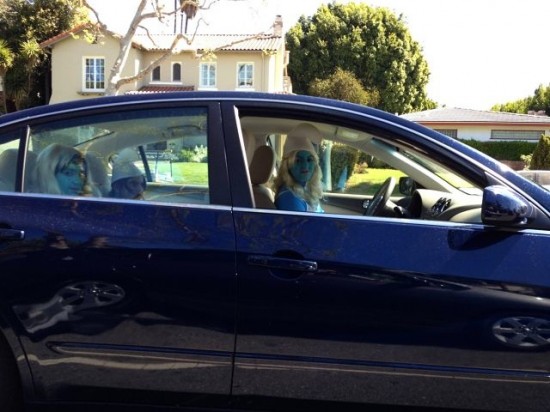 Smurfs Cosplay
TopTenz lists the Top 10 Documentaries You Haven't Seen But Should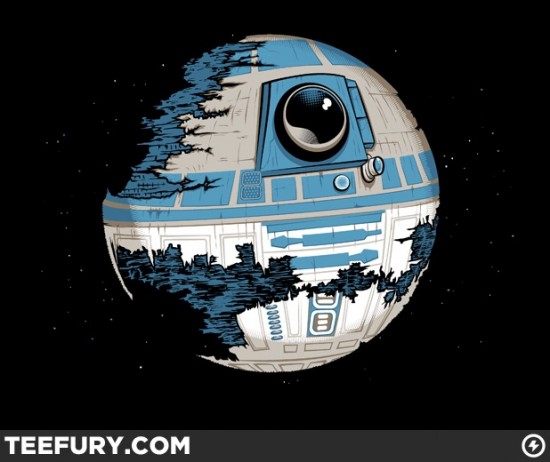 Today's t-shirt of the day on TeeFury is a Star Wars-inspired design "R2-Deathstar".
Malcolm MacDowell Received a Star on Walk of Fame
Watch the "Brake" trailer with star Stephen Dorff
CriticWire takes a look back at The '70s, When Critics Mattered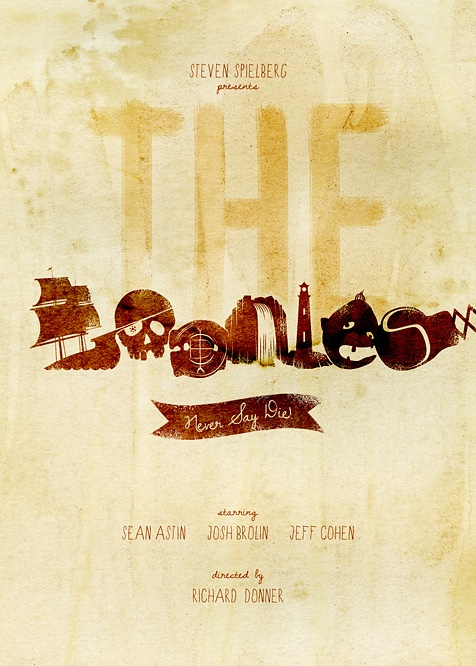 Bruce Yan's The Goonies poster
MindJunker lists 10 Surprising Star Wars Behind The Scenes  Facts
The (Totally) Phantom Menace: How to fight with lightsabers without actually putting your opponent in danger.
The 2012 Student Academy Awards Entry Deadline Approaches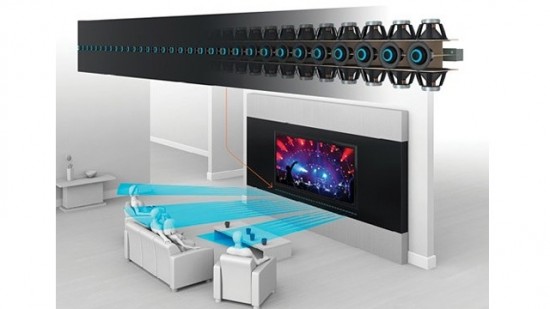 This Strip of Tiny Speakers Could Replace Your Entire Home Theater Setup
Brian Sallsbury lists 10 Great Horror Anthologies to Watch While You're Waiting for V/H/S
Back to the Future creator Bob Gale goes behind the scenes of the making of Mattel's Hoverboard replica.
Captain EO will close forever at Disneyland Paris Discoveryland on April 2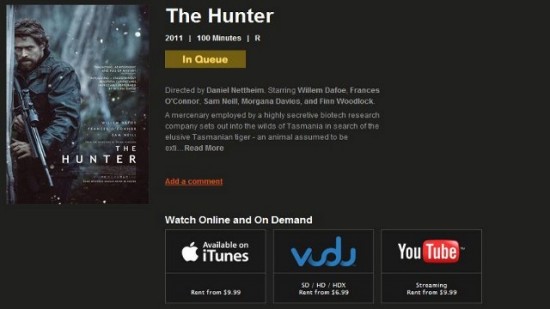 Track Movies You Want to See with WatchIt
Karate Kid Director Harald Zwart Boards 'Mortal Instruments' Adaptation
Video: Planet of the Apes dance party remix
Cracked lists 4 Sequels Hollywood Should Have Made by Now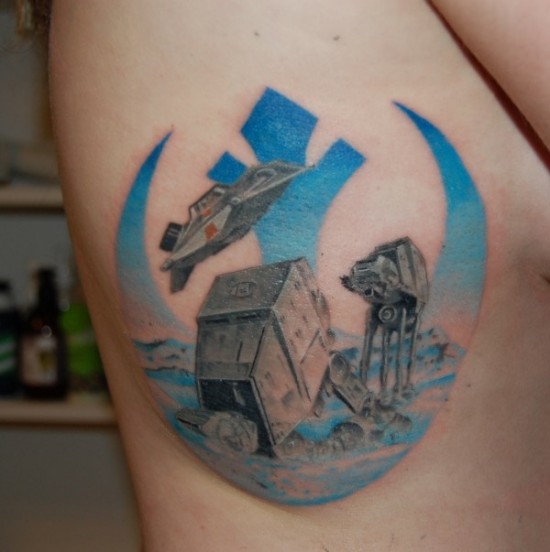 The Battle of Hoth Star Wars Tattoo
Genesis Rodriguez talks to Rotten Tomatoes with their five favorite movies.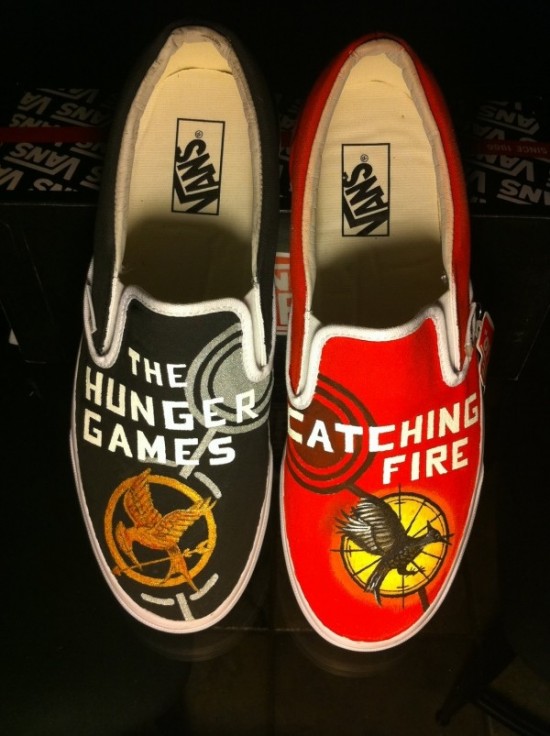 Custom Hunger Games sneakers.
Complex lists 25 Inaccurate Depictions of NYC in Film and TV
Supercut: 48 Minutes of Itchy and Scratchy from The Simpsons.
Warner Bros. Responds to Louis Vuitton Lawsuit Over 'Hangover II' Handbag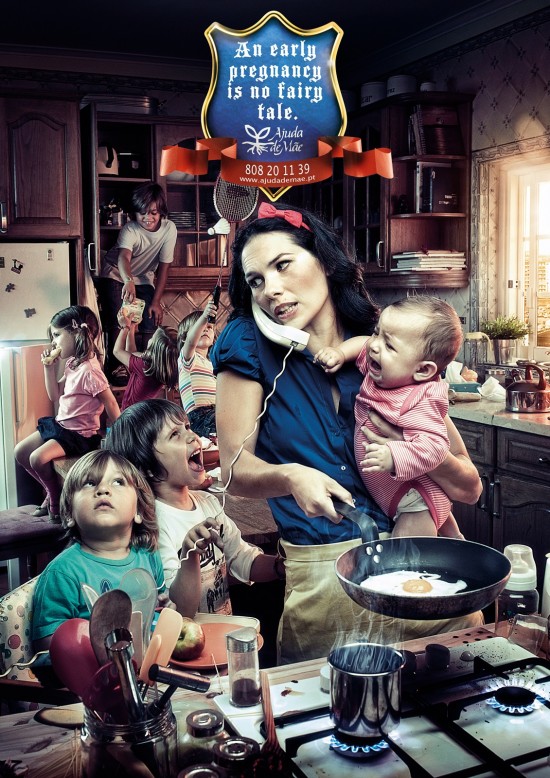 Birth control advertisement featuring Snow White
Blastr lists 12 sci-fi characters who have the luck of the Irish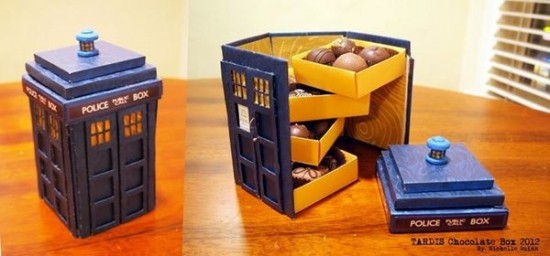 Doctor Who TARDIS Chocolate Box
How To Get a Chance to Touch the Hollywood Sign
Watch John Carter of Mars animated by Disney in 1957, from an episode of Walt Disney's tv show, directed by Ward Kimball
Before The Hunger Games, Vulture lists Eight Other Battle-to-the-Death Movies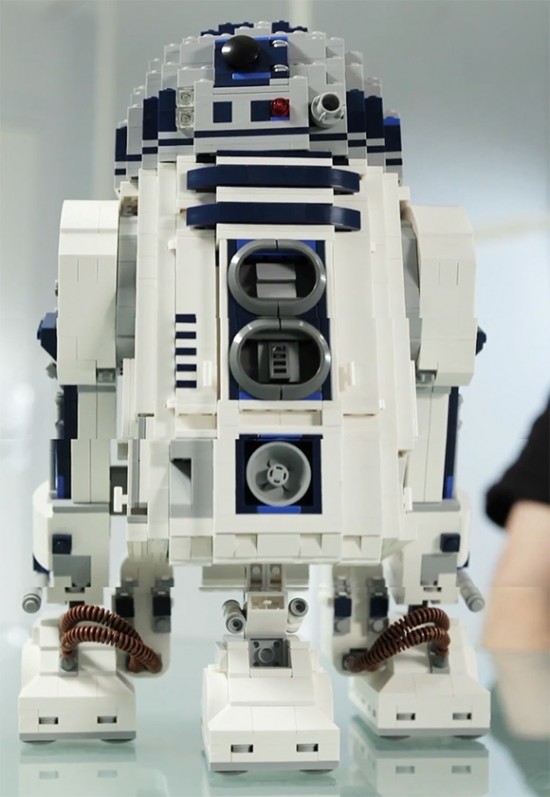 LEGO will be releasing a R2-D2 Ultimate Collector's Set.
Rejects lists 10 Profound and Poetic Movie Character Redemptions
Alfred Hitchcock's Definition of Happiness
BuzzSugar lists 15 singing sensations that became Hollywood actors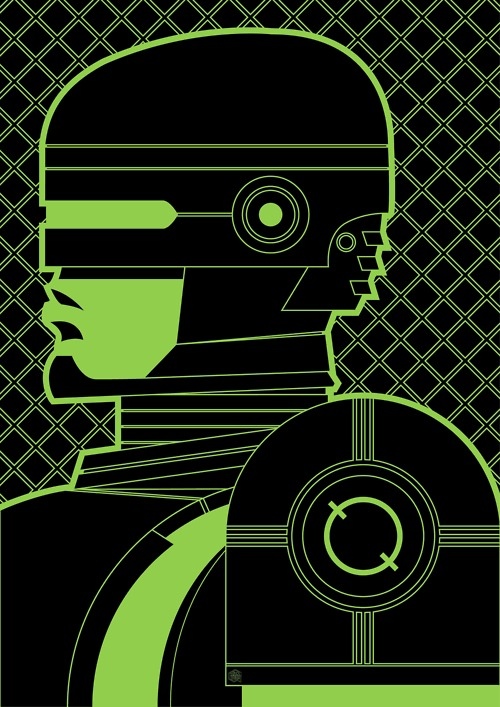 RoboCop poster created by Jamie Roberts for Cult Cinema Sunday
The Atlantic lists Film's 10 Greatest Comedy Cliques, From the Rat Pack to Team Apatow
Watch the Safe For Work trailer for Hustler's This Ain't The Smurfs XXX Parody
Pajiba lists Six Classic Monsters That Are Being Reborn In The Most Awesomely Ridiculous Way Possible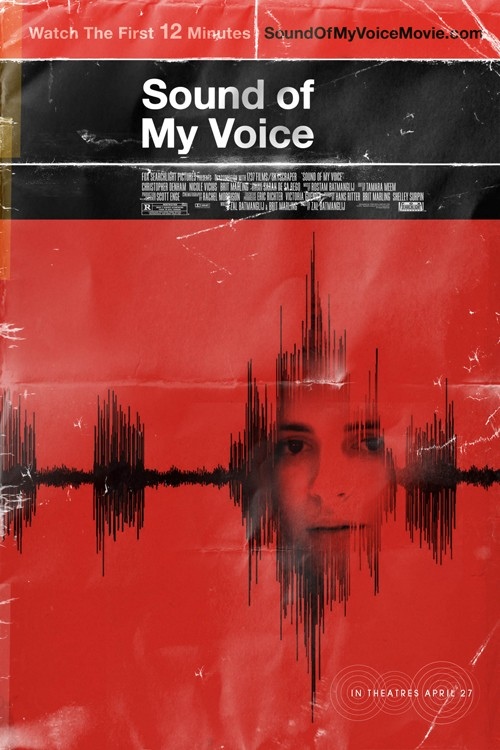 Fox Searchlight has released a new poster for Sound of My Voice.
Uncoached lists Five Movie Characters Worth Idolizing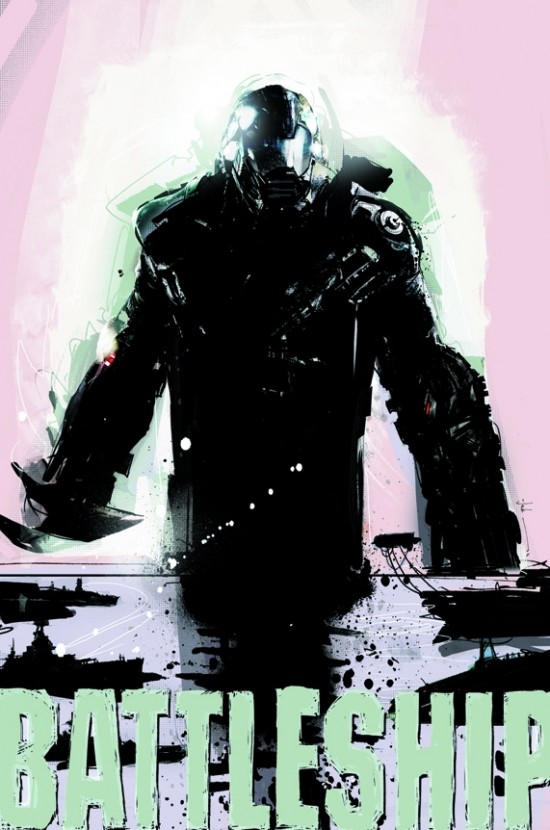 Universal released a new poster for Battleship at WonderCon.
GeekSugar lists 10 Geek-chic movie makeovers.