First Look: Joseph Gordon Levitt As A Young Bruce Willis In Rian Johnson's 'Looper'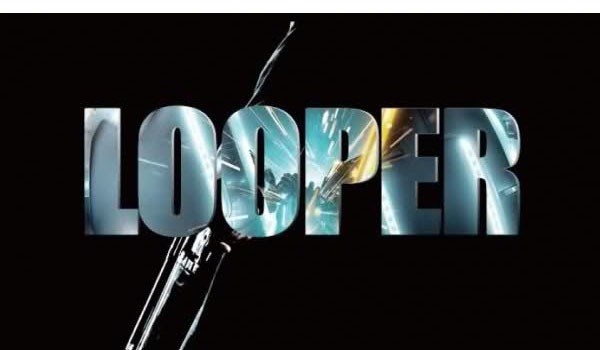 Besides the Prometheus trailer, the other highlight of WonderCon on Saturday was the world premiere of the teaser trailer for Rian Johnson's highly anticipated sci-fi action film Looper. Featuring Joseph Gordon-Levitt and Bruce Wills as the same character, the film explores a world where time travel is possible, but highly illegal. The only people who use it are mobsters who send people back in time 30 years to be killed by assassins called "loopers." One day a looper (Gordon-Levitt) is faced with the ultimate decision as his future self (Willis) is sent back in time.
The trailer, which might not be online for a few weeks, showed a lot of that, but also high-octane, noir action set in a decidedly gritty, realistic world. This is something more akin to a Christopher Nolan movie than a Rian Johnson movie. Speed-bikes flying through streets, people disappearing and reappearing out of thin air, and the film's star, Joseph Gordon-Levitt, looking radically different in a setting that's decidedly un-sci-fi. After the jump, get your first glimpse of Levitt in the film and read a bit more about the transformation.
Here are your first two looks at Joseph Gordon-Levitt in Looper.
That's not what you were expecting, was it?
According to Gordon-Levitt, he went through about three hours of make of a day for the transformation and studied a lot of Bruce Willis' acting to try and, not do an imitation, but create a character that would grow up to be Willis in 30 years. He said he particularaly focuses on Willis' character in Sin City, which is oddly appropriate as Gordon-Levitt's character in Looper looks a little bit like Mickey Rourke's in that film.
The minute the teaser trailer for Looper is posted, you'll find it here. But for now, you have these images and can check back soon for my one-on-one interview with Johnson.