Rumor: Brad Pitt To Play Supporting Role In 'The Counselor'?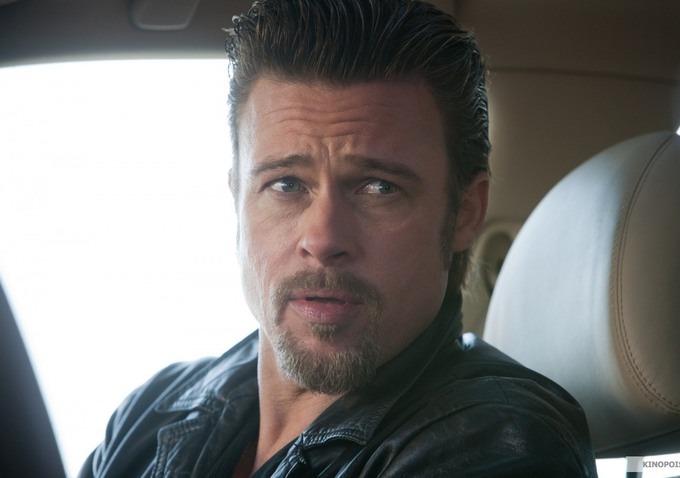 Briefly: The Counselor is shaping up to be one of the most exciting big films to shoot in 2012. Based on a script by Cormac McCarthy, the movie will be directed by Ridley Scott with Michael Fassbender playing an attorney who tries to drink from the profit stream of the drug trade, only to find himself pulled underwater.Natalie Portman is reportedly in talks to play the wife of Fassbender's character, and Javier Bardem and Jeremy Renner have been linked to a role named Reiner, the chief baddie in the film. There is another big female role yet to cast, but one smaller part that may now have an actor is a supporting character called Westray. The guy becomes a business associate of the title character once he is enmeshed in a deal to transport a load of cocaine over the US/Mexico borter, and Twitch reports that Brad Pitt has been meeting for the film. As he reportedly isn't linked to the larger villain role, the supposition is that he could end up as Westray.
The role is reportedly a bit of a strange, slimy one, with Westray's motivations and connections not being evident. But that's the sort of thing that Pitt could do very well with, and given the overall caliber of the cast, a minor appearance from Pitt wouldn't end up grabbing more attention than everyone else.