Now Jeremy Renner Has Been Offered Albert Hughes' 'Motor City'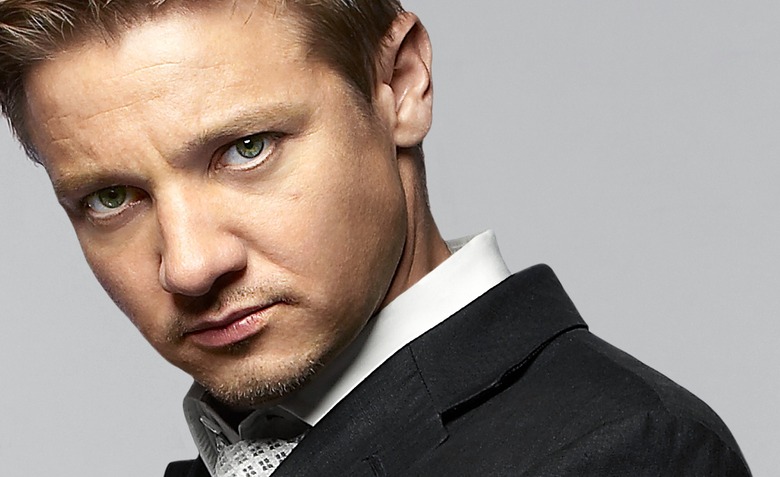 Albert Hughes departed Warner Bros.' Akira and headed to Motor City last year, but his new project seems to be having almost as much trouble as his old one once did getting a leading man to stick. Chris Evans was the first to get the offer for the Chad St. John-scripted picture back in August, before Dominic Cooper entered talks not two months later. A scheduling conflict later forced Cooper out, however, and the role was passed on earlier this month to Jake Gyllenhaal — who realized soon afterward that he didn't have room in his calendar, either. Now the latest star to get the call is Jeremy Renner, who's received an offer and has begun discussions. More after the jump.
Interestingly, Renner was actually one of the early choices to play the protagonist. When Evans was first approached, Twitch reported that Renner could be next in line, along with Joel Edgerton. Renner's interest in Motor City, however, could be complicated by the fact that he's also recently come up (against the more strongly favored Javier Bardem) for the main villain role in Ridley Scott's Cormac McCarthy adaptation The Counselor. If Renner nabs that part, he'll likely have to follow Cooper and Gyllenhaal in pleading "scheduling issues" on his way out of Motor City.
[Source: Twitch]