Michael Fassbender Joins Survival Story 'The Mountain Between Us,' From 'Miss Bala' Director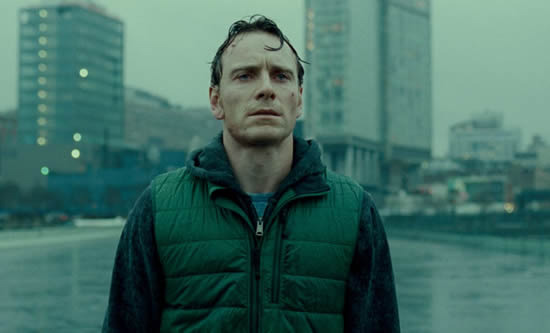 We may receive a commission on purchases made from links.
Michael Fassbender had a huge year in 2011 with five films released. (Jane Eyre, X-Men: First Class, A Dangerous Method, Shame, and Haywire, with the last movie getting a 2011 date on IMDB thanks to festival appearances.) But his schedule for 2012 was thin until recently. He has completed only Ridley Scott's Prometheus, and prior to last week, the only role officially booked for the actor was in Shame director Steve McQueen's new effort Twelve Years a Slave. But then we saw him added to Ridley Scott's The Counselor, and there's always the spectre of a First Class sequel.
Now Fassbender has another role booked, and it is in a new film from a director who is just getting established for English-speaking audiences. Gerardo Naranjo, who directed the popular festival entry Miss Bala (see a trailer here) is working with Fox to put together The Mountain Between Us, which could be called a survival romance. One of the two leads will be played by Fassbender.
Variety says the film is based on Charles Martin's novel of the same name, which follows two strangers who survive a plane crash in a remote area of Colorado. Both are injured, and rely upon one another two survive. Perhaps unsurprisingly, they end up falling in love.
I haven't read the novel, but aspects sound a bit contrived: Ben Payne, Fassbender's character, is a doctor and a mountain climber. In other words, the perfect guy to be stranded with! And Ashley Knox, who hasn't yet been cast, is pretty and about to be married, but has relationship doubts. How could they not fall for one another?
The Amazon reviews of the novel are generally quite positive, however, so hopefully there's a lot more going on. And Fassbender's casting is a very good sign. That's enough to get me interested, and so we'll see who gets the nod to be the other lead.
Oh, and there's also the possibility that we'll see Fassbender play Celtic warrior Cúchulainn, though that project seems to be a ways off yet.