Walmart To Launch Exclusive "Disc-To-Digital" Service Next Month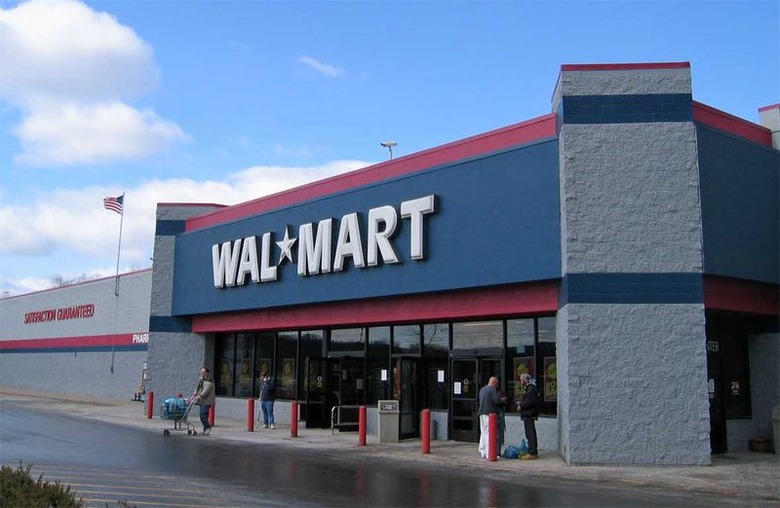 Cloud-based "digital locker" UltraViolet got off to a rather underwhelming start last fall, but it's now about to get a huge boost from one of the country's biggest retailers. Walmart has just joined the industrywide initiative, and is now set to debut a new in-store service that will convert DVDs and Blu-rays to digital files at the rate of $2 a pop. Standard definition discs can also be upgraded to high definition, for $5 a title. The copies will then be accessible for streaming or downloading via Vudu, a Walmart-owned online content delivery service. More details after the jump.
Part of what UltraViolet struggled with early on was consumers' unfamiliarity with cloud-based storage, as well as the over-complicated process of obtaining the digital copies. Walmart's service should go a long way toward fixing those issues, even for less tech-savvy consumers — and therefore, Walmart hopes, encourage physical media sales.
Though the big-box retailer now holds the exclusive right to offer an in-store service converting discs to digital, it won't be the last company to try and work out a way to link the two formats. Those unable or unwilling to head to Walmart can keep an eye on developments at Samsung, which has recently announced plans to release a Blu-ray player that will do the work of transferring UltraViolet-enabled discs to digital files.