Casting Bits: Emma Roberts Joins Liam Hemsworth In 'Empire State', Naomie Harris In Talks For Nelson Mandela Biopic 'Long Walk To Freedom'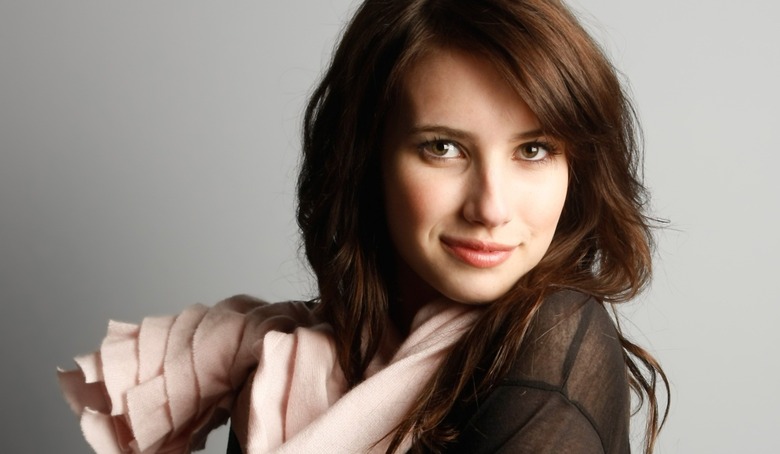 After trying her hand at comedy, horror, romance, family film, and drama, Emma Roberts is now moving into the thriller genre with Dito Montiel's Empire State. Based on a real-life heist, Adam Mazer's screenplay centers around a pair of longtime pals in Astoria, NY who devise a plan to rob an armored car. Liam Hemsworth is one of the friends; the other has not been cast. Dwayne Johnson is also set to star, as an NYPD detective on the case, while Roberts will play a waitress, the requisite love interest role for Hemsworth.
Roberts, who recently appeared in the Sundance dramedy Celeste and Jesse Forever, is currently shooting the indie comedy Adult World with John Cusack. Empire State will enter production this spring. [Variety]
After the jump, a current Bond girl becomes an influential world leader.
Though the film has gone through a couple of different directors during its lengthy gestation period, including Shekhar Kapur and Tom Hooper, Screen Daily reports that Justin Chadwick (The Other Boleyn Girl) is now negotiating to take over at the helm. Chadwick and Harris have collaborated previously on 2010's The First Grader. Long Walk to Freedom is scheduled to start filming this May in South Africa. [The Playlist]