Jake Gyllenhaal Replaces Dominic Cooper In 'Motor City' [Updated]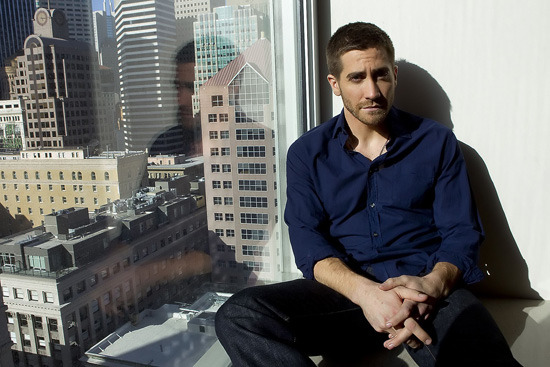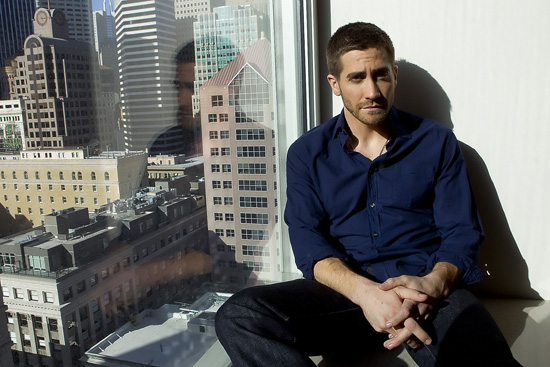 Briefly: The script for Motor City, written by Chad St. John, sounds pretty rote: a former Army Ranger is framed for a crime, and when released from prison he goes after the guy who did the framing, and who stole his girl to boot. But the script has almost no dialogue — a few lines, maybe — and that makes it sound like an interesting exercise, at least.
Dominic Cooper was going to play the lead role, with Gary Oldman as the bad guy and Amber Heard as the female lead. But Cooper ended up moving on, and now Jake Gyllenhaal will play the lead role, under the direction of Albert Hughes. (His first film without brother Allen.) A spring start is scheduled, with the film set to shoot in Berlin. [Deadline]
Update: Or maybe not. A second Deadline report says that Gyllenhaal has backed out, when schedules couldn't be worked out.