Futuristic 'Zorro Reborn' Screen-Testing 'The Raven' Short Director Ricardo De Montreuil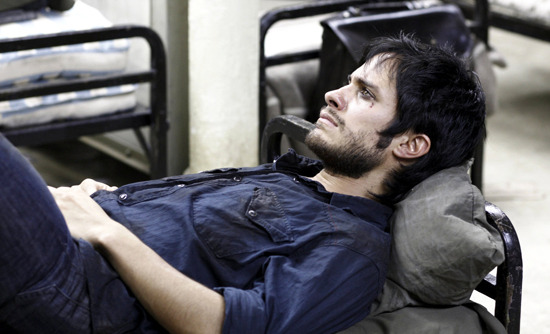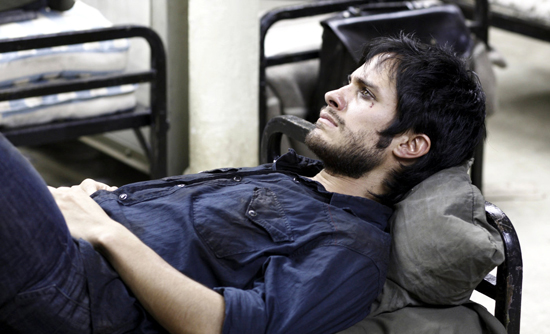 Typically, we hear about screen tests being done for actors. But in the case of Zorro Reborn, which is tentatively set to star Gael Garcia Bernal in a futuristic revamp of the classic character, it is the director that is the object of the test.
The guy in question is Ricardo de Montreuil, who gained a lot of studio attention with his short film The Raven. (No relation to the John Cusack-starring film derived from Edgar Allen Poe.) The short was pretty quickly set up for a feature revamp at Universal, with Montreuil set to direct Mark Wahlberg.
In the meantime, however, he's going to direct this screen test starring Bernal, which could land him the Zorro Reborn directing gig.
Variety says the Peruvian director is "a contender" to direct Zorro Reborn, and it sounds as if the Bernal screen test is more about the director, who is untested as the helmer of a studio feature. It would generally seem more likely that he'd end up moving forward on The Raven first, but Wahlberg is busy, and Universal may not be ready to commit to the project.
We don't know much about this Zorro, other than the current script is by Lee Shipman and Brian McGreevy (Hackers) with a previous version by Glenn Gers.
Check out The Raven if you missed it when the short cropped up in April 2010: