Christopher Nolan's Cinematographer Wally Pfister To Direct First Feature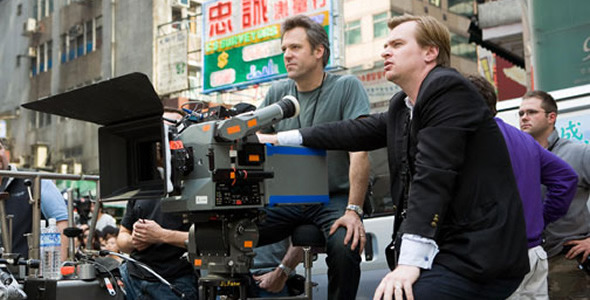 Briefly: Wally Pfister, the cinematographer who has worked with Christopher Nolan on all his films since Memento (winning an Oscar for Inception and ASC Awards for Inception, The Dark Knight and Batman Begins), is about to direct his first feature.
Pfister is being backed by Alcon Entertainment on a film that new screenwriter Jack Paglen wrote. The film is currently untitled, and we don't have any details on the story. It's also too early for casting info, so this is a pretty brief story. We do know that Alcon wants to shoot the film this fall, so we should have more info soon.
Deadline has a quote from Alcon principals Broderick Johnson and Andrew Kosove:
We have been talking to Wally about making his directorial debut with Alcon for over a decade since we all worked together on Insomnia... Wally is truly one of the most talented artists with whom we have ever collaborated. To now have the opportunity to work with Wally as a director on this truly remarkable project, is a company highlight for Alcon Entertainment.