Video: The Making Of Mattel's 'Back To The Future' Hoverboard Replica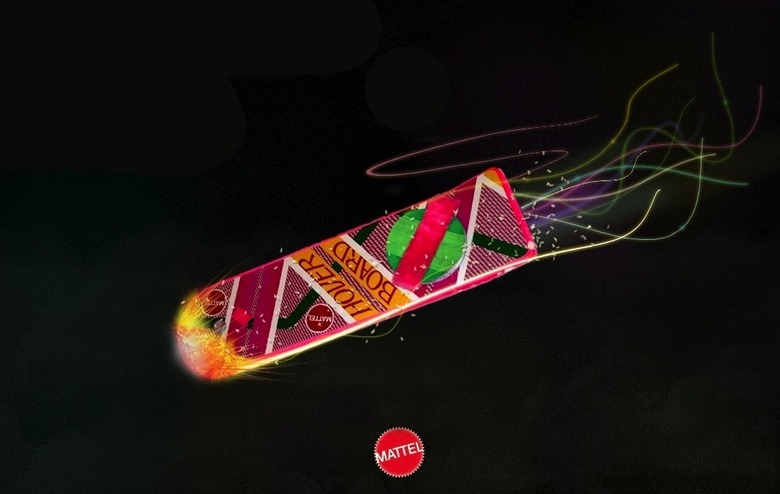 I know what you're thinking and you're right. There have been a lot of Hoverboard posts here on the site in the last few weeks. My response to that, is, can there ever be enough? The Back to the Future Part II (and Part III, spoiler alert) prop is arguably the most discussed and desired in modern movie history and the company who "made" the one in the movie is finally, actually, making it. It's been more than twenty years but Hoverboards are so hot right now.
Mattel is currently taking pre-orders on an authentic prop replica (with sounds but no hovering) and they let the web series Beyond the Marquee behind the scenes to learn about the creation of the awesome piece. Check out the video after the jump.
Thanks to Action Figure Insider for the heads up on this awesome video.
Did you pre-order a Hoverboard yet? Have you considered doing so?