The Muppets Parody 'The Hunger Games,' Because Why Not?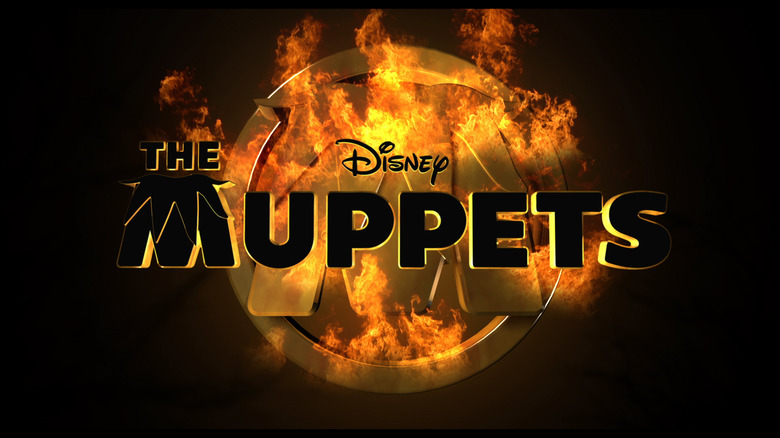 Briefly: Rebelling against the argument that, with the film out in theaters and already relaxing at home with an Oscar, there's no more work for The Muppets to do, here's the latest and perhaps last (for real!) parody trailer for the film. This time the target is The Hunger Games. The reasoning being, I suppose, that The Muppets hits DVD on March 20 and The Hunger Games hits theaters on March 23. Close enough.
This is probably the most tenuous parody in the series of trailers that saw the Muppets poking fun at a few of last year's big movies (Green Lantern, The Hangover Part II, etc.) and at bigger targets such as romantic comedies in general. Much of the footage used here is so familiar that there isn't much punch left, and watching it all put to work once more, aided mostly by some title cards in the style of The Hunger Games trailer, isn't all that potent. But your mileage may vary.
[Yahoo]
asd