Legendary Disney Songwriter Robert Sherman Has Died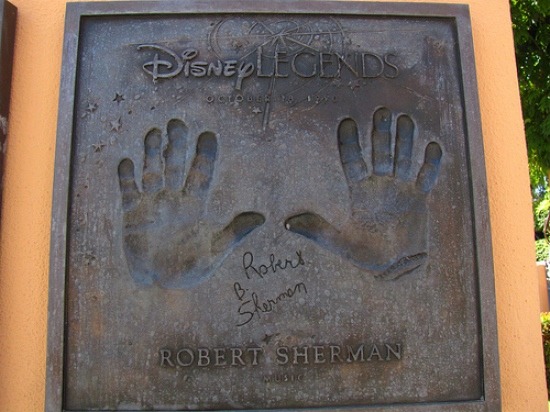 We may receive a commission on purchases made from links.
Legendary songwriter Robert Sherman has died at the age of 86. Alongside his brother Richard, the Sherman Brothers were responsible for some of the best known and catchy songs in Disney film and theme park history.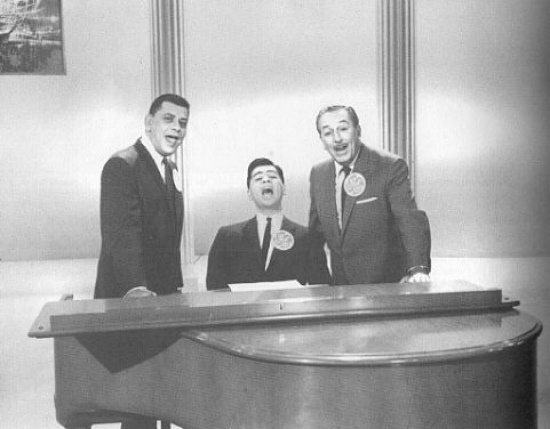 Here is a list of projects he provided songs for:
The AbsentMinded Professor
Disneyland/Disney World rides: it's a small world (after all), The Enchanted Tiki Room ("The Tiki, Tiki, Tiki Room"), Carousel of Progress ("There's a Great Big Beautiful Tomorrow")
Mary Poppins (2 academy award wins)
Chitty Chitty Bang Bang (Oscar-nominated)
The Many Adventures of Winnie the Pooh (creating the now famous Winnie the Pooh theme song)
Bedknobs and Broomsticks (2 Oscar nominations)
Tom Sawyer (1973 – Oscar-nominated)
The Magic of Lassie (Oscar-nominated)
Beverly Hills Cop III ("The Wonderworld Song")
The Sherman Brothers worked directly for Walt Disney until Disney's death in 1966,  producing more than 200 songs for 27 films and two dozen television productions. Over his career, Sherman earned 9 Academy Award nominations, 5 Golden Globe nominations, 2 Grammy Awards, 4 Grammy Award nominations and 23 gold and platinum albums. A documentary was made about the brothers in 2009 titled The Boys: The Sherman Brothers' Story.
Watch a tribute someone edited together showcasing the work of the Sherman Brothers (sk: