Page 2: Alice In Wonderland, Reservoir Dogs, Simpsons, Star Wars, Transformers, Game Of Thrones, Sherlock, Harry Potter, Muppets, Hunger Games, Family Guy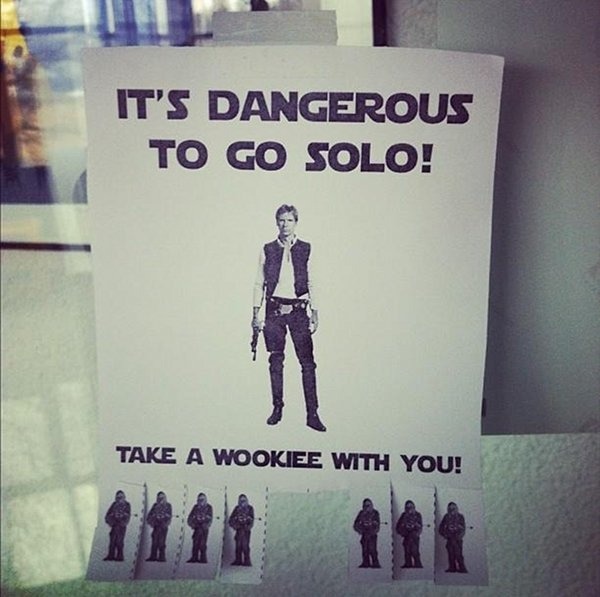 We may receive a commission on purchases made from links.
What is Page 2? Page 2 is a compilation of stories and news tidbits, which for whatever reason, didn't make the front page of /Film. After the jump we've included 58 different items, fun images, videos, casting tidbits, articles of interest and more. It's like a mystery grab bag of movie web related goodness. If you have any interesting items that we might've missed that you think should go in /Film's Page 2 – email us!Header Photo: It's Dangerous To Go SoloJim Hill explains How xPASS plans on servicing Resort Guests as well as Disney World's day visitors
"Mad Hatter's Tea Party" by Christian Waggoner
Pajiba lists The 25 Highest Grossing Animated Films of All Time (Adjusted for Inflation)Watch IFC's video tribute to Reservoir Dogs.The Art of John Carter will be released this week — preorder now for 37% off.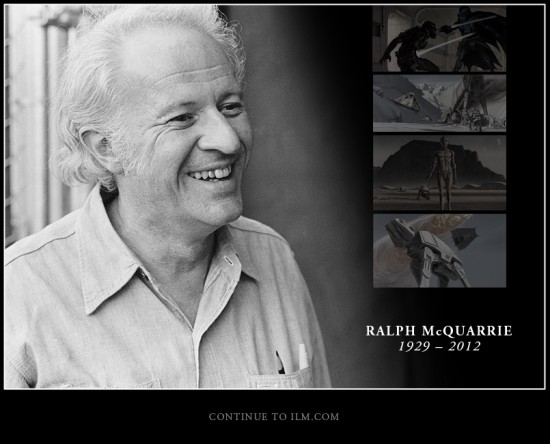 ILM has dedicated their homepage to visionary concept artist Ralph McQuarrie who passed away over the weekend.KoldcastTV has a primer on the Paranormal Activity trilogy.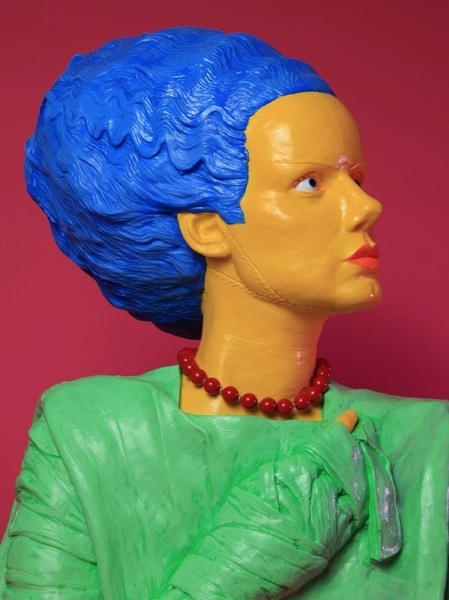 Bride of Homer by Ron English
 Jake Lloyd says he will never act again after his role in The Phantom Menace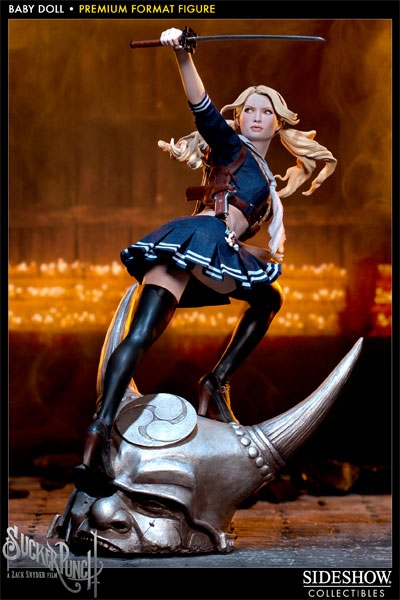 Sideshow Collectibles has released a premium format figure of Babydoll from Sucker Punch.
Walmart to offer in-store disc to digital UltraViolet service
Roadside Attractions has revealed a new animated logo sequence.
The Lorax is 2012's Biggest Weekend Opening Yet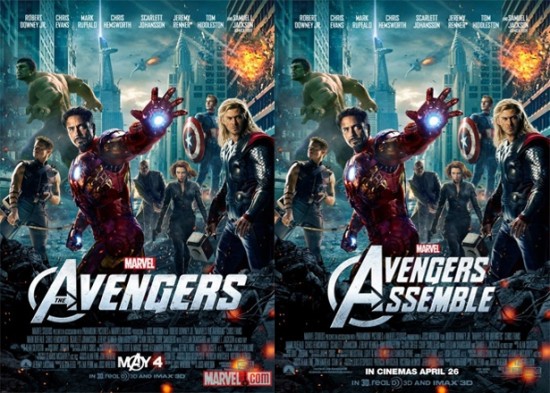 ShortList takes a look at movie titles which change for international release.
Check out A Complete Accounting Of All The 267 People Jack Bauer Killed On 24 (via)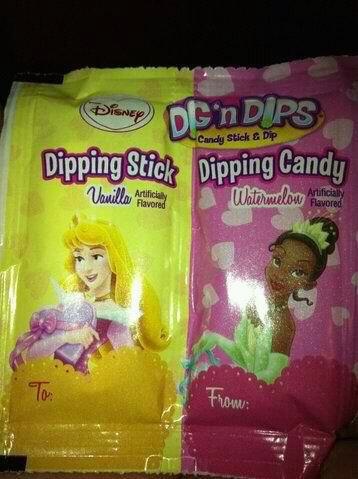 Is this Racist? What flavor candy does Disney princess Tiana like?
THR recounts Community's' 10 Best Revelations and 5 Fun Spoilers from PaleyFest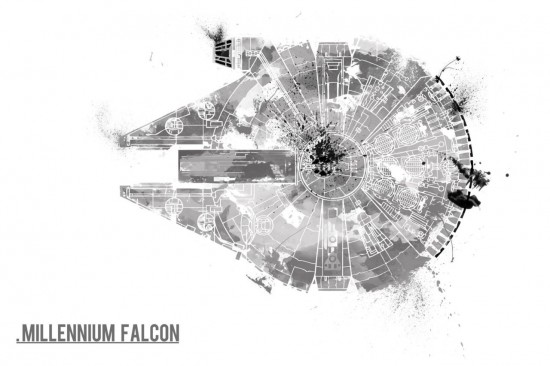 Nicholas Hyde created awesome art based on Star Wars vehicles.
Five Favorite Films with Emily Blunt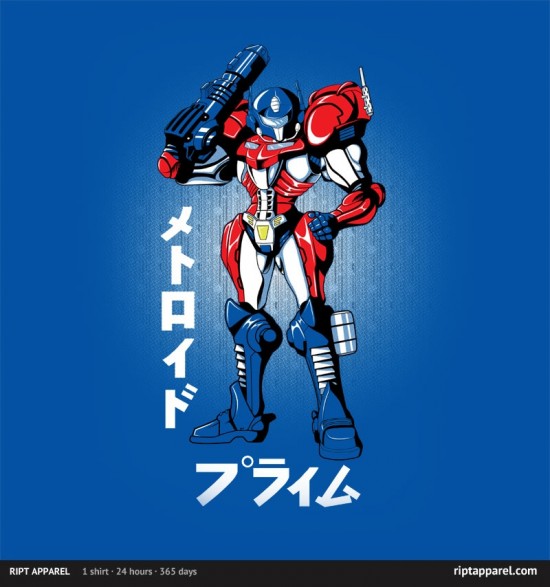 Today's t-shirt of RIPT Apparel is a Metroid/Transformers-inspired design "Primetroid"
A look back at Hollywood's Obssession With MarsWatch Disney's Game Of ThronesNY Daily News explains How to fix a boring Academy Awards show for next year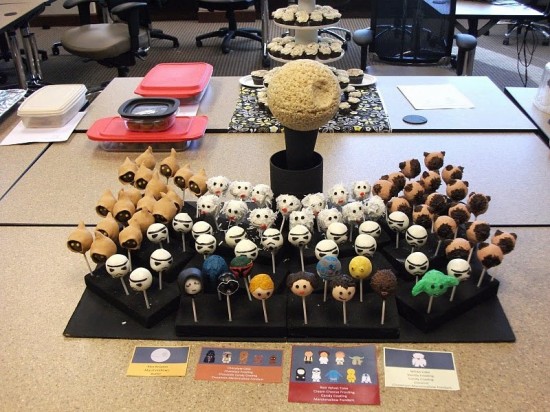 Star Wars Cake PopsSylvester Stallone is taking over the final edit of Bullet to the Head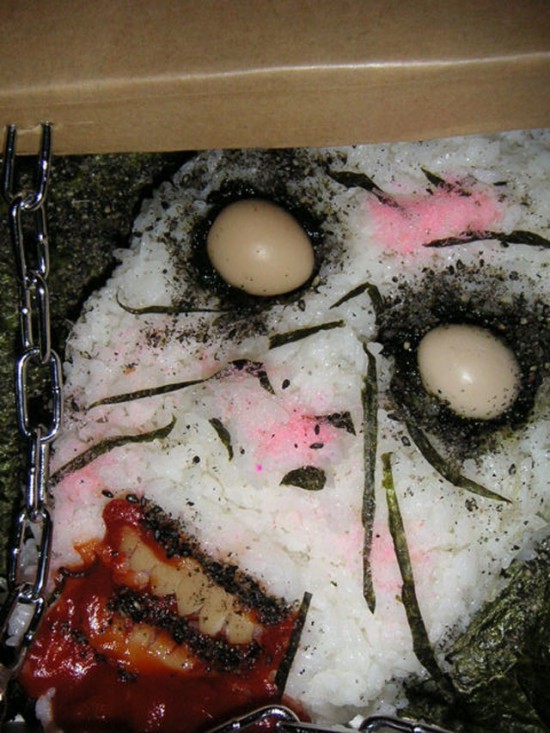 Evil Dead Cellar Zombie Bento-BoxMovieline collected the 9 most scathing critical responses to Project X.Video: Sherlock vs. The DoctorCole Abaius recounts The Bittersweet Rise and Fall of the Romantic Comedy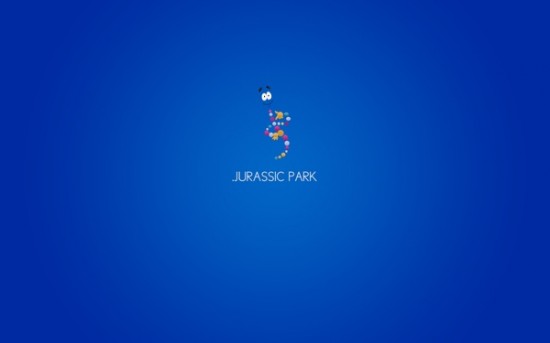 One Object Movie Minimalism by Pascal Richon (via)
TrekMovie's Guide To Star Trek Conventions & Events For March-May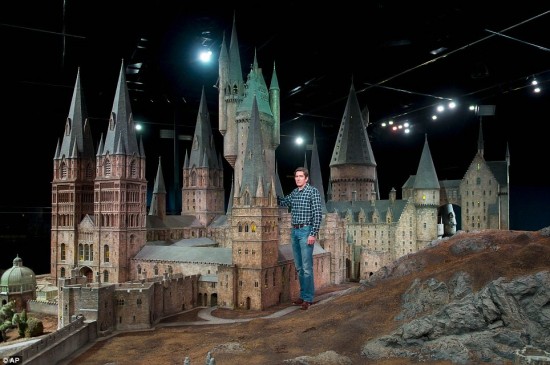 The Daily Mail takes a look at the Incredibly detailed model of Hogwarts Castle used for every film in the Harry Potter series, which will be on display at the studio tour.Curbed takes a look at 8 of Los Angeles's Most Ridiculous Personal Screening Rooms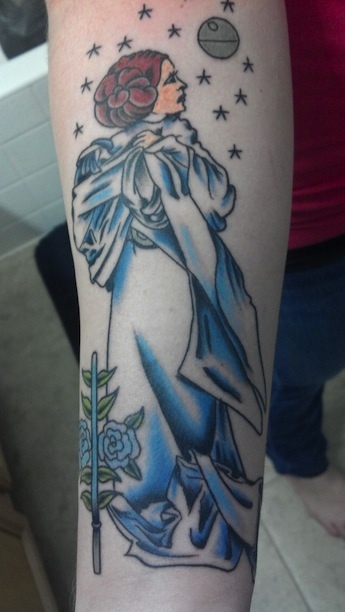 Nouveau Leia Tattoo
Emerson College is Readying $110 Million L.A. Campus
The Muppets' Scooter gave a TED Talk.Julia Stiles Will Star In NBC Drama Pilot Midnight Sun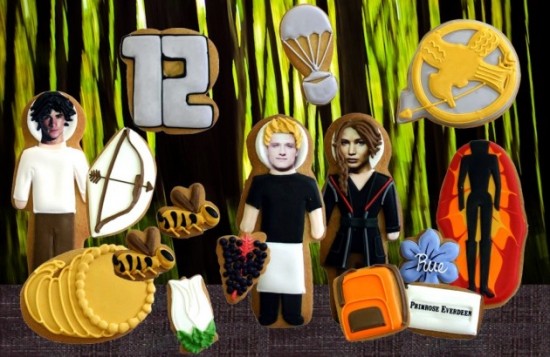 The Hunger Games cookiesGammaSquad lists 6 dumb things movies do to make their special effects less effective.Watch the Trailer for Nanni Moretti's Papal Comedy We Have a Pope
The Drive Soundtrack Will Be Getting A Vinyl Reissue Courtesy Of Portishead's Geoff Barrow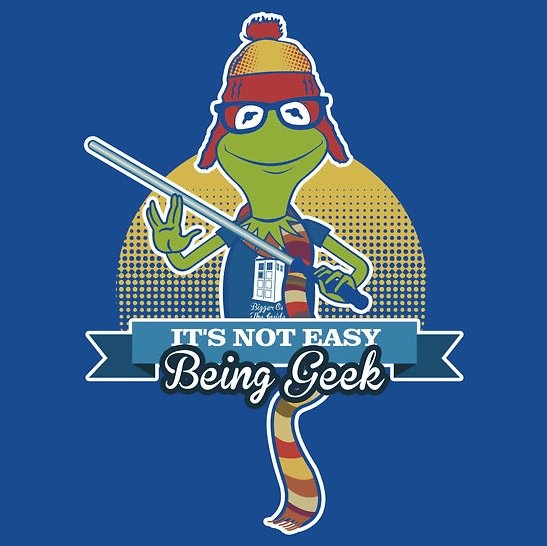 It's Not Easy Being Geek T-Shirt
MTV lists the Top Five Environmentally Friendly Animated Flicks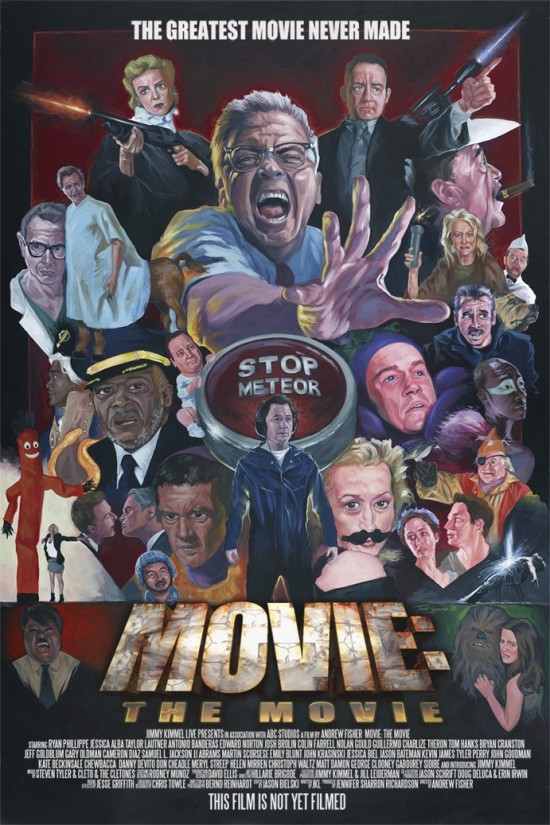 An unofficial poster for Jimmy Kimmel Live's MOVIE:THE MOVIEMTV lists Five Reasons To See 'Tim & Eric's Billion Dollar Movie'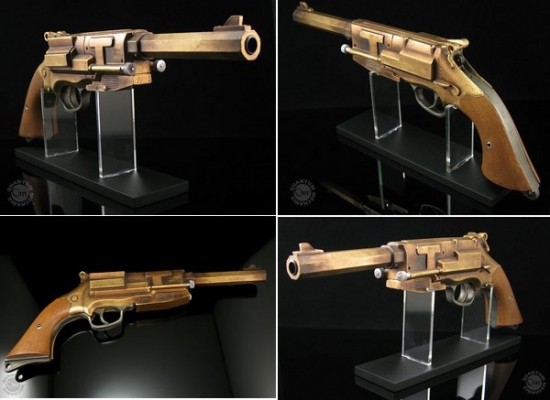 Firefly Mal Reynolds Pistol Replica Now Available For Pre-OrderRejects lists The 10 Must-See Movies of March 2012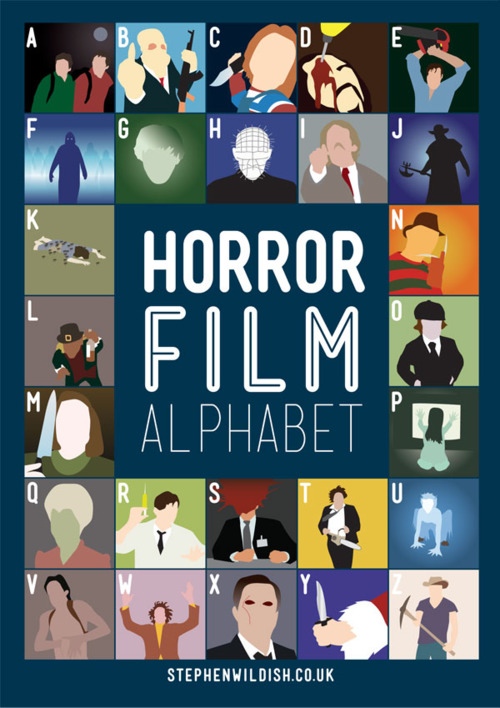 Horror Film Alphabet Poster
Open Road Sets Release Date for Jake Gyllenhaal's 'End of Watch'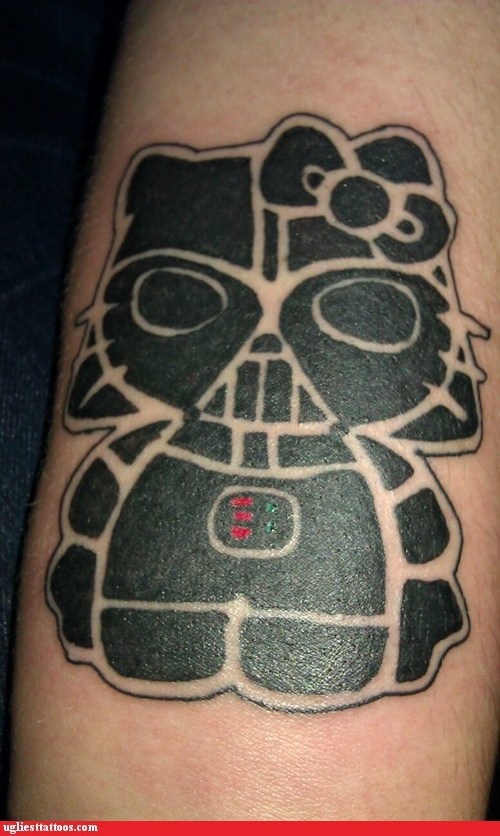 Hello Vader tattoo.
Rejects lists 9 Tough Guys Who Make Hockey Movies Fun For The Whole Family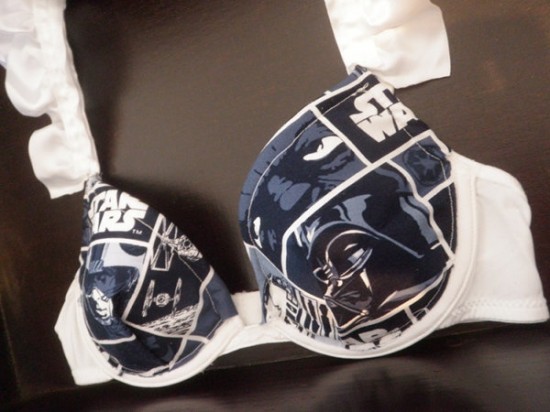 Star Wars push-up bras?The Guardian lists the top five silent films of all time.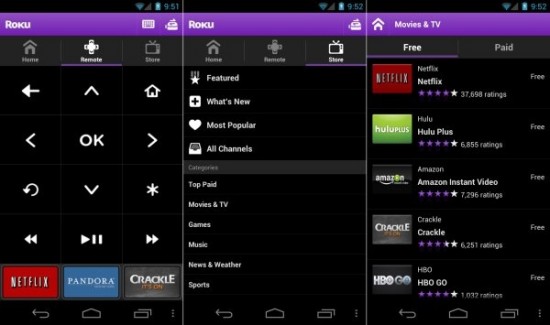 Official Roku remote app rolls out for Android
Universal's Identity Thief starring Jason Bateman and Melissa McCarthy will be released on May 10th, 2013
Watch a trailer for Family Guy: The XXX ParodyEmmy Rossum to join 'Beautiful Creatures'