Joel Kinnaman Confirmed As The Lead Of 'RoboCop'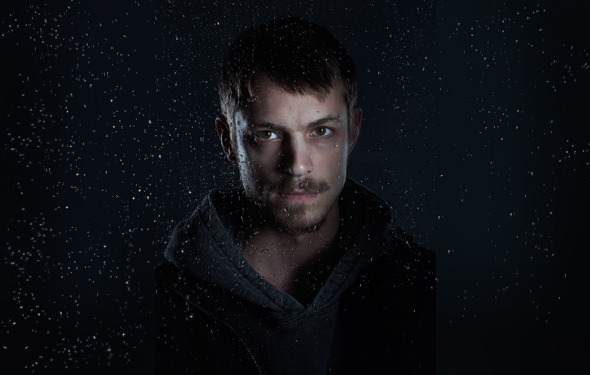 Briefly: Not a lot to report here, but a week ago we heard that MGM had offered the lead role in the new version of RoboCop to Joel Kinnaman, and now Deadline confirms that the actor will play the role, following in the steps of Peter Weller. (And following lesser-known RoboCops such as Robert Burke, too.) You might know Joel Kinnaman from the TV series The Killing, and he played the lead role in Snabba Cash, from Safe House director Daniel Espinosa.
The current incarnation of MGM's revamp of Paul Verhoeven's satirical sci-fi action film has Jose Padilha (Elite Squad) set to direct from a script that Josh Zetumer wrote and Nick Schenk (Gran Torino) is rewriting. We don't know much about the script at this point, but Padilha's previous films suggest that we could see an even more darkly violent and morally convoluted film than Verhoeven's original.
You'll be able to see Kinnaman in Snabba Cash when that film is released in the US this summer as Easy Money, and the Snabba Cash sequel, also featuring the actor, is set for release in Europe soon. Check out a trailer for that here.